7:57 PM EST, Fri November 16, 2018
West Ham United Videos
Huddersfield Town and West Ham United ended the day in a draw with a Huddersfield goal from Alex Pritchard and a West Ham equalizer from Felipe Anderson. #NBCSports #Huddersfield #WestHam »
West Ham's stadium move has created tension between the fans and the club's board and a season of struggles on the pitch has only intensified the unhappiness.
Javier Hernandez is doing everything he can to keep West Ham United relevant on the Premier League table and the Men in Blazers break down a recent goal.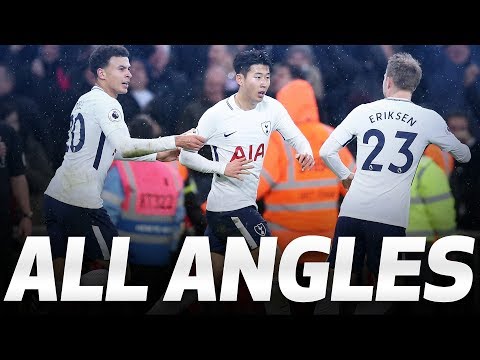 Watch every angle from Heung-min Son's thunderbolt against West Ham United.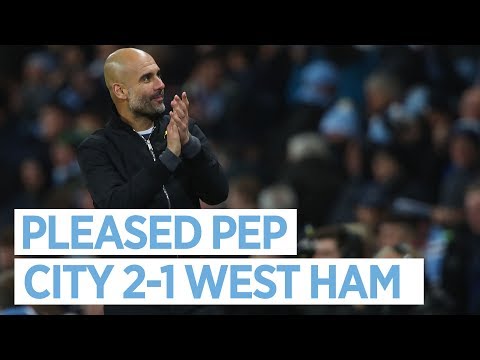 Pepe Guardiola speaks to the media after City's 2-1 defeat of West Ham United Subscribe for FREE and never miss another Man City video. http://www.youtube.com/subscription_center?add_user=mancity http://www.mancity.com http://www.facebook.com/mancity h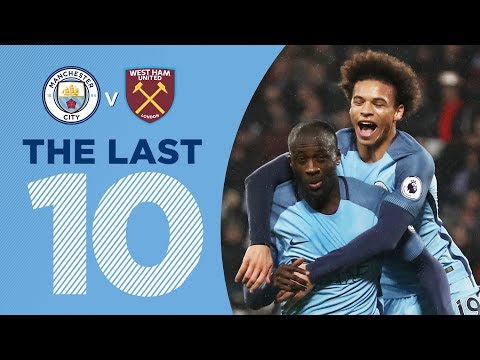 Watch the Last 10 goals that City have scored against West Ham United in the Premier League Subscribe for FREE and never miss another Man City video. http://www.youtube.com/subscription_center?add_user=mancity http://www.mancity.com http://www.facebook