9:49 AM EST, Mon January 20, 2020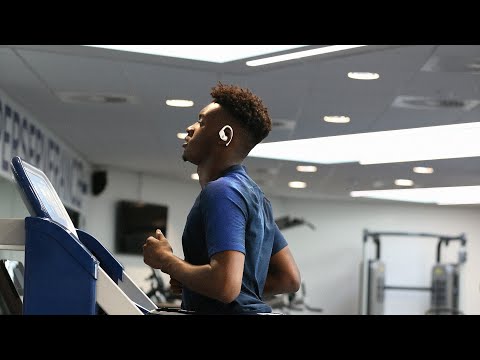 After five months out with a severe Achilles injury, Callum Hudson-Odoi is closing in on a return to the pitch. Watch his road to recovery with Beats by Dre. #Chelsea #ChelseaFC #BeatsbyDre #PowerbeatsPro Download Chelsea FC's official mobile app: -A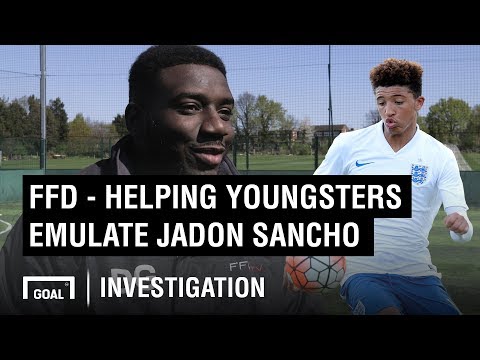 Jadon Sancho, Callum Hudson-Odoi and Phil Foden are fast becoming household names, but how did they get to where they are now? Goal correspondent Sam Lee met FFD founder Dan Gayle to discover the impact working with such huge stars has had on his academy.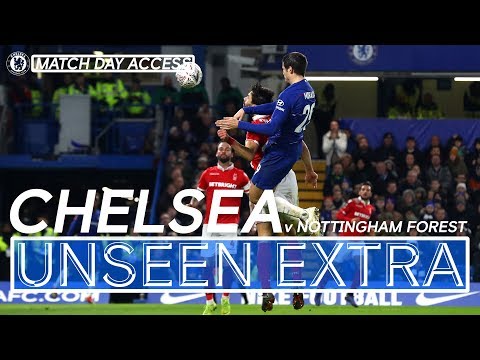 We're through! Two pin-point perfect assists from young Chelsea star Callum Hudson-Odoi to Spanish striker Alvaro Morata proved to be the difference as the Blues saw off Nottingham Forest in the FA Cup Third Round. Here's what you didn't see from behind-t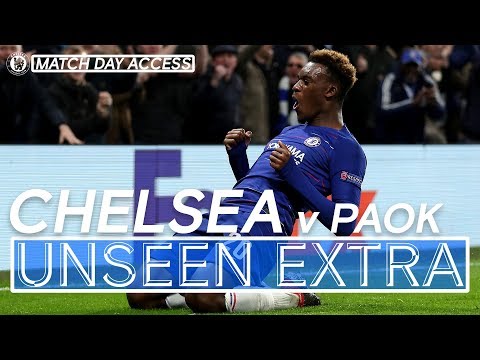 Get in! Callum Hudson-Odoi scored his first goal for the Blues to help give us a 4-0 win and guarantee us top-spot in our Europa League group. Take a look exclusively behind-the-scenes at Stamford Bridge. Download Chelsea FC's official mobile app: -App St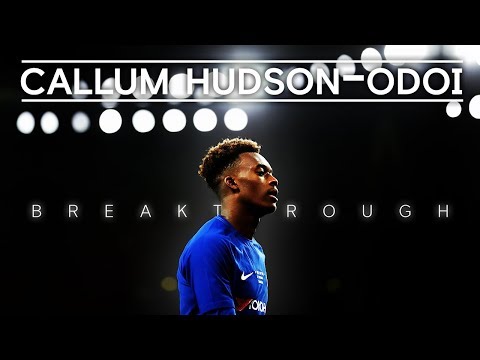 Callum Hudson-Odoi has impressed during his breakthrough pre-season campaign for Chelsea. Now Blues boss Maurizio Sarri has stated that the youngster will be joining the first-team squad.