1:04 PM EST, Fri December 06, 2019
#

55
|
SP
/
P
Domingo German Videos
Salary:

577,500

Birthplace:

San Pedro de Macoris, Dominican Republic

College:

None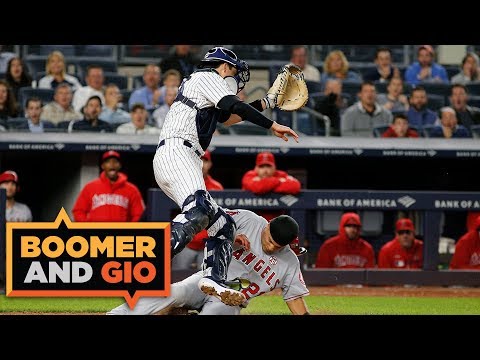 Boomer and Gio talk about the New York Yankees pitcher Domingo German being placed on administrative leave under the joint MLB-MLBPA Domestic Violence Policy. The guys also discuss the Yankees 9-1 victory over the Angels on Thursday night.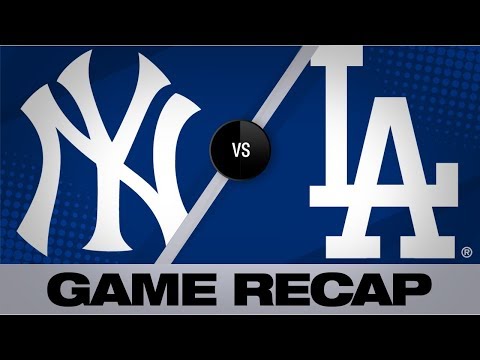 Condensed Game: Aaron Judge's 99th career home run was one of three hit by the Yankees, while Domingo German tossed six innings of one-run ball for his 17th win Don't forget to subscribe! https://www.youtube.com/mlb Follow us elsewhere too: Twitter: htt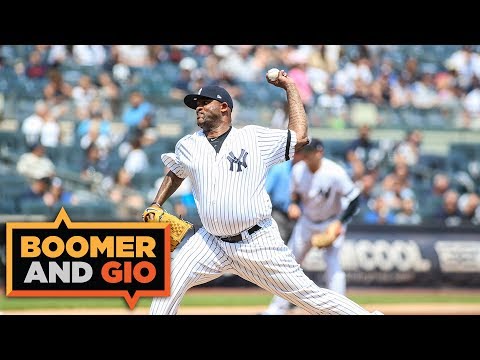 Jerry Recco and Gio talk about why the Yankees don't deserve to lose for their pitching staff. The guys also preview tonight's matchup against the A's.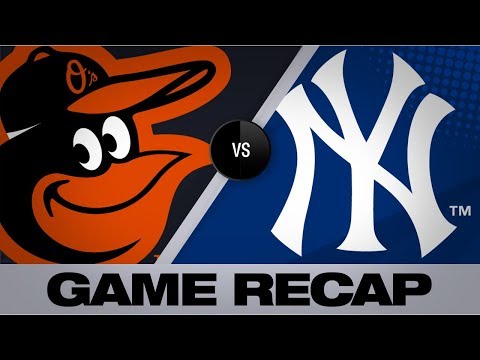 Condensed Game: Domingo German struck out seven over seven innings to earn his league-leading 16th win of the season in the Yankees' 8-3 win Don't forget to subscribe! https://www.youtube.com/mlb Follow us elsewhere too: Twitter: https://twitter.com/MLB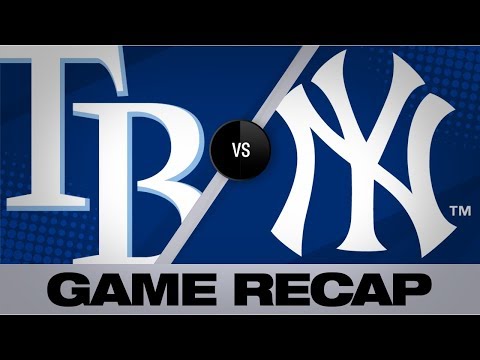 Daily Recap: Gio Urshela tallied three hits with three RBIs and Domingo German earned his 12th win in Game 1 of the doubleheader Don't forget to subscribe! https://www.youtube.com/mlb Follow us elsewhere too: Twitter: https://twitter.com/MLB Instagram: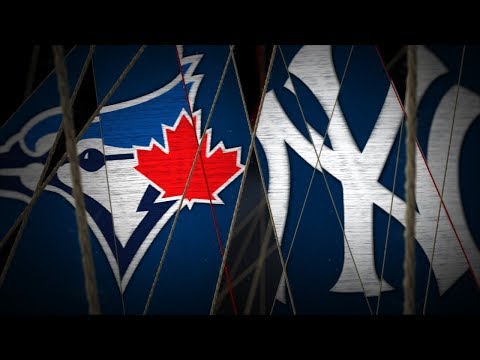 Condensed Game: Edwin Encarnacion drove in three runs while Domingo German fanned seven over six shutout innings in the Yankees' 4-0 victory Don't forget to subscribe! https://www.youtube.com/mlb Follow us elsewhere too: Twitter: https://twitter.com/MLB