9:57 AM EDT, Tue October 23, 2018
New York Mets
#

48
|
SP
/
P
Jacob deGrom Videos
Salary:

7,400,000

Birthplace:

DeLand, Florida

College:

Stetson
SNY makes the case that wins don't matter, and that New York Mets starting pitcher Jacob deGrom should get the vote for National League Cy Young in 2018.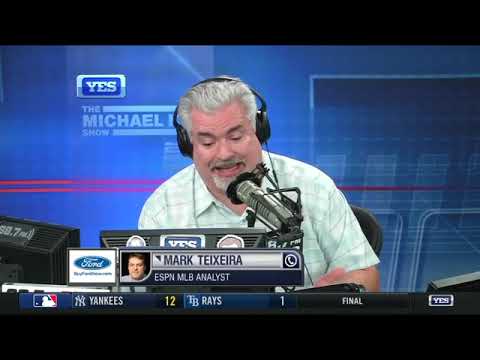 Mark Teixeira joins The Michael Kay Show to discuss CC Sabathia's ejection on Thursday and who he thinks will start for the Yankees in the AL Wild Card game vs. Oakland. Subscribe for daily sports videos! YES' social media pages: YouTube: yesnet.me/YESyo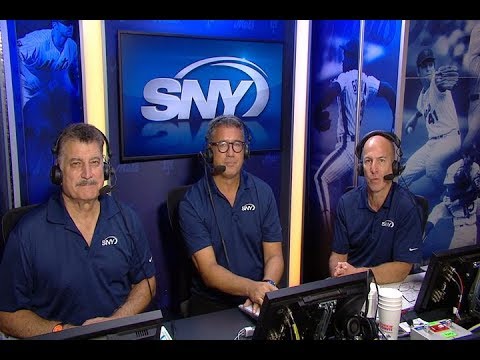 Gary, Ron and Keith try to put Jacob deGrom's historic performance this season in perspective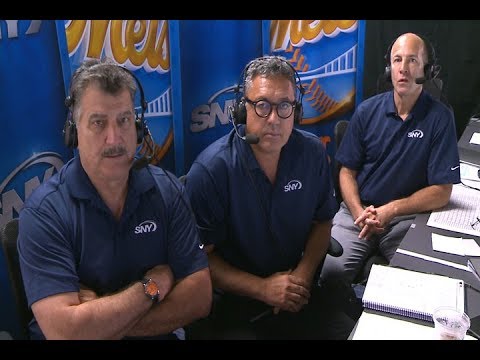 Gary, Ron and Keith discuss Jacob deGrom's remarkable season as he set a new Major League record with his 23rd straight quality start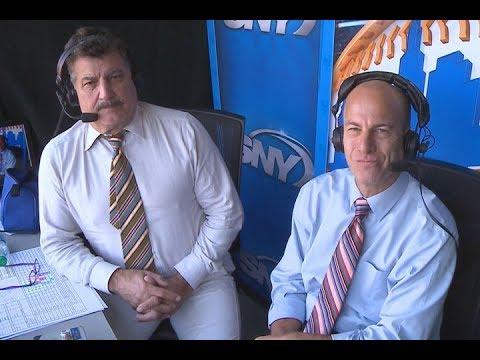 Gary Cohen and Keith Hernandez discuss Jacob deGrom's Sunday outing in Boston and where he stands in the NL Cy Young race moving forward.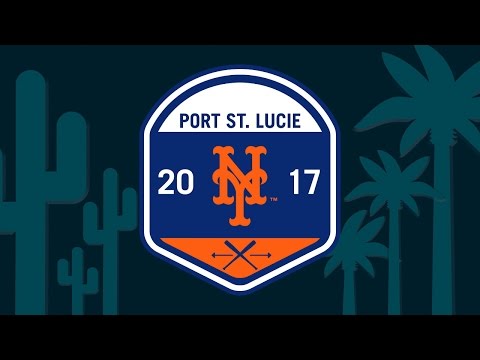 From Port St. Lucie, Al Leiter talks to Noah Syndergaard, Matt Harvey and Jacob deGrom about returning from injury, expectations to make another run in the playoffs and more.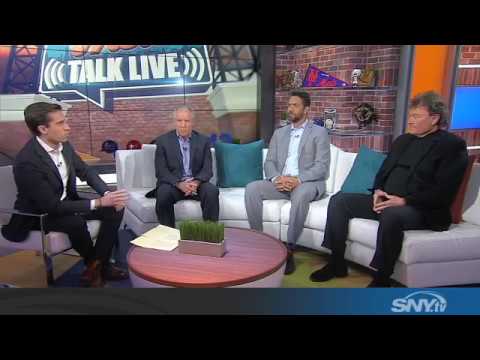 Former New York Mets pitching coach Rick Peterson joins SNY's Mets Talk Live to discuss the team's dangerous pitching rotation.
On SNY's Mets Talk Live, the panel discusses the mustaches that the entire New York Mets starting rotation sported on Saturday, before they mysteriously disappeared on Sunday.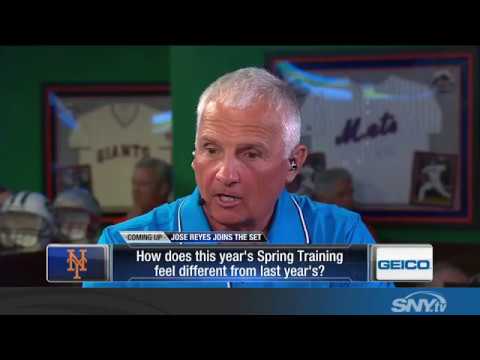 New York Mets manager Terry Collins chats with SNY's Steve Gelbs about David Wright's return and how the Mets plan on using Jose Reyes this season.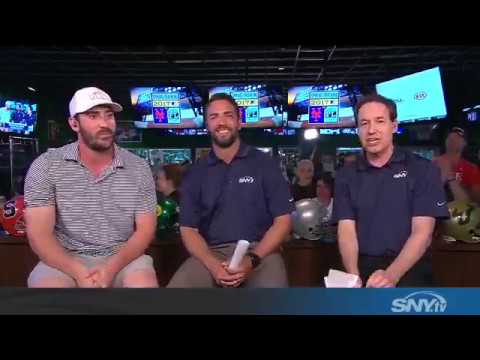 New York Mets pitcher Matt Harvey talks with SNY's Steve Gelbs about maintaining his intimidating presence on the mound and his recovery from surgery.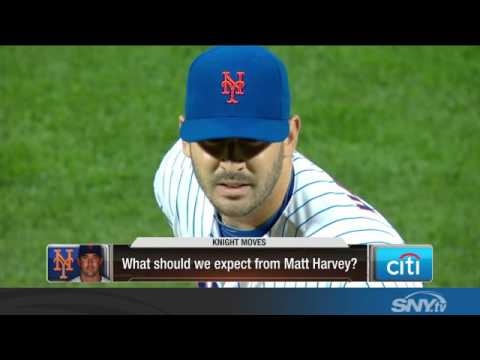 On SNY's Daily News Live, the panel debates what New York Mets fans should expect from pitcher Matt Harvey in 2017, and if he should be considered the team's ace this season.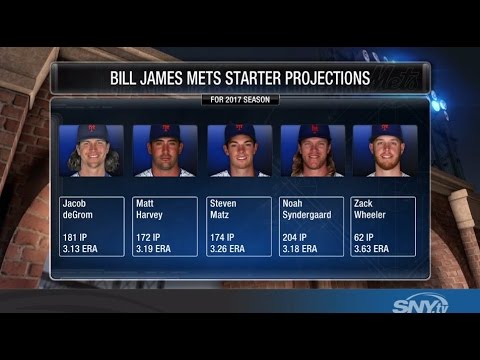 SNY's Gary Apple, Nelson Figueroa, and Jim Duquette discuss a recent quote from fellow SNY Analyst Ron Darling, who expects big things in 2017 from the young starting pitching staff of the New York Mets.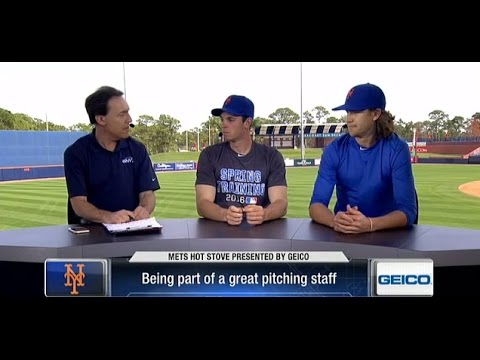 Steven Matz and Jacob deGrom join SNY's Gary Apple to talk about the New York Mets starting rotation, and how they are preparing for the upcoming season.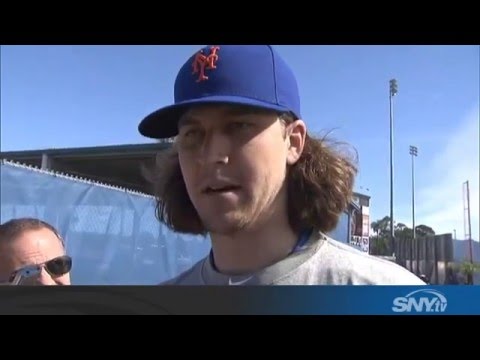 As pitchers and catchers officially report to Spring Training Wednesday, Jacob deGrom shares his expectations for the New York Mets in 2016.