5:54 AM EDT, Tue April 23, 2019
New York Mets
#

27
|
RP
/
P
Jeurys Familia Videos
Salary:

7,925,000

Birthplace:

Santo Domingo, Dominican Republic

College:

None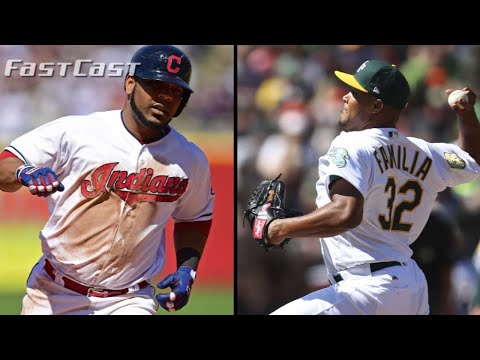 The Mariners, Indians and Rays make a three-team trade centered around Edwin Encarnacion, plus the Mets reportedly bring back Jeurys Familia About Major League Baseball: Major League Baseball (MLB) is the most historic professional sports league in the U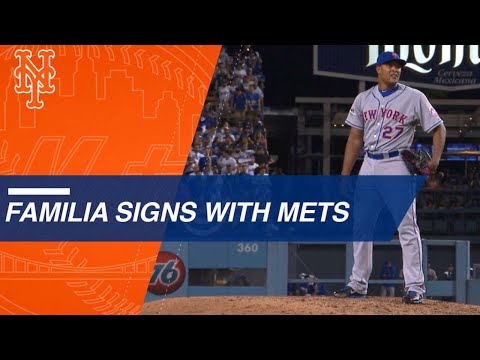 In honor of his signing with the team in free agency, here's a look at Jeurys Familia's best moments from his first stint in Queens About Major League Baseball: Major League Baseball (MLB) is the most historic professional sports league in the United Sta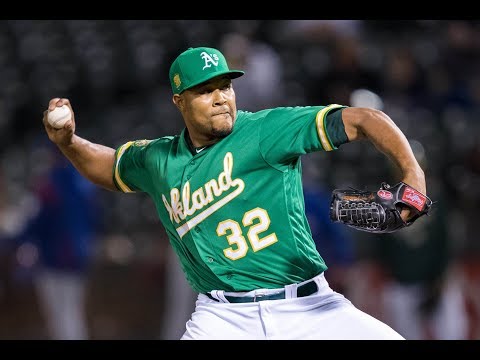 SNY's Steve Gelbs and Andy Martino discuss the New York Mets signing relief pitcher Jeurys Familia, and whether or not more bullpen help is on the way.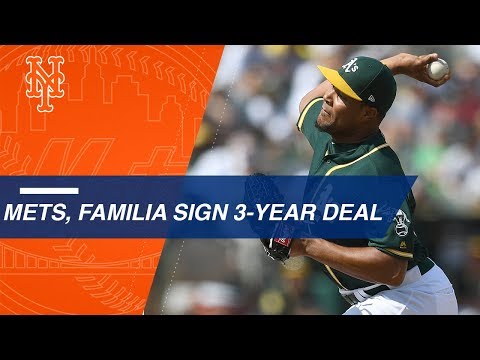 Righty reliever Jeurys Familia is set to enter free agency after splitting time in 2018 with the A's and Mets About Major League Baseball: Major League Baseball (MLB) is the most historic professional sports league in the United States and consists of 30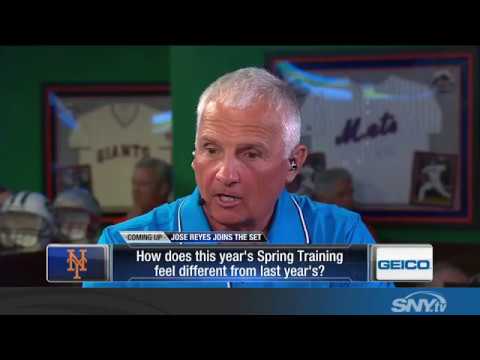 New York Mets manager Terry Collins chats with SNY's Steve Gelbs about David Wright's return and how the Mets plan on using Jose Reyes this season.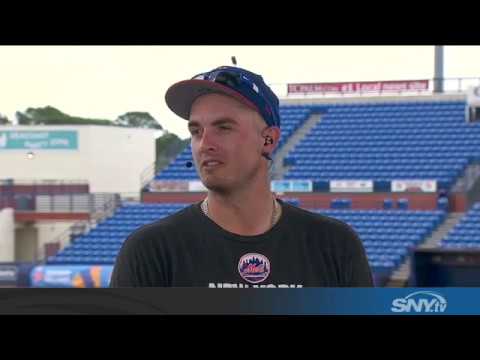 New York Mets relief pitcher Addison Reed joins SNY's Mets Hot Stove to discuss his outlook for the 2017 season, and his preparation to start the year as the team's closer, with a likely suspension looming for Jeurys Familia.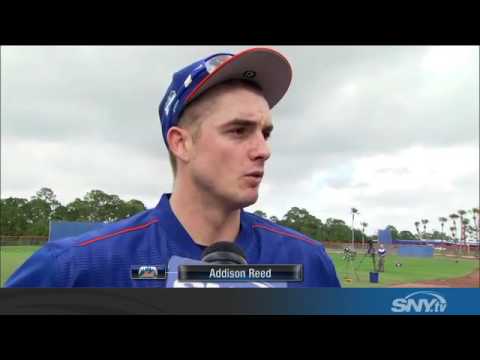 New York Mets pitcher Addison Reed discusses his role in the bullpen, after arriving early to Port St. Lucie for Spring Training, as he looks to fill in as closer if Jeurys Familia is suspended to begin 2017.