1:33 AM EST, Tue January 18, 2022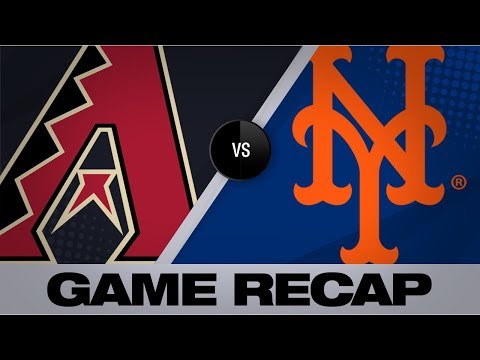 Condensed Game: Juan Lagares crushed his first career grand slam and added a two-run jack to help the Mets sweep the D-backs after an 11-1 win Don't forget to subscribe! https://www.youtube.com/mlb Follow us elsewhere too: Twitter: https://twitter.com/M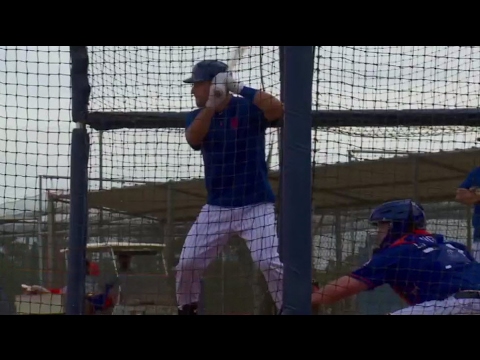 MetsBlog's Matt Cerrone and SNY Mets analyst Nelson Figueroa discuss the day's events at New York Mets Spring Training in Port St. Lucie, Florida, including an up close look at Michael Conforto, Juan Lagares, Brandon Nimmo, and Lucas Duda.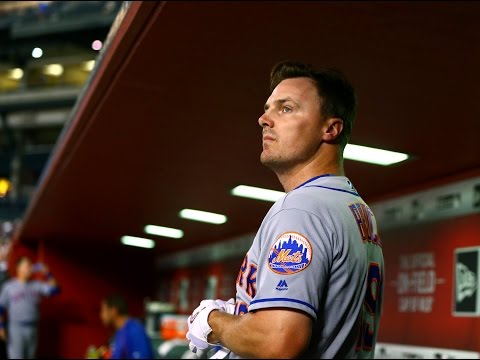 On SNY's Baseball Night in New York, Andy Martino, John Harper and Doug Williams debate the plan by the New York Mets to start Jay Bruce in right field in 2017, according to a report from Ken Davidoff of the New York Post.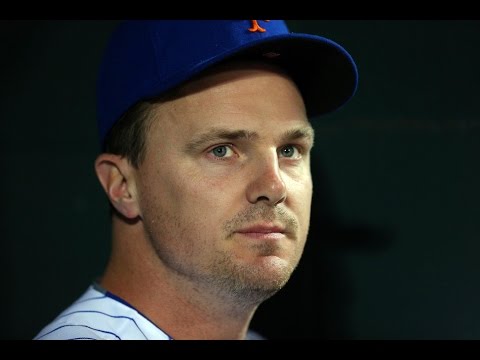 On SNY's Mets Hot Stove, Jim Duquette and Nelson Figueroa discuss how the offseason has shaped the market for outfielder Jay Bruce, as the endless quest to trade him drags on.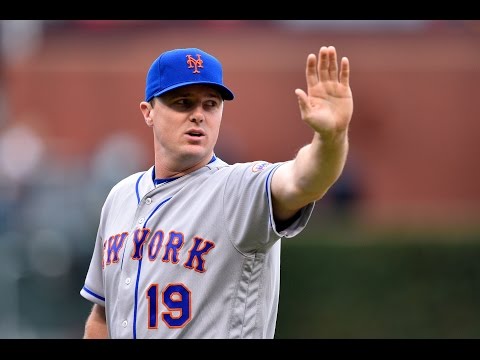 On SNY's Mets Hot Stove, Steve Gelbs, Jim Duquette, and Anthony DiComo discuss the status of outfielder Jay Bruce with the New York Mets, and where he may be traded before the 2017 season.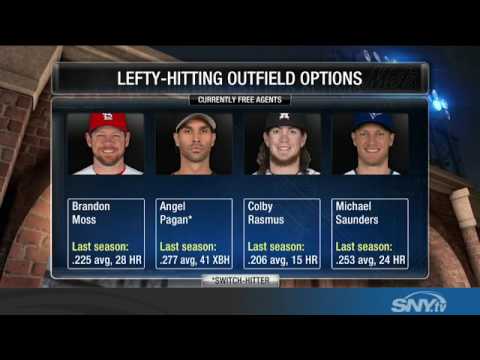 On SNY's Mets Hot Stove, Gary Apple and Jim Duquette discuss the latest developments in the New York Mets offseason, as the team continues to try to trade Jay Bruce and change up their outfield alignment.