1:47 PM EST, Sat November 26, 2022
Colorado Rockies
#

15
|
CF
/
RF
/
DH
Randal Grichuk Videos
Salary:

10,333,333

Birthplace:

Rosenberg, Texas

College:

None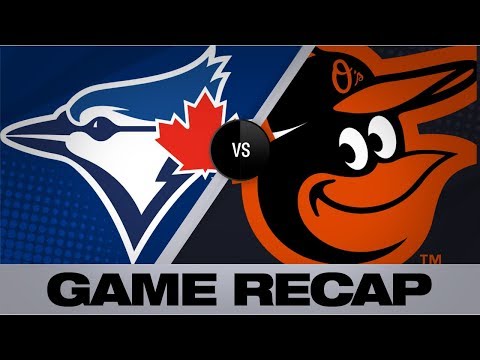 Condensed Game: Randal Grichuk mashed a clutch grand slam to cap the Blue Jays' six-run 9th inning for a dramatic 11-10 win in Baltimore Don't forget to subscribe! https://www.youtube.com/mlb Follow us elsewhere too: Twitter: https://twitter.com/MLB Ins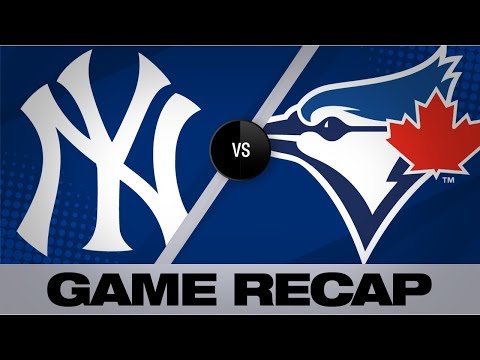 Condensed Game: Randal Grichuk mashed two home runs and drove in four, while T.J. Zeuch struck out five to earn his first Major League win Don't forget to subscribe! https://www.youtube.com/mlb Follow us elsewhere too: Twitter: https://twitter.com/MLB I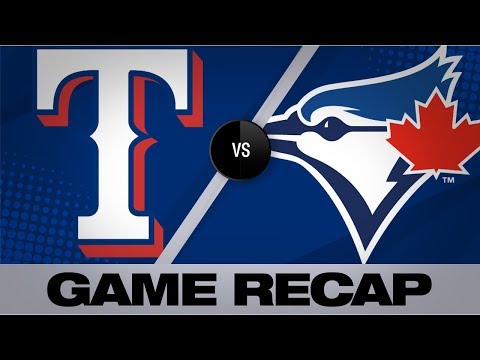 Condensed Game: Randal Grichuk, Teoscar Hernandez and Billy McKinney each homered to back the bullpen's scoreless outing in Toronto's 3-0 win Don't forget to subscribe! https://www.youtube.com/mlb Follow us elsewhere too: Twitter: https://twitter.com/ML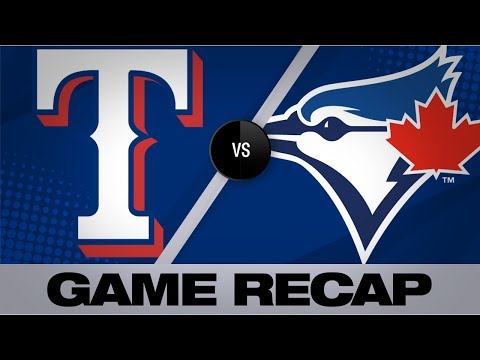 Condensed Game: Brandon Drury belted a grand slam and the Blue Jays got four more RBIs apiece from Randal Grichuk and Justin Smoak Don't forget to subscribe! https://www.youtube.com/mlb Follow us elsewhere too: Twitter: https://twitter.com/MLB Instagram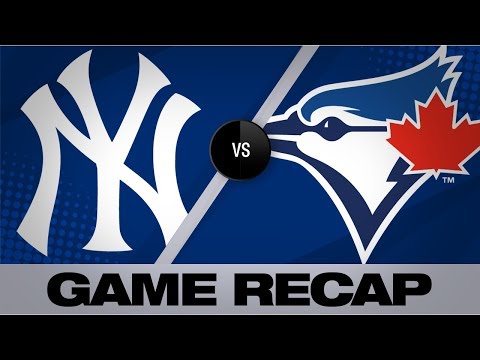 Condensed Game: Teoscar Hernandez went yard twice, while Randal Grichuk and Danny Jansen each homered to lead the Blue Jays to an 8-2 win Don't forget to subscribe! https://www.youtube.com/mlb Follow us elsewhere too: Twitter: https://twitter.com/MLB In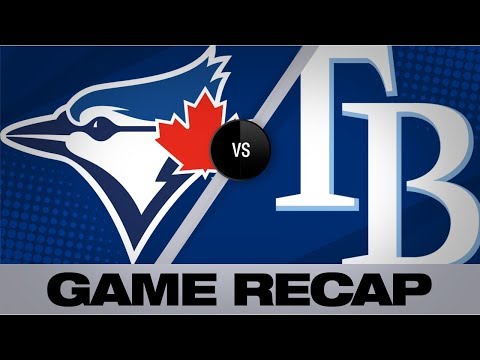 Condensed Game: Lourdes Gurriel Jr., Randal Grichuk and Derek Fisher each homered to propel the Blue Jays to a 4-3 win against the Rays Don't forget to subscribe! https://www.youtube.com/mlb Follow us elsewhere too: Twitter: https://twitter.com/MLB Inst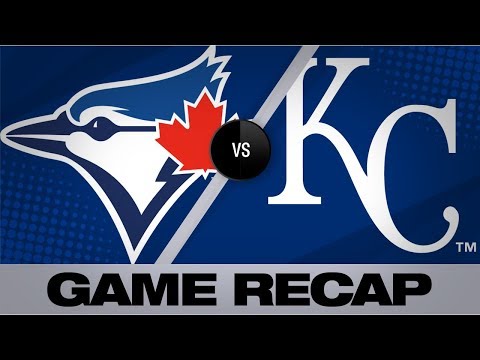 Condensed Game Cavan Biggio smashed a go-ahead home run and added an insurance run while Randal Grichuk tallied three RBIs against the Royals Don't forget to subscribe! https://www.youtube.com/mlb Follow us elsewhere too: Twitter: https://twitter.com/ML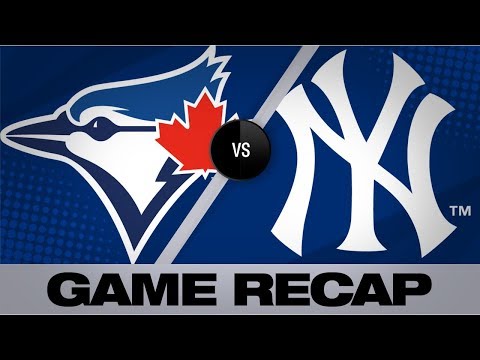 Daily Recap: Randal Grichuk drove in two with a single in the 6th, while six Blue Jays pitchers allowed just one run in a 2-1 victory Don't forget to subscribe! https://www.youtube.com/mlb Follow us elsewhere too: Twitter: https://twitter.com/MLB Instag
Condensed Game: Freddy Galvis belted two homers, while Cavan Biggio and Randal Grichuk each drove in four runs to lead the Blue Jays to an 11-4 win Don't forget to subscribe! https://www.youtube.com/mlb Follow us elsewhere too: Twitter: https://twitter.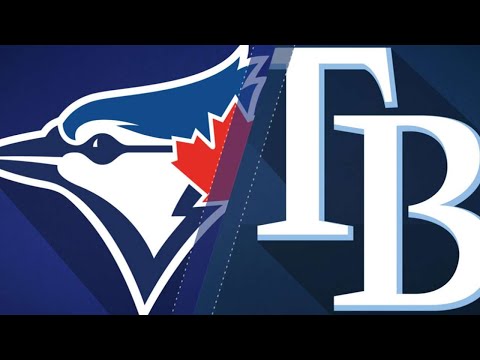 Daily Recap: Randal Grichuk's pinch-hit three-run triple in the top of the 7th inning proved to be the difference in a Blue Jays' 7-6 win About Major League Baseball: Major League Baseball (MLB) is the most historic professional sports league in the Unit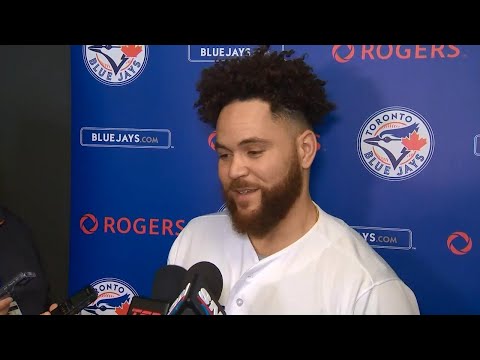 Russell Martin spoke about new additions to the Blue Jays roster like Randal Grichuk and Curtis Granderson, excited for what they bring to the table.