7:58 AM EST, Sat January 29, 2022
#

44
|
P
/
RP
Robert Gsellman Videos
Salary:

1,300,000

Birthplace:

Santa Monica, California

College:

None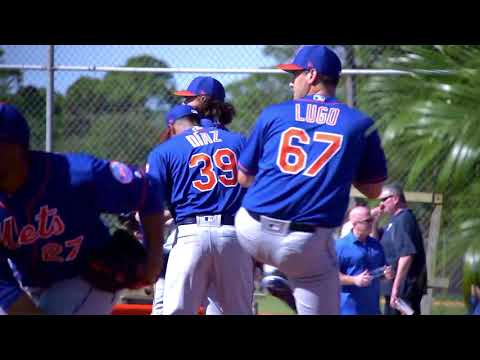 New York Mets spring training is in full swing in Port St. Lucie,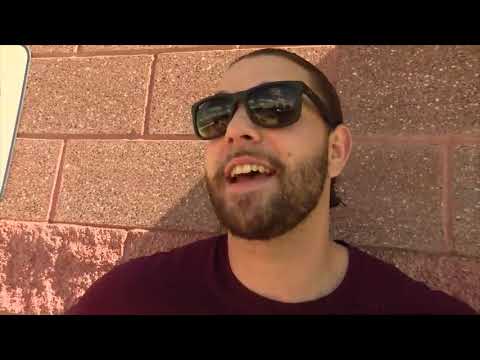 New York Mets pitchers Seth Lugo and Robert Gsellman talk about the upcoming season and having fun away from the game, as they mess with each other in the early days of spring training in Port St. Lucie.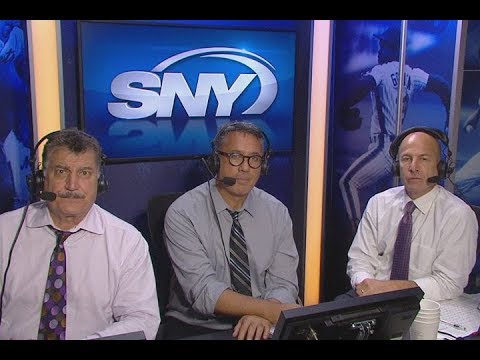 Gary Cohen, Keith Hernandez and Ron Darling talk about what the Mets need to do to improve the bullpen heading into next season.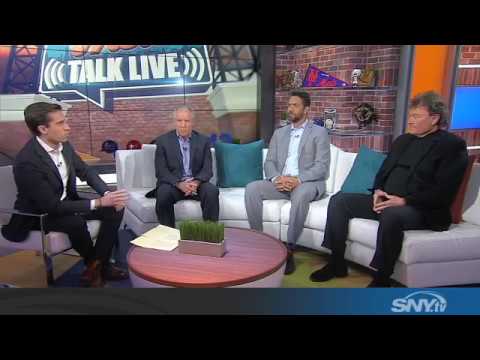 Former New York Mets pitching coach Rick Peterson joins SNY's Mets Talk Live to discuss the team's dangerous pitching rotation.
On SNY's Mets Talk Live, the panel discusses the mustaches that the entire New York Mets starting rotation sported on Saturday, before they mysteriously disappeared on Sunday.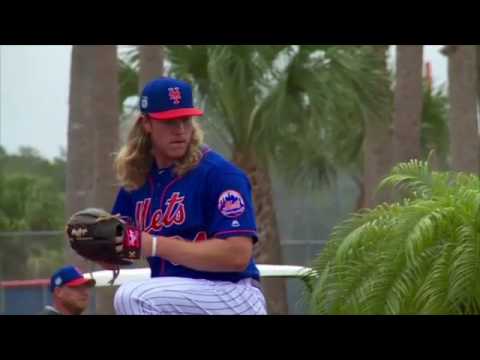 SNY's Steve Gelbs and Anthony DiComo of MLB.com cover the day in Mets camp, including bullpen sessions for Noah Syndergaard, Matt Harvey, and Zack Wheeler.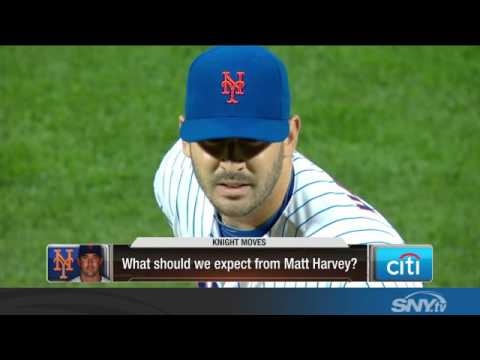 On SNY's Daily News Live, the panel debates what New York Mets fans should expect from pitcher Matt Harvey in 2017, and if he should be considered the team's ace this season.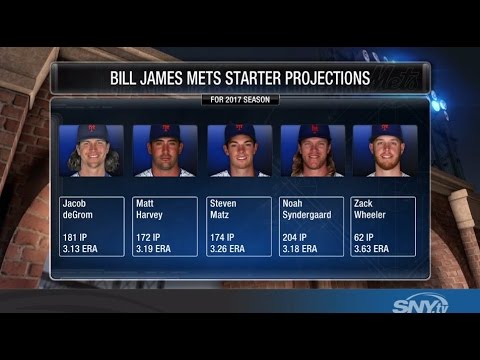 SNY's Gary Apple, Nelson Figueroa, and Jim Duquette discuss a recent quote from fellow SNY Analyst Ron Darling, who expects big things in 2017 from the young starting pitching staff of the New York Mets.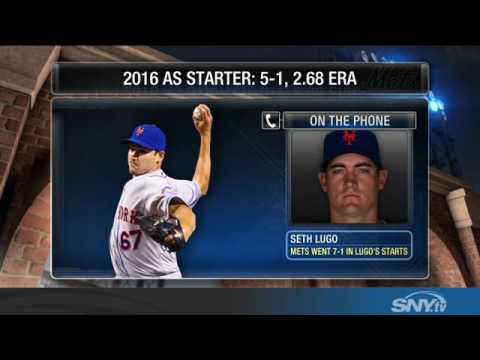 New York Mets pitcher Seth Lugo joins SNY's Mets Hot Stove to chat with Steve Gelbs about his rookie season and what he expects moving forward in 2017.