11:51 AM EDT, Sun August 14, 2022
Kansas City Royals
#

15
|
2B
/
RF
/
DH
Whit Merrifield Videos
Salary:

7,250,000

Birthplace:

Florence, South Carolina

College:

South Carolina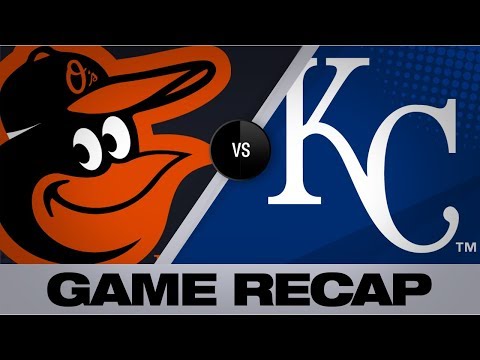 Condensed Game: Hunter Dozier hit the game-tying homer in the 7th and Whit Merrifield hit the go-ahead sac fly in the 8th in the Royals' win Don't forget to subscribe! https://www.youtube.com/mlb Follow us elsewhere too: Twitter: https://twitter.com/MLB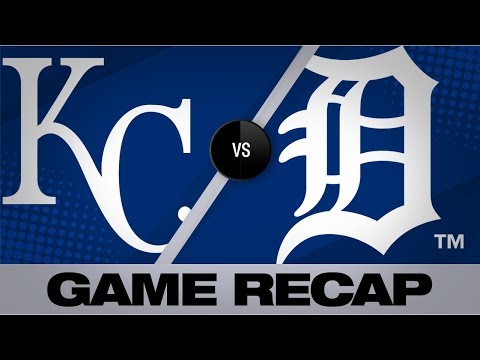 Condensed Game: Whit Merrifield and Jorge Soler each drove in two runs to back Mike Montgomery's 12-strikeout outing in the Royals' win Don't forget to subscribe! https://www.youtube.com/mlb Follow us elsewhere too: Twitter: https://twitter.com/MLB Inst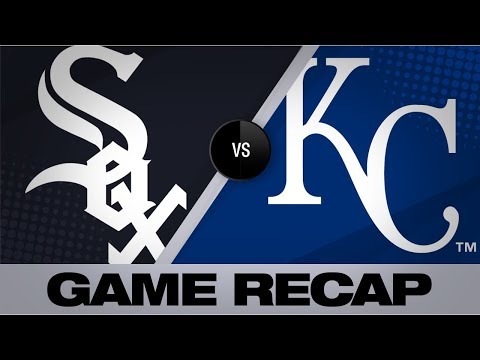 Condensed Game: Glenn Sparkman blanked the White Sox while Hunter Dozier and Whit Merrifield homered in the Royals' 11-0 victory Don't forget to subscribe! https://www.youtube.com/mlb Follow us elsewhere too: Twitter: https://twitter.com/MLB Instagram: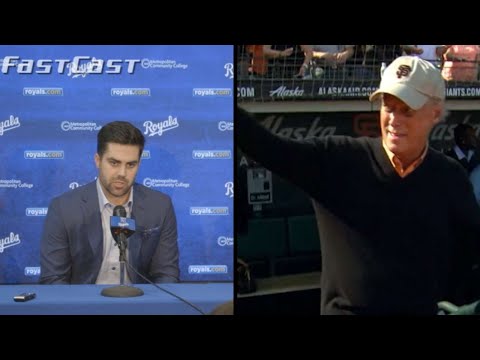 Whit Merrifield signs a four-year contract extension with the Royals, plus the Reds emerge as trade candidates for catcher J.T. Realmuto About Major League Baseball: Major League Baseball (MLB) is the most historic professional sports league in the Unite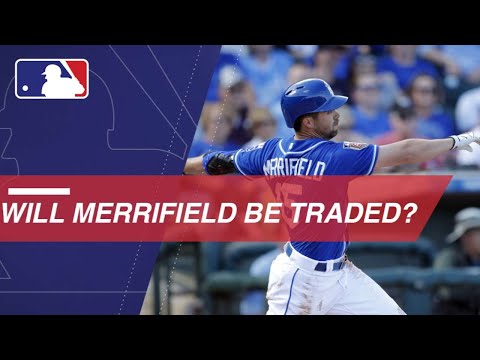 After hitting .304 and putting up an .806 OPS in 2018 with 12 HRs and 60 RBIs, infielder Whit Merrifield is highly sought after on the trade market.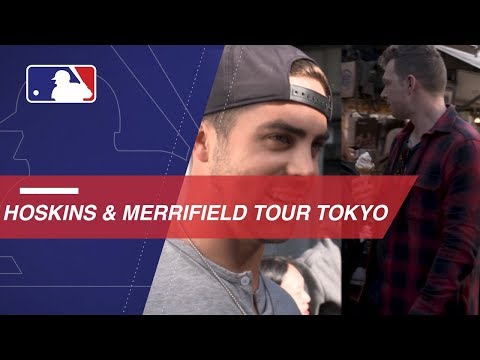 Rhys Hoskins and Whit Merrifield tour and taste Tokyo's busiest fish market during the Japan All-Star Series About Major League Baseball: Major League Baseball (MLB) is the most historic professional sports league in the United States and consists of 30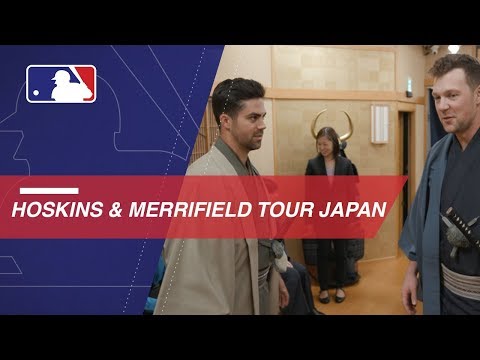 Rhys Hoskins and Whit Merrifield go on a sightseeing tour in Japan during the Japan All-Star Series About Major League Baseball: Major League Baseball (MLB) is the most historic professional sports league in the United States and consists of 30 member c