8:48 PM EST, Fri February 23, 2018
Baltimore Orioles Videos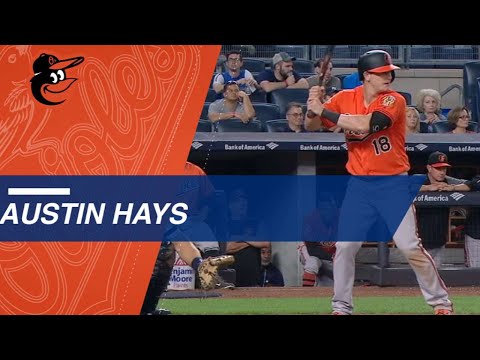 2018 MLB.com Top Prospects: Austin Hays features a short but explosive swing, combining bat speed with natural feel for the barrel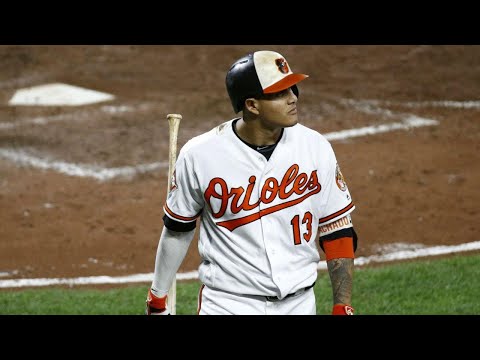 Tim and Sid talk about the chances Manny Machado is traded to either the Boston Red Sox or New York Yankees and what it could mean for future free agents like Bryce Harper.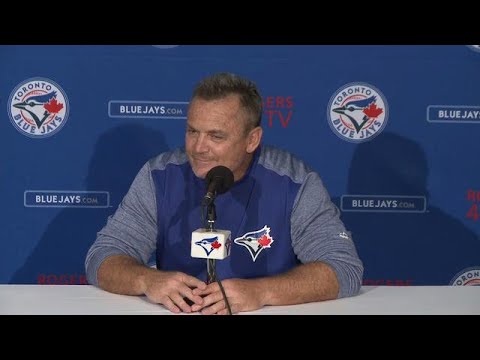 John Gibbons talked about the Blue Jays getting a win over the Orioles and having players step up in the absence of some stars.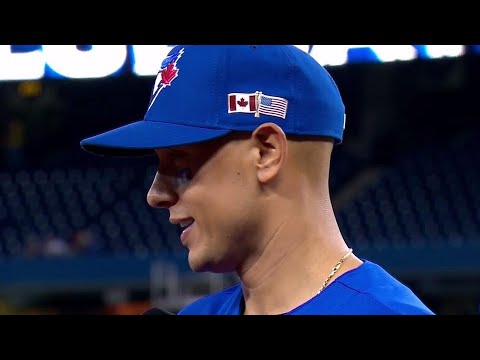 Ryan Goins talked about hitting a homer against the Orioles and gives Darwin Barney the gears for a "miserable" slide into third.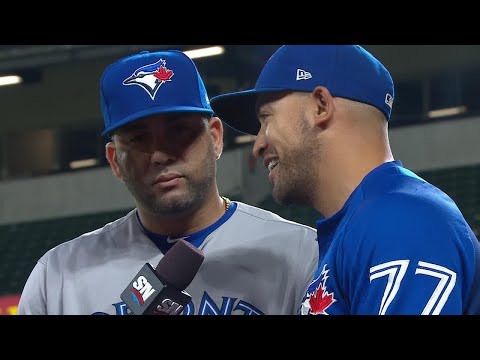 Kendrys Morales spoke after hitting three home runs against the Orioles about his approach at the plate and the importance of a hard-fought win against a division rival.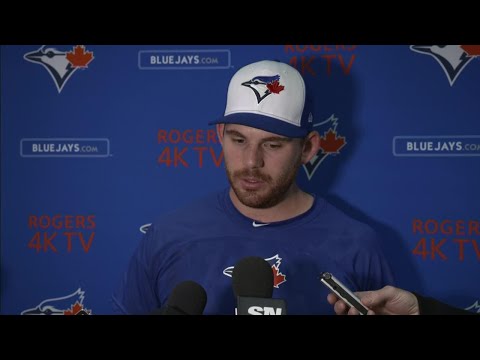 Joe Biagini speaks to the media after he was pulled from the Blue Jays 3-1 loss to the Baltimore Orioles.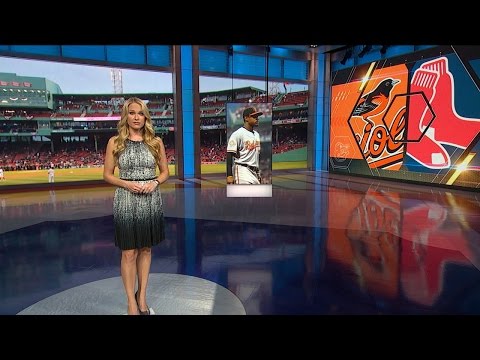 The MLB Network Showcase takes us to Boston with Bob Costas and John Smoltz to see Manny Machado and the Baltimore Orioles take on the Chris Sale and the Red Sox. Which AL East squad will reign supreme? https://www.mlb.com/gameday/orioles-vs-red-sox/201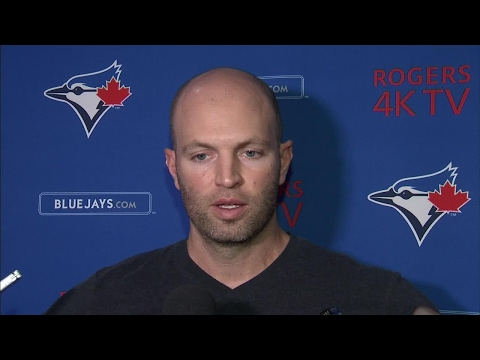 Blue Jays pitcher J.A. Happ spoke to the media after he had to leave the game against the Orioles due to an arm injury and how the Jays need to keep the momentum on their side.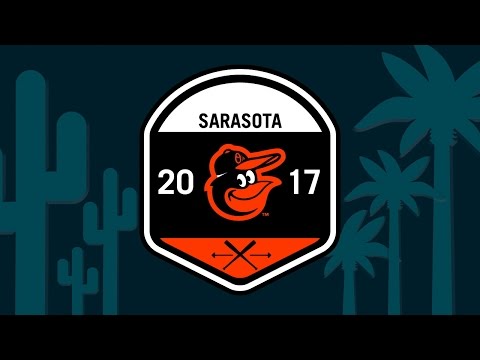 On 30 Clubs in 30 Days, Buck Showalter joins Fran and Dan to discuss his eighth year with the Orioles, the teams strong suits and the key offseason signings to help move the team deeper in the playoffs . Follow the MLB Network through Spring Training to