1:40 PM EDT, Sun May 20, 2018
Chicago White Sox Videos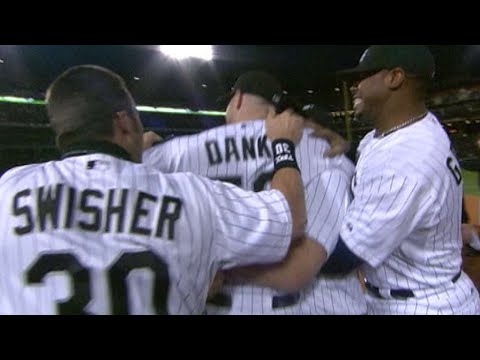 9/30/08: Brian Anderson makes a diving catch in center field to end the game, clinching the AL Central for the White Sox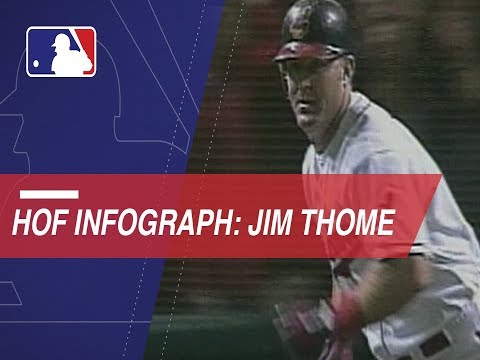 MLB.com looks back at Jim Thome's career as he is elected to the Hall of Fame in his first year on the ballot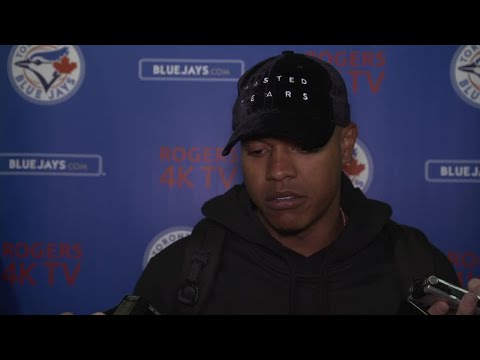 Marcus Stroman talks with the media after the Blue Jays beat the White Sox 8-4 and goes over his heated exchange with Tim Anderson.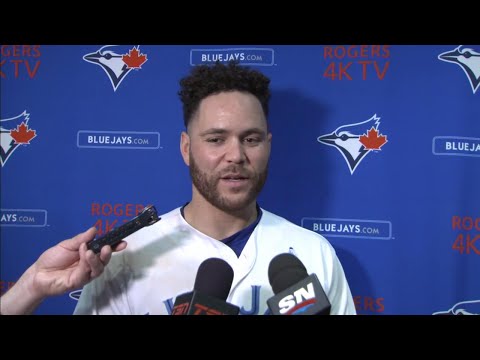 After the Jays hit two home runs in their 7-3 win against White Sox, Russell Martin spoke about the Jays offence and how they use one another for their success.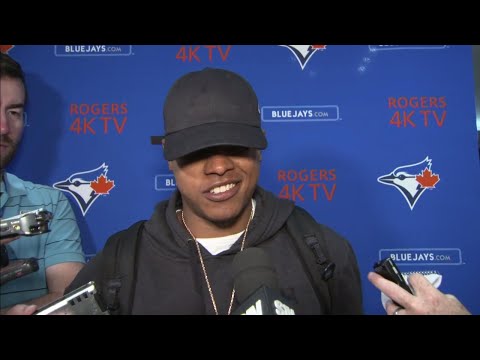 Marcus Stroman isn't worried about the Jays slow start to the month of June and discussed the potent White Sox lineup from top to bottom.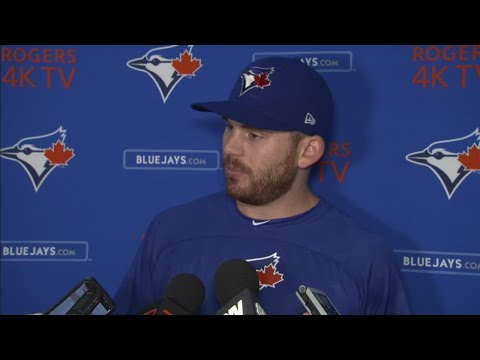 Toronto Blue Jays starting pitcher Joe Biagini talks about what went wrong against the Chicago White Sox and that he is confident in what needs to be done to fix it.