10:20 PM EDT, Sat August 18, 2018
Cleveland Indians Videos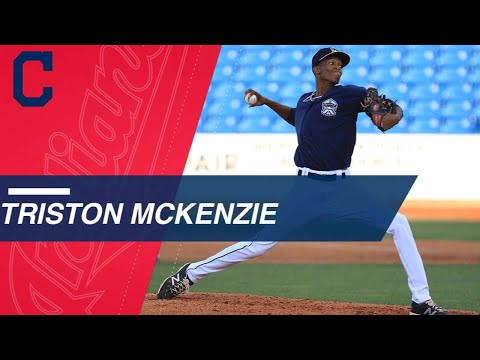 2018 MLB.com Top Prospects: Triston McKenzie stands out for his present blend of pitchability and physical projection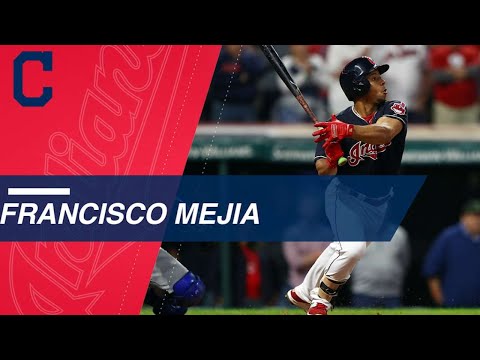 2018 MLB.com Top Prospects: The switch-hitting Francisco Mejia has natural hitting ability from both sides of the plate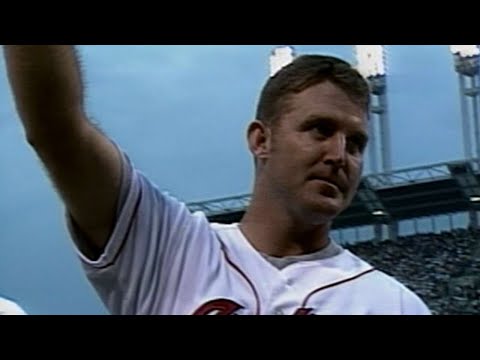 7/8/97: Jim Thome is introduced during the All-Star Game in Cleveland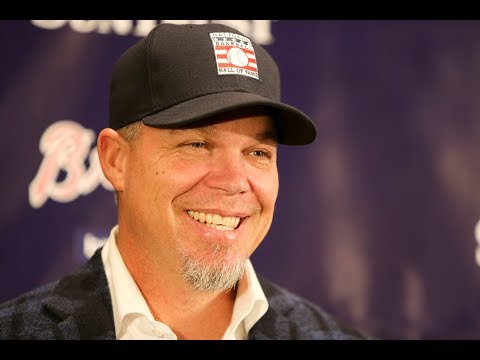 Anthony McCarron and John Harper discuss Chipper Jones, Vladimir Guerrero, Jim Thome, and Trevor Hoffman being elected to the Baseball Hall of Fame, and they look at the chances for Mike Mussina to be elected in the future.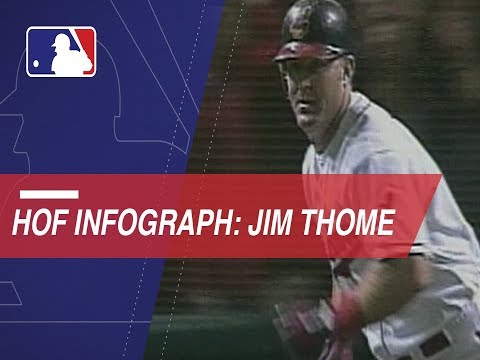 MLB.com looks back at Jim Thome's career as he is elected to the Hall of Fame in his first year on the ballot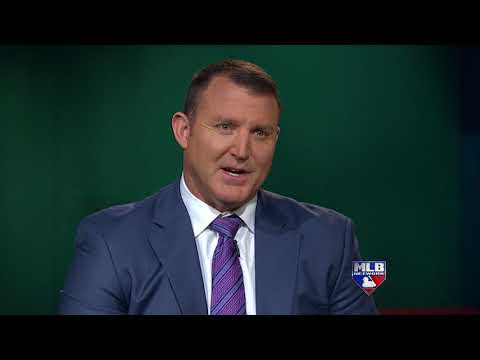 Jim Thome fondly remembers his first World Series appearance with the Cleveland Indians against the Atlanta Braves in 1995. #WeKnowPostseason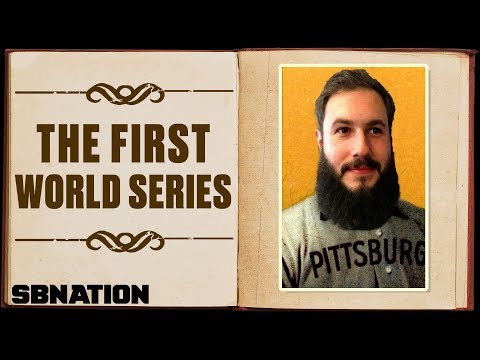 There may be nothing better in sports than a Game 7 during the World Series, but when the Pittsburgh Pirates played the Boston Red Sox (then Americans) in the first ever World Series, they gave fans a Game 8.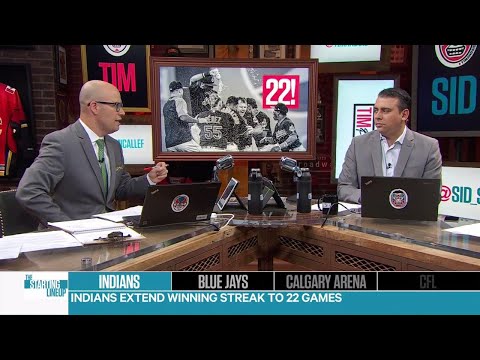 During the Tim & Sid show, the discussion turned to the Cleveland Indians and their 22 game win streak and comparing it to other winning streaks in the NBA and NFL.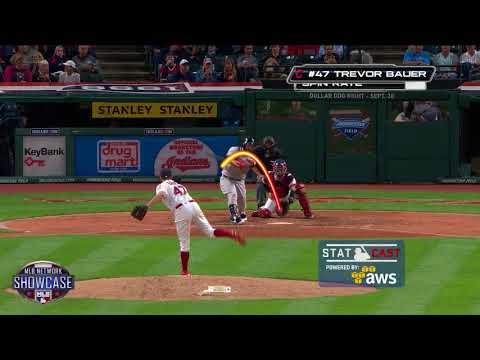 Thursday's MLB Network Showcase visits Cleveland as the Indians host the Red Sox. Bob Costas and John Smoltz on the call for game.