12:45 PM EDT, Sat August 18, 2018
Houston Astros Videos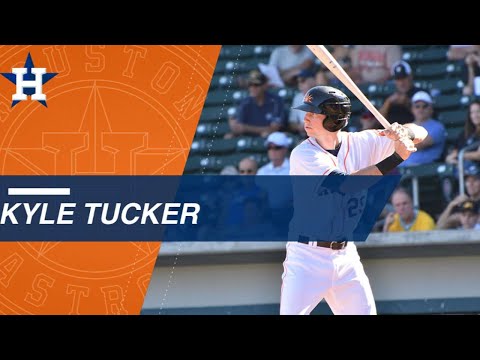 2018 MLB.com Top Prospects: Kyle Tucker has an unconventional swing, but makes it work with his bat speed and uncanny hand-eye coordination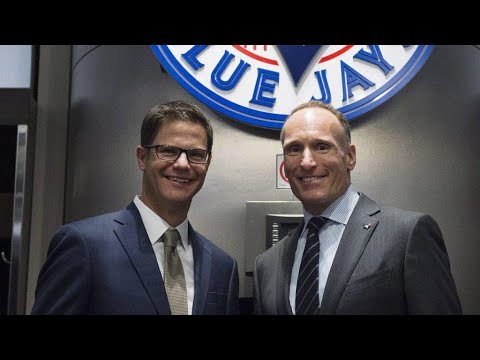 MLB insider Jeff Passan says the worst thing that happened to baseball was the Cubs and Astros successfully pulling off a full rebuild, giving teams and fans hope that they can do the same, when many will fail.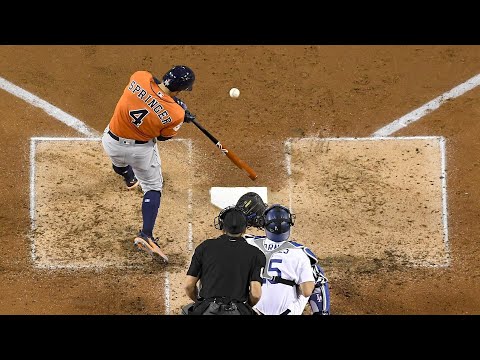 Houston Astros star George Springer admits he's proud to be the World Series MVP of the club's first MLB title, but acknowledges it was a team effort.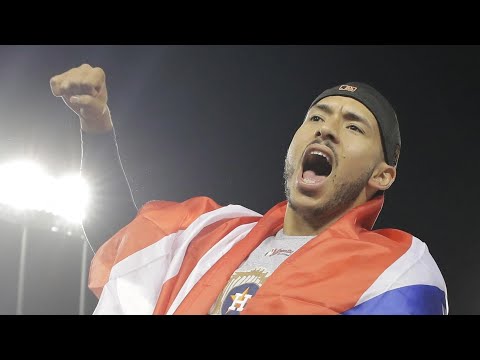 The Houston Astros were almost not on the famous Sports Illustrated cover because of a Michelle Wie story.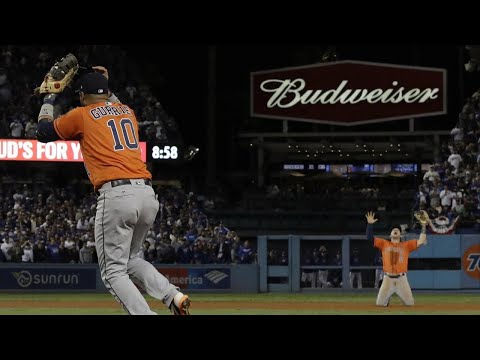 Houston earned their World Series title and the city deserves a title after Hurricane Harvey.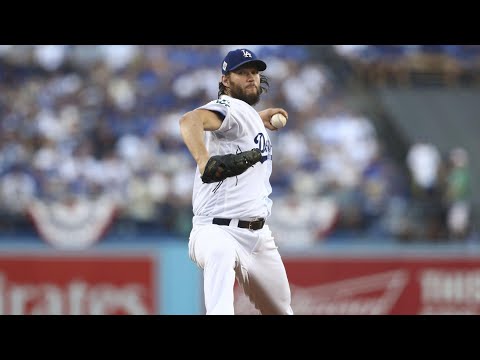 In a World Series that has featured many twists and turns, the Dodgers and Astros will put on another thrilling spectacle in Game 7.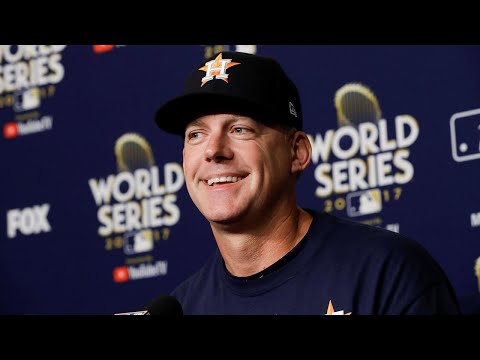 Astros manager A.J. Hinch clears up the story about his rumored altercation at a bar after Game 1 of the World Series and discusses how he's able to motivate 25 different personalities.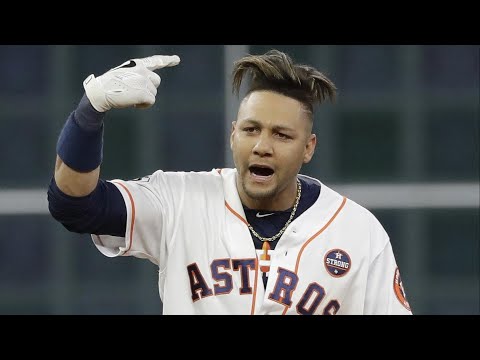 This year's World Series between the Dodgers and Astros is the greatest in recent history, says John Smoltz, and Game 5 was the perfect example why.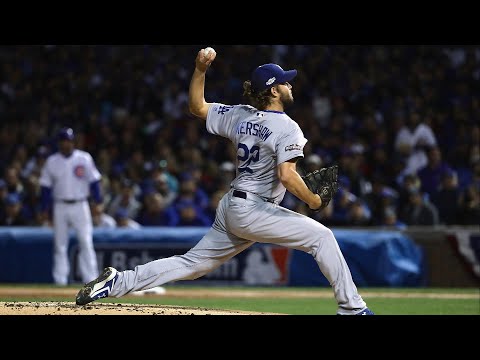 Kevin Millar breaks down everything you need to know about the Dodgers and Astros ahead of Game 1 of the 2017 World Series.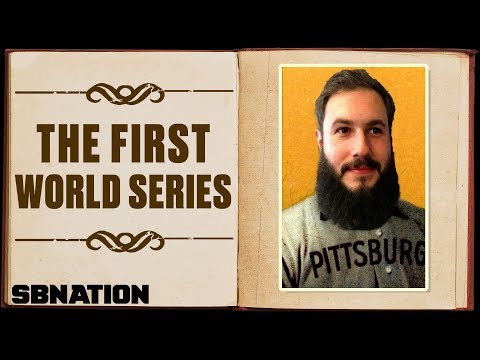 There may be nothing better in sports than a Game 7 during the World Series, but when the Pittsburgh Pirates played the Boston Red Sox (then Americans) in the first ever World Series, they gave fans a Game 8.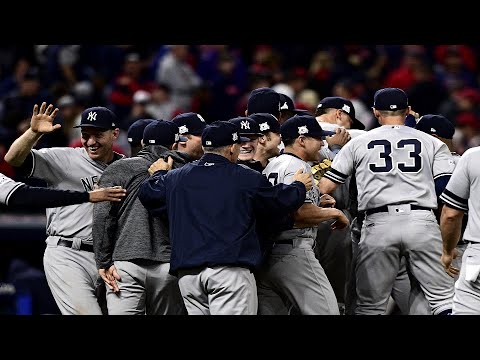 The Houston Astros vs. New York Yankees ALCS series could feature a ton of homers, according to Hall of Famer John Smoltz.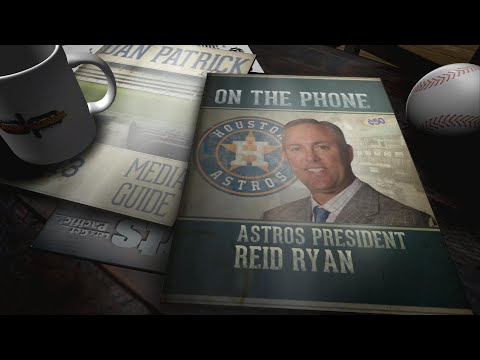 Hurricane Harvey has done immense damage to the Houston area but the return of the Astros will be a welcome sight for the city and the team.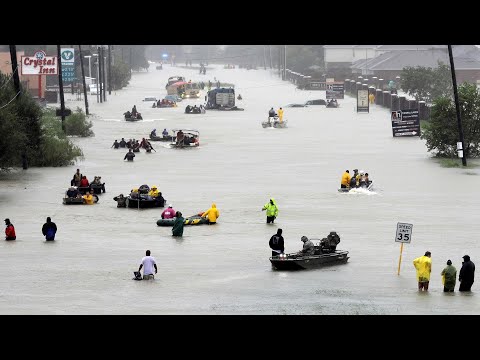 The Rangers created a firestorm by refusing to swap home series with the Astros as the effects of Hurricane Harvey continue to wreak havoc on the Houston area.