10:20 PM EDT, Wed May 23, 2018
Kansas City Royals Videos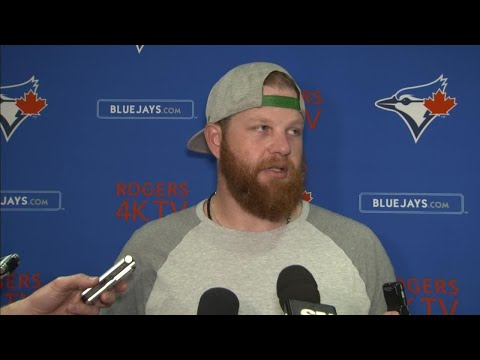 Toronto Blue Jays starter Brett Anderson talks about his rough start against the Kansas City Royals and how the game of baseball can be cruel like that sometimes.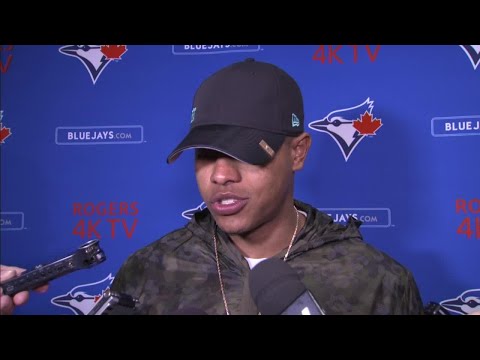 Toronto Blue Jays starter Marcus Stroman talks with media after his teams win over the Kansas City Royals and talks about his chemistry with Russell Martin, blisters, and his delivery.
Francisco Liriano talks with the reporters about the Blue Jays beating the Royals and picking up his 100th win.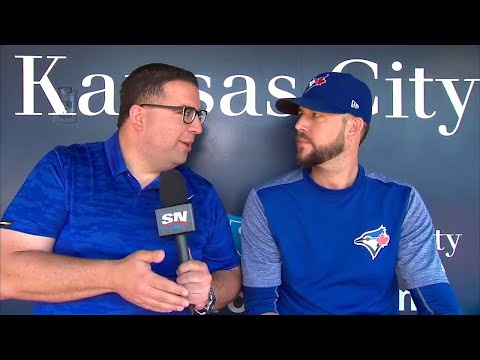 Ryan Tepera talks about getting over a tough loss to the Kansas City Royals and how to learn from the experience.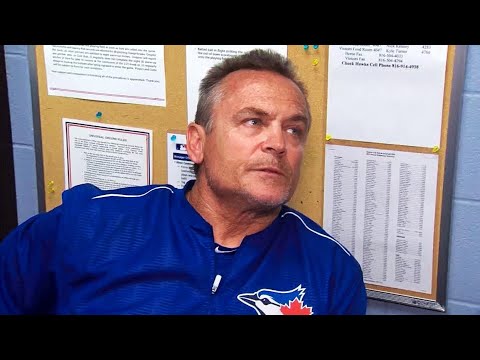 Toronto Blue Jays manager John Gibbons talks about why he didn't have Roberto Osuna in to close out the Kansas City Royals in the ninth inning.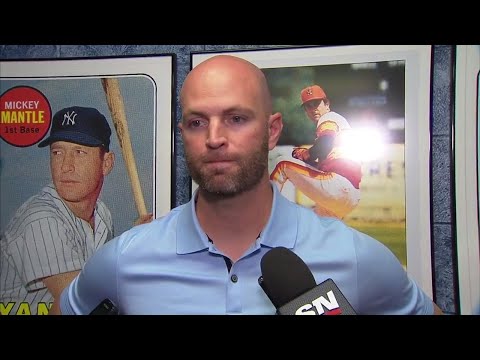 J.A. Happ spoke after the Jays blew a 4-1 lead in the ninth inning following his 6.2 innings of work where he punched out five and allowed just one run.