4:07 PM EDT, Tue August 21, 2018
Los Angeles Dodgers Videos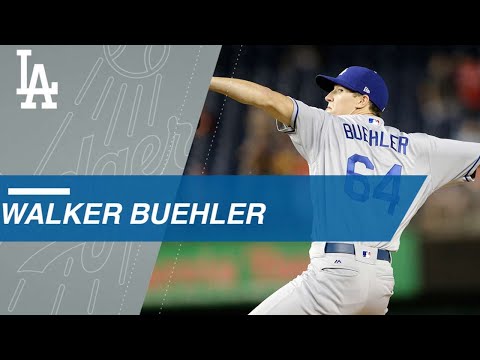 2018 MLB.com Top Prospects: After impressing with advanced pitchability in college, Walker Buehler has turned into a power pitcher as a pro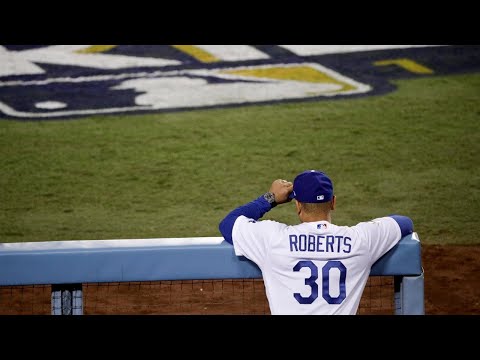 The Los Angeles Dodgers relied too much on their bullpen and not enough on their starters, which cost them in the World Series, according to Al Leiter.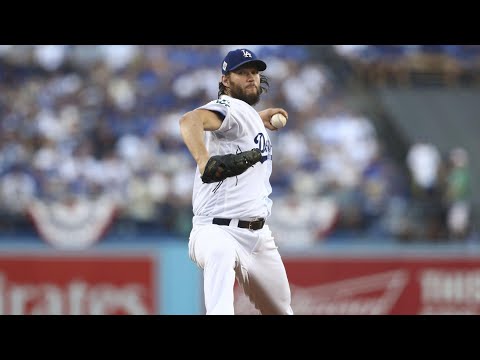 In a World Series that has featured many twists and turns, the Dodgers and Astros will put on another thrilling spectacle in Game 7.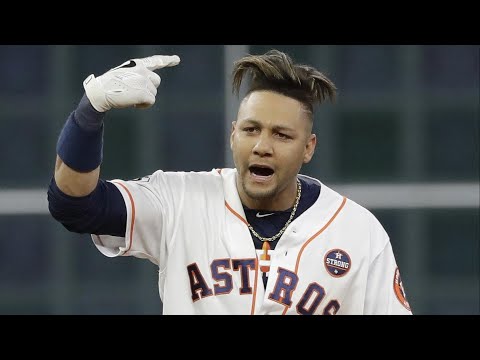 This year's World Series between the Dodgers and Astros is the greatest in recent history, says John Smoltz, and Game 5 was the perfect example why.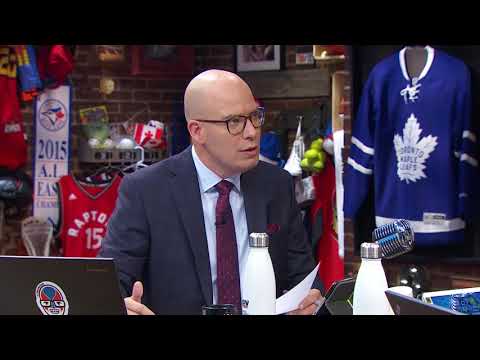 Tim and Sid discuss the wild late innings of Game 2 of the World Series and seem to be a little divided on their opinion of what should have been done. ----------------------------------------------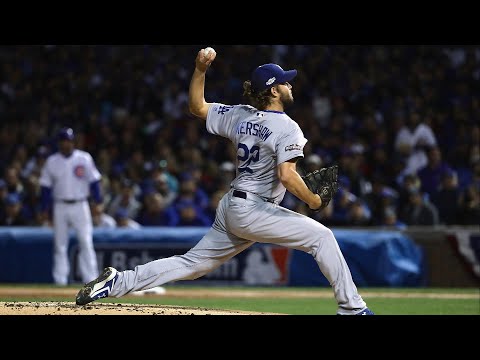 Kevin Millar breaks down everything you need to know about the Dodgers and Astros ahead of Game 1 of the 2017 World Series.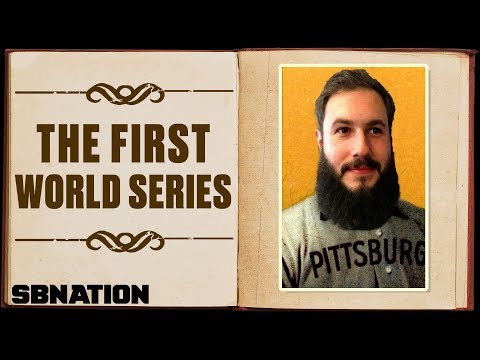 There may be nothing better in sports than a Game 7 during the World Series, but when the Pittsburgh Pirates played the Boston Red Sox (then Americans) in the first ever World Series, they gave fans a Game 8.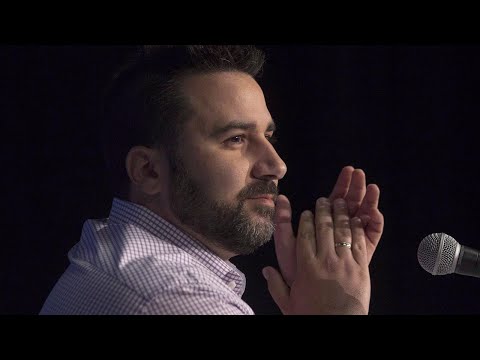 Alex Anthopoulos joins the Jeff Blair show to explain how the Los Angeles Dodgers Front Office went about watching ALCS game 7, and how they prepared for their opponent during the game.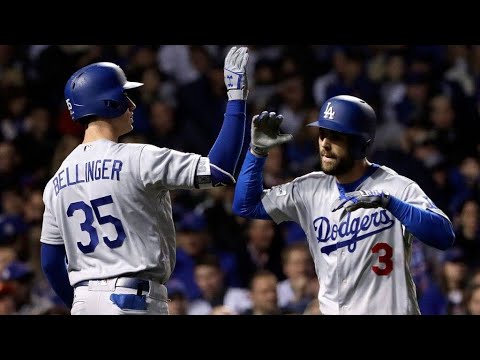 Dodgers Vice President of baseball ops, Alex Anthopoulos discusses with Brunt and Blair a couple of "good stories" players that emerged throughout the season for this team, that helped them get this far.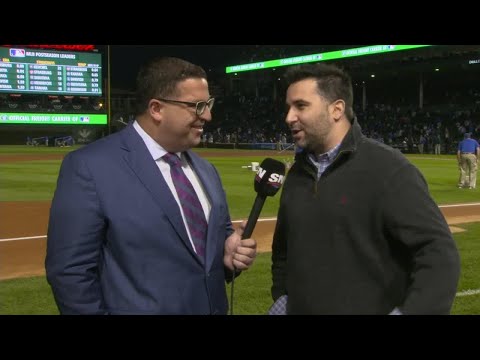 Arash Madani speaks to Alex Anthopoulos, VP of Baseball Operations with the Los Angeles Dodgers, about being on the verge of his first World Series as an executive and his experience so far in L.A.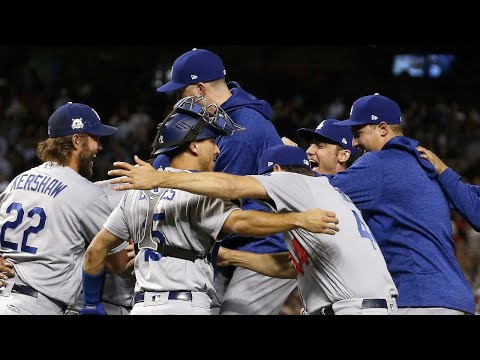 Alex Anthopoulos joins Prime Time Sports to talk about the how the Dodgers got over their cold streak late in the season, if he was worried he tinkered with chemistry too much and Clayton Kershaw.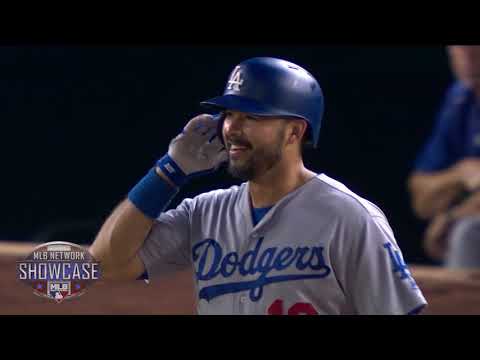 The MLB Network Showcase takes us to Washington with Bob Costas and Jim Kaat to see the Los Angeles Dodgers take on the Nationals. https://www.mlb.com/gameday/dodgers-vs-nationals/2017/09/15/492301#game_state=final,lock_state=final,game_tab=box,game=4923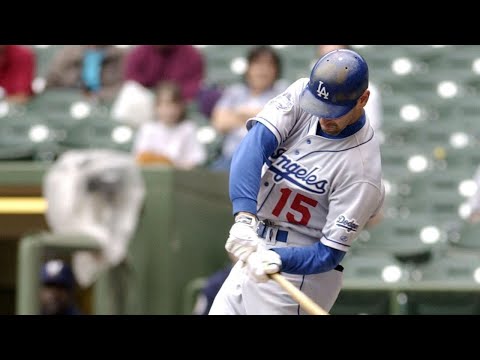 Former baseball player Shawn Green who spent most of his career with the Toronto Blue Jays and Los Angeles Dodgers talks about his four-homer game in 2002 and why its such a rare feat to achieve.