5:38 AM EDT, Tue October 17, 2017
Miami Marlins Videos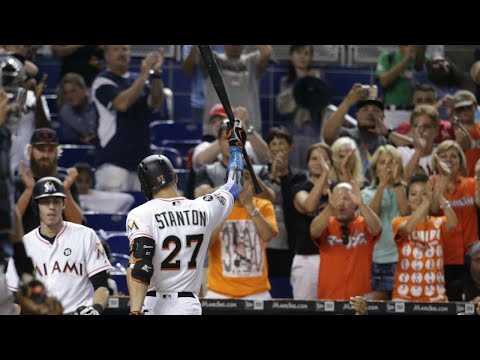 Tim and Sid discuss the seemingly increasing chances that the Miami Marlins will be trading the MLB home run and RBI leader for 2017, Giancarlo Stanton.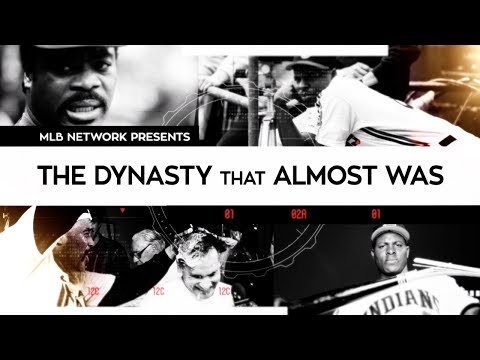 The 1997 Indians took a lead late into game seven of the World Series before the Marlins came back and took it to extra innings. Hosted by Bob Costas, MLB Network Presents is a series of documentaries and access-driven profiles that air during on MLB Net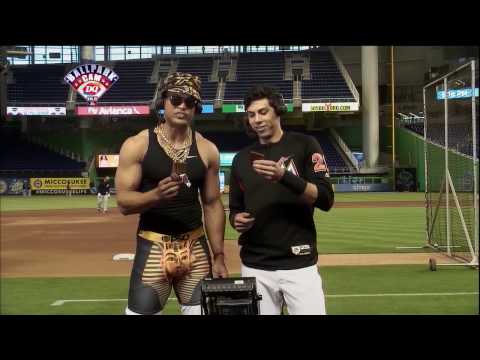 Chris Rose and Kevin MIllar talk to Marlins Giancarlo Stanton and Christian Yelich about the start to 2017 and the cat at Marlins Park.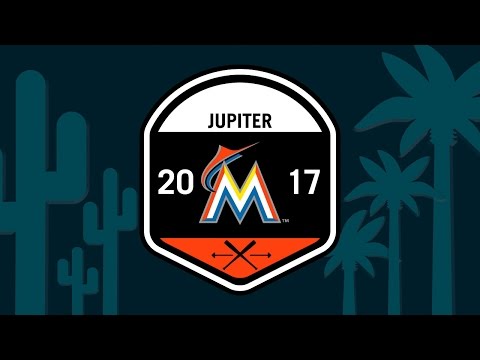 Listen in on the top Spring Training chatter at Marlins camp while MLB Network joins the team during 30 Clubs in 30 Days. Follow the MLB Network through Spring Training to catch your favorite teams and players.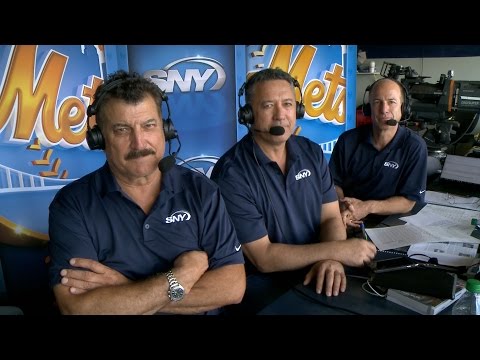 Gary Cohen, Ron Darling, and Keith Hernandez break down the Mets' 11-6 win over the Miami Marlins.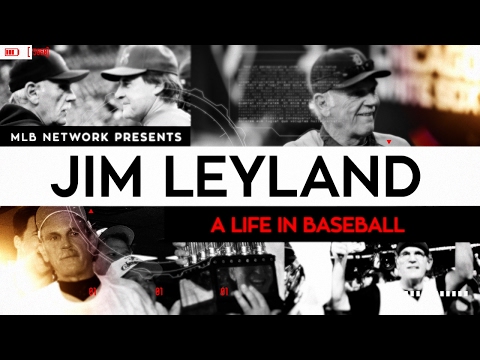 In 1997, Jim Leyland takes over the Florida Marlins, winning the World Series over the Cleveland Indians in seven games. Hosted by Bob Costas, MLB Network Presents is a series of documentaries and access-driven profiles that air during the off-season on