10:36 PM EST, Tue February 20, 2018
Miami Marlins Videos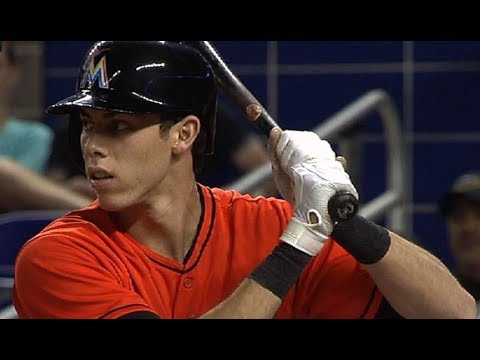 The Miami Marlins have traded outfielder Christian Yelich to the Milwaukee Brewers. Subscribe for daily sports videos! Subscribe here: http://bit.ly/10FUHE2 Like on Facebook: http://facebook.com/YESNetwork Follow on Twitter: http://bit.ly/1dtTy7q Follow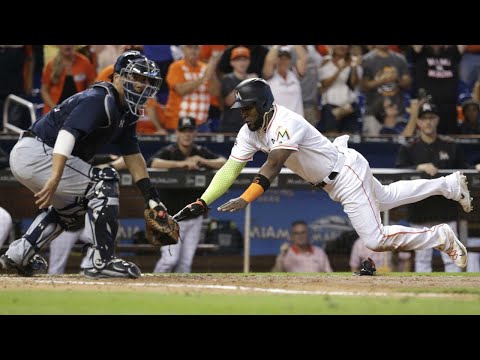 Sportsnet's Jeff Blair joins Stephen and Sid to talk about what Derek Jeter and the Marlins might be up to next and if the Blue Jays could be one of the teams making moves next.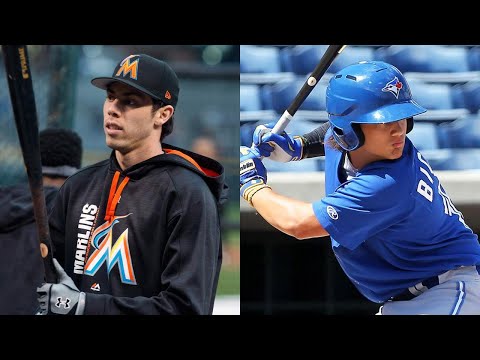 MLB insider Jon Paul Morosi explains why Miami Marlins outfielder Christian Yelich is an absolute perfect fit for the Blue Jays, and why they'd have to consider even if Marlins asked for Bo Bichette or maybe even Vladdy Jr.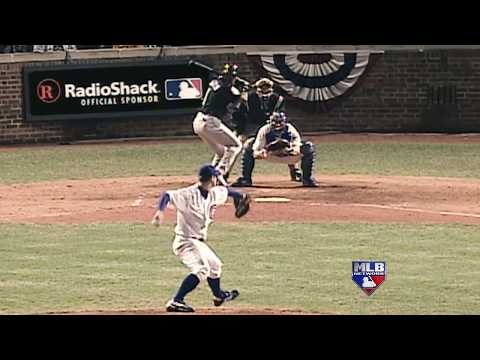 The Steve Bartman incident was just one play in Game Six. Look back at the Marlins' incredible comebacks in Game Six and Game Seven to win the 2003 NLCS. #WeKnowPosteason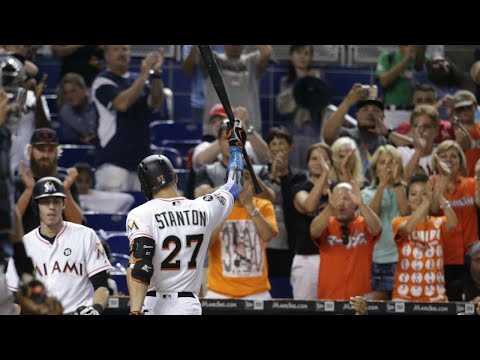 Tim and Sid discuss the seemingly increasing chances that the Miami Marlins will be trading the MLB home run and RBI leader for 2017, Giancarlo Stanton.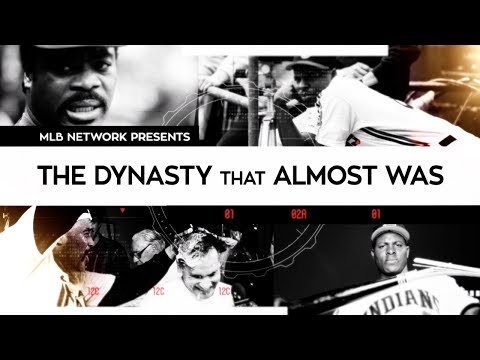 The 1997 Indians took a lead late into game seven of the World Series before the Marlins came back and took it to extra innings. Hosted by Bob Costas, MLB Network Presents is a series of documentaries and access-driven profiles that air during on MLB Net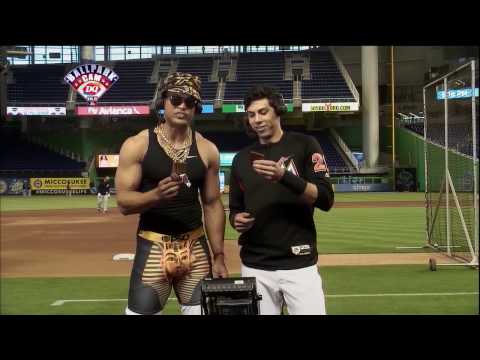 Chris Rose and Kevin MIllar talk to Marlins Giancarlo Stanton and Christian Yelich about the start to 2017 and the cat at Marlins Park.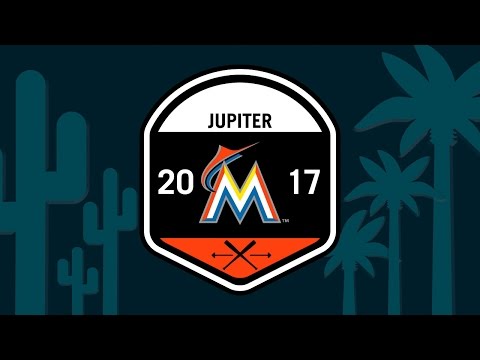 Listen in on the top Spring Training chatter at Marlins camp while MLB Network joins the team during 30 Clubs in 30 Days. Follow the MLB Network through Spring Training to catch your favorite teams and players.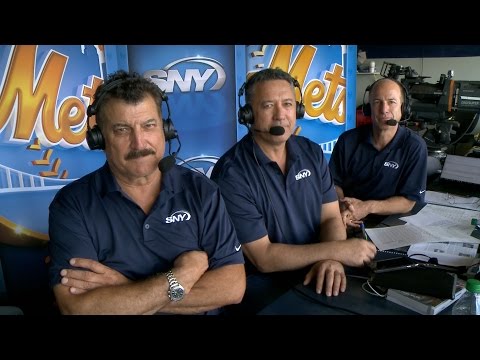 Gary Cohen, Ron Darling, and Keith Hernandez break down the Mets' 11-6 win over the Miami Marlins.