7:18 AM EST, Sun January 21, 2018
Oakland Athletics Videos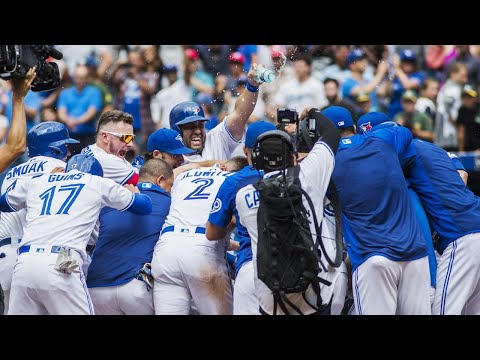 Tim and Donovan discuss whether the Blue Jays have restored hope for themselves after a 4-game sweep of the Oakland Athletics.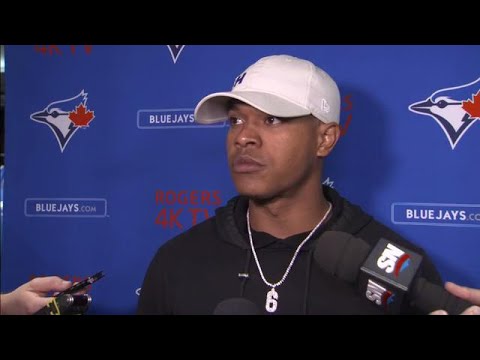 Marcus Stroman talks about showing emotion on the mound and the play of his teammates against the Athletics.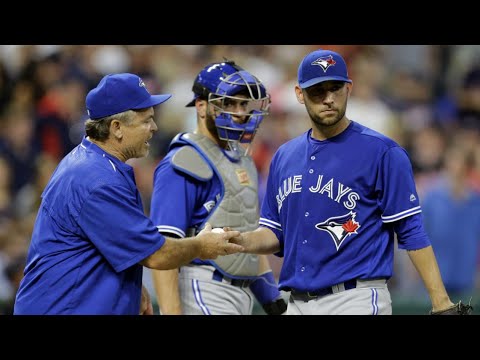 Sportsnet's Buck Martinez joined the Jeff Blair Show to discuss Marco Estrada's outing and what it means for his stock, Justin Smoak's maturity during his at bats and how the rest of the season is going to be all about the pitching.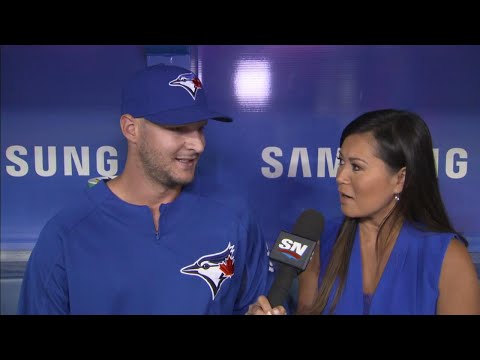 Recent Toronto Blue Jay call up Matt Dermody speaks with Hazel Mae before the game against the Oakland Athletics about his chances of getting into a ball game, who in the bullpen he has looked to and how he has progressed as a pitcher.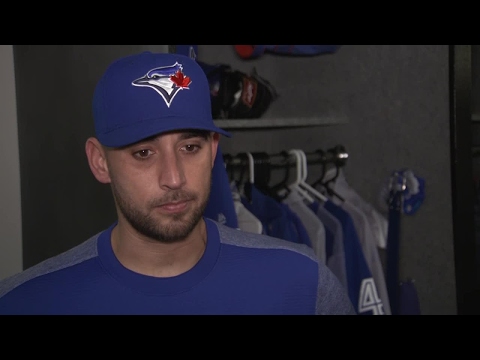 Toronto Blue Jays starter Marco Estrada talks about his outing against the Oakland Athletics and says he felt good but things just didn't go his way.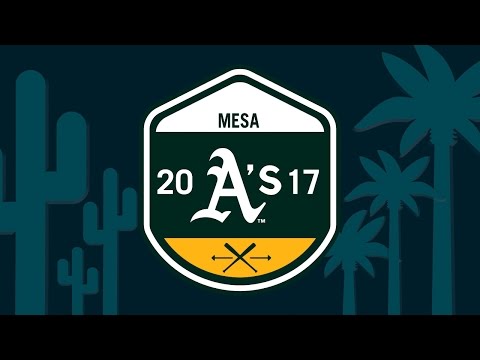 30 Clubs in 30 Days visits with the Athletics as Robert Flores talks with Khris Davis about following up his 42 home run season, spending the offseason in Oakland and more!