7:12 AM EST, Fri December 15, 2017
Pittsburgh Pirates Videos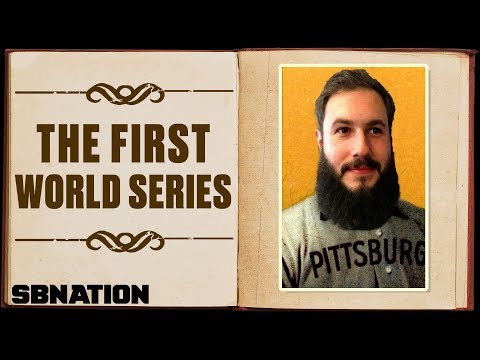 There may be nothing better in sports than a Game 7 during the World Series, but when the Pittsburgh Pirates played the Boston Red Sox (then Americans) in the first ever World Series, they gave fans a Game 8.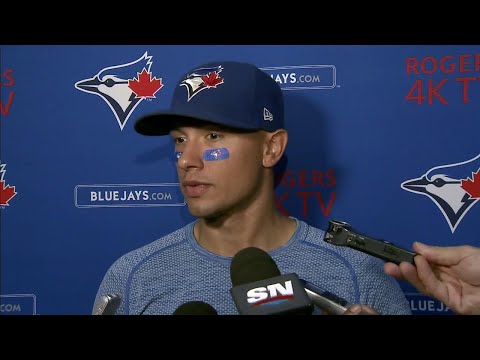 Toronto Blue Jays' Ryan Goins talks about his teams win over the Pittsburgh Pirates and the choice by everyone not to wear the red jerseys which have been bad luck for them this season.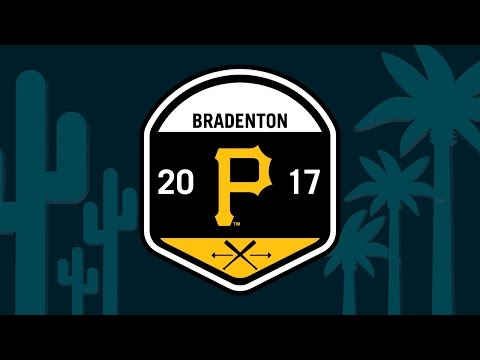 From Bradenton, Dan Plesac talks to Pirates starting pitcher Gerrit Cole about where he likes to pitch from on the rubber, making the mound fit his specifications and more.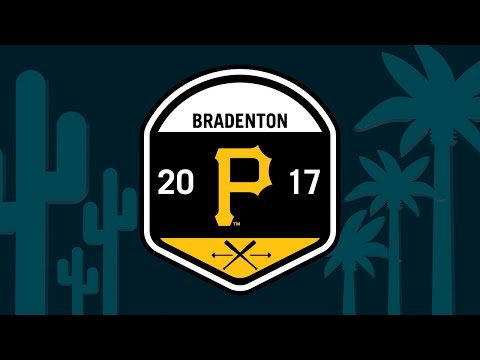 For the last stop of 30 Clubs in 30 Days, we visit Pirates camp to talk to Josh Harrison about winning the World Baseball Classic with Team USA, making the playoffs with the Pirates and more.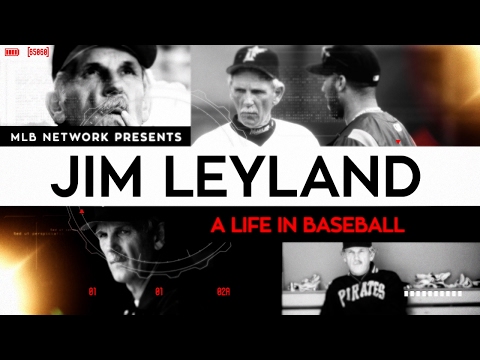 Jim Leyland and members of the 1992 Pirates remember game seven of the NLCS when the team lost to the Braves and came up short of the World Series. Hosted by Bob Costas, MLB Network Presents is a series of documentaries and access-driven profiles that ai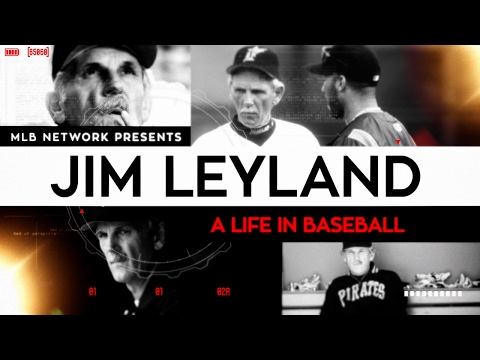 Jim Leyland talks about standing up to Barry Bonds, earning the respect of the clubhouse in Pittsburgh and sealing his legacy as a leader for the Pirates. Hosted by Bob Costas, MLB Network Presents is a series of documentaries and access-driven profiles