7:30 PM EST, Fri February 23, 2018
San Francisco Giants Videos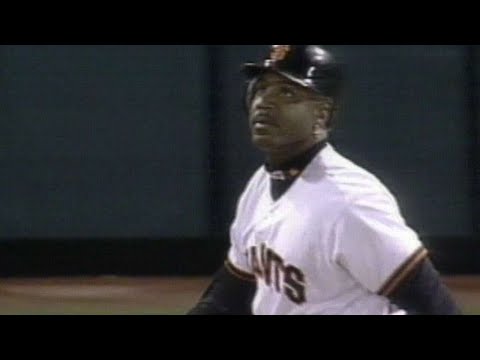 9/17/97: Barry Bonds hits a two-run home run off Chan Ho Park in the 1st and then does a twirl out of the batters box in celebration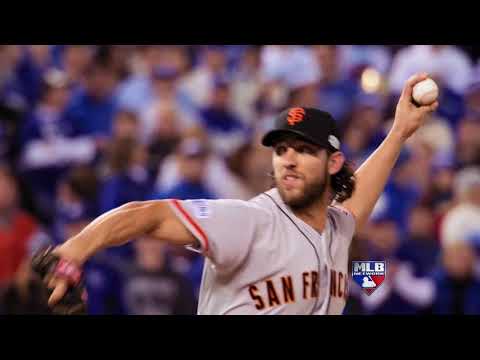 Former San Francisco Giants coach Tim Flannery tells the tale of Madison Bumgarner's Game 7 performance in the 2014 World Series from his unique angle on the bench.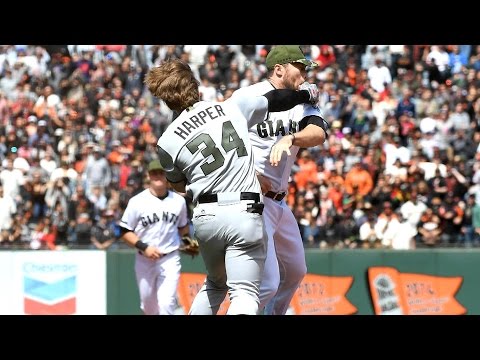 John Smoltz breaks down how pitchers are told to beam batters, why retaliation shouldn't persist and how Bryce Harper concluded his beef with Hunter Strickland.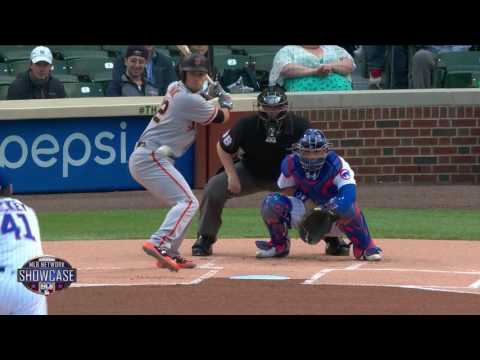 The MLB Network Showcase takes us to Chicago with Bob Costas and John Smoltz to see the San Francisco Giants take on the Cubs. https://www.mlb.com/gameday/giants-vs-cubs/2017/05/22/490771#game_state=final,game_tab=box,game=490771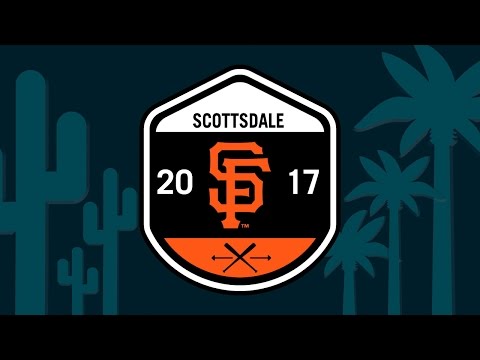 Listen in on the top Spring Training chatter at Giants camp while MLB Network joins the team during 30 Clubs in 30 Days. Follow the MLB Network through Spring Training to catch your favorite teams and players.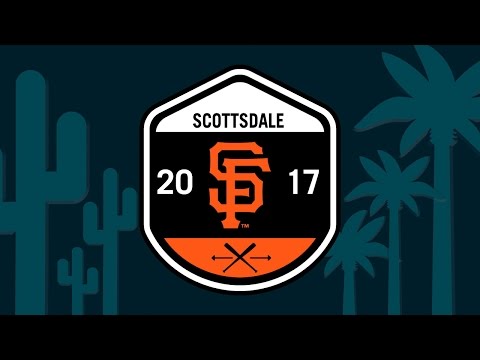 On this edition of 30 Clubs in 30 Days, Greg and Harold joins Buster Posey in Giants Spring Camp to talk about his mindset on playing a full healthy season and becoming a team leader. Follow the MLB Network through Spring Training to catch your favorite