3:56 PM EST, Wed February 21, 2018
St. Louis Cardinals Videos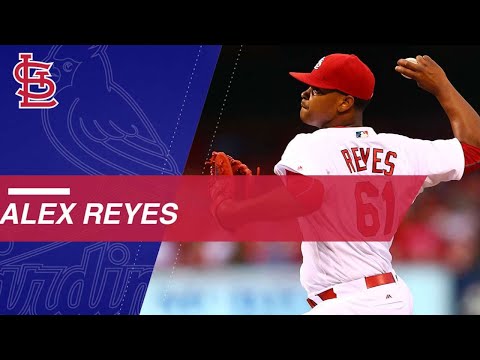 2018 MLB.com Top Prospects: If healthy, Alex Reyes should bring one of the most electric fastballs among all pitching prospects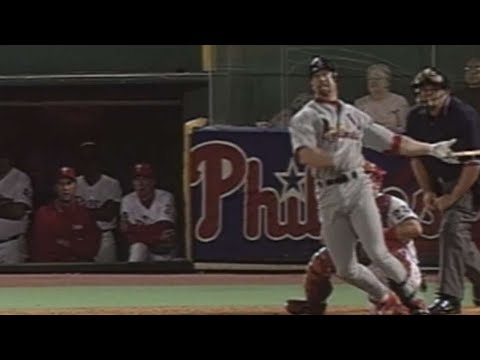 5/19/98: Mark McGwire homers three times for his 18th, 19th and 20th home runs of the season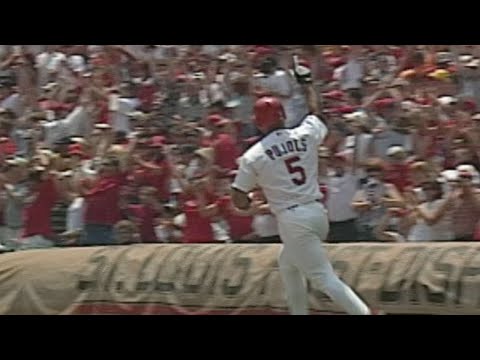 8/10/02: Albert Pujols hits a grand slam in the bottom of the 1st inning off Shawn Estes to give the Cardinals a 4-0 lead over the Mets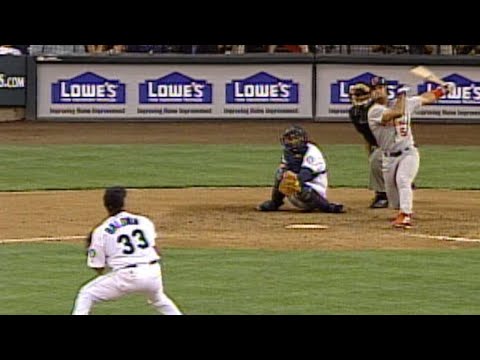 6/11/02: Albert Pujols gives the St. Louis Cardinals a 4-1 lead over the Mariners with his second career grand slam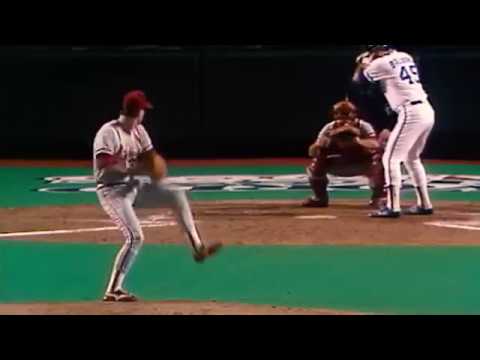 MLB Network looks back at the controversial Game 6 of the 1985 World Series, and the 9th inning that unraveled on the St. Louis Cardinals. #WeKnowPostseason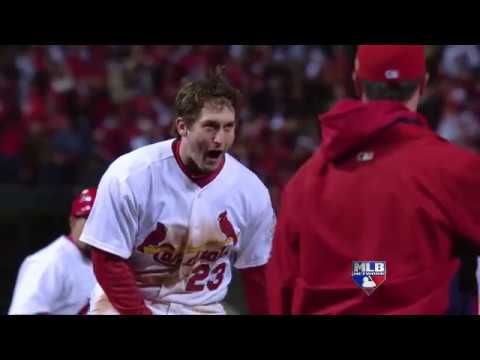 MLB Network looks back at the 2011 World Series and the never-say-die St. Louis Cardinals, who came back from five deficits to win Game Six, before winning Game Seven. #WeKnowPostseason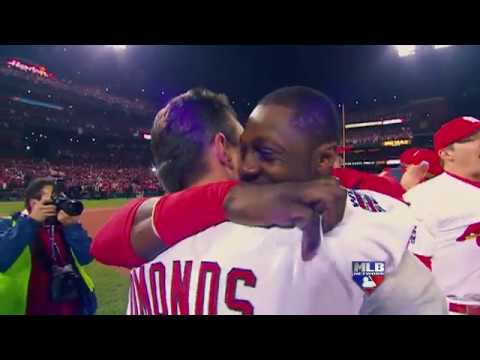 MLB Network's Preston Wilson looks back on his long, strange trip to becoming a World Series Champion with the St. Louis Cardinals in 2006. #WeKnowPostseason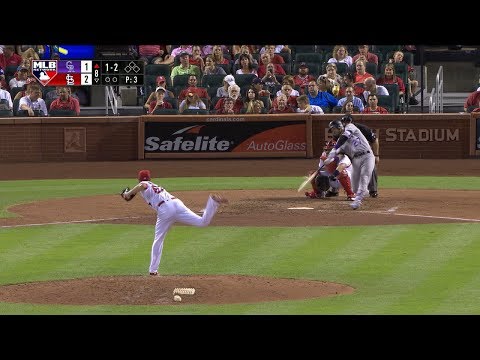 With Matt Vasgersian and John Smoltz on the call, MLB Network Showcase takes us to St. Louis as Cardinals rookie Harrison Bader fuels the rally late in the game over the Rockies. https://www.mlb.com/gameday/rockies-vs-cardinals/2017/07/25/491594#game_sta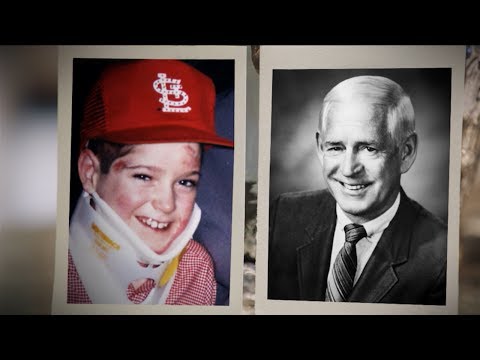 MLB Network presents 'Jack and The Kid' the story of John O'Leary and his relationship with St. Louis Cardinals announcer Jack Buck.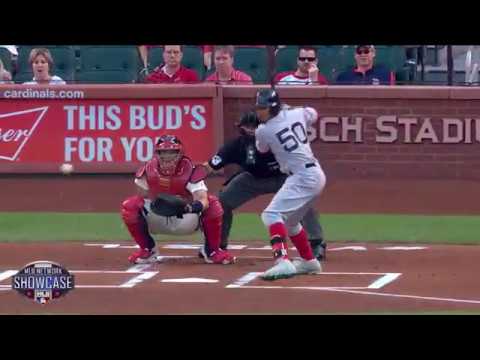 With Bob Costas and Jim Kaat at the call in the St. Louis, Quick Pitch recaps the close game between the Boston Red Sox and St. Louis Cardinals on Tuesday night's MLB Network Showcase. https://www.mlb.com/gameday/red-sox-vs-cardinals/2017/05/16/490679#ga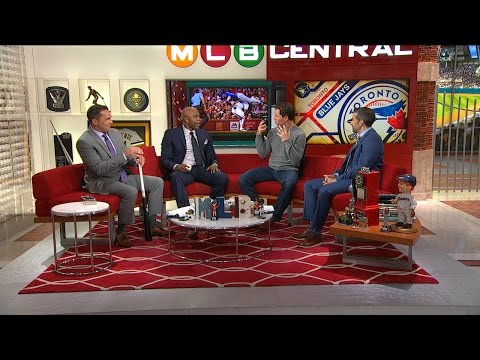 On MLB Central Monday, Blue Jays outfielder Chris Coghlan talks about going up and over Yadier Monlina to score in a game last week. MLB Central is our daily morning show which highlights all of yesterday's action and previews upcoming games, hosted by M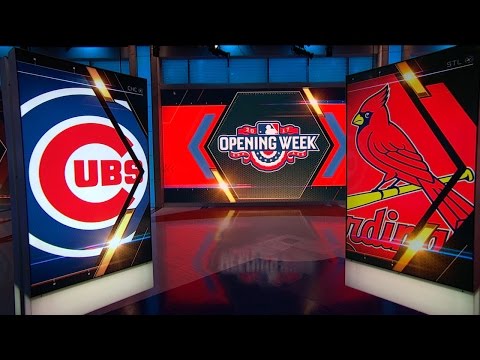 The first MLB Network Showcase game of the season takes us to St. Louis to see the Chicago Cubs take on the Cardinals in a game that featured a game saving catch by Albert Almora late in the game. Catch all the baseball you missed the day before plus you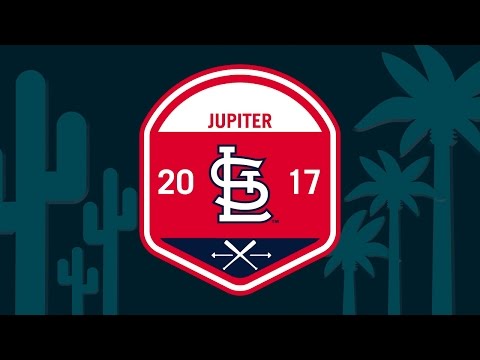 Thursday at Cardinals camp, Mark DeRosa talks to Dexter Fowler about switch hitting as he demonstrates his process at the plate as a leadoff hitter.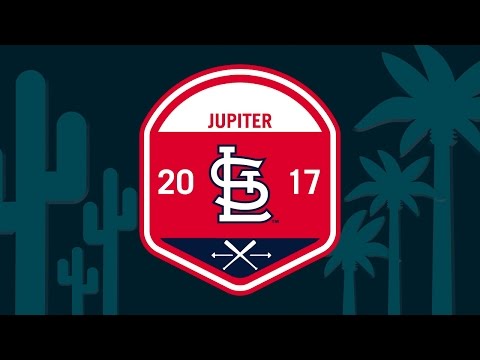 From Cardinals camp, Adam Wainwright explains to Mark DeRosa how an MLB Network breakdown helped him regain his grip on the curveball.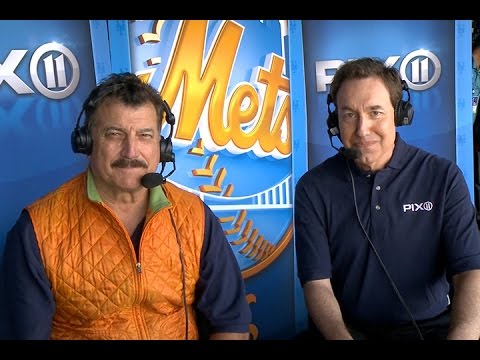 Gary Apple and Keith Hernandez discuss the Mets' loss to the Cardinals on Cadillac Post Game Extra.