4:01 AM EST, Thu February 22, 2018
Washington Nationals Videos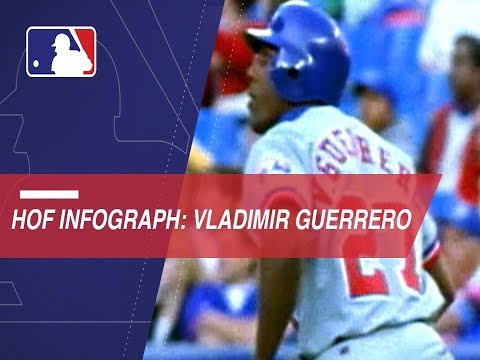 Take a look back at some highlights from one of the newest Hall of Fame electees, Vladimir Guerrero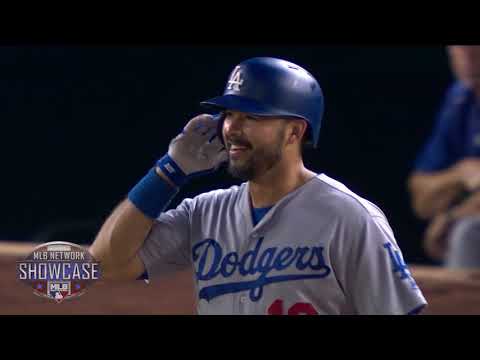 The MLB Network Showcase takes us to Washington with Bob Costas and Jim Kaat to see the Los Angeles Dodgers take on the Nationals. https://www.mlb.com/gameday/dodgers-vs-nationals/2017/09/15/492301#game_state=final,lock_state=final,game_tab=box,game=4923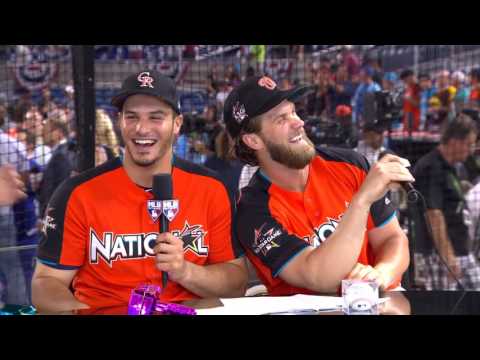 Bryce Harper and Nolan Arenado join Chris Rose and Kevin Millar to discuss the honor of being All-Stars and Millar's workout routine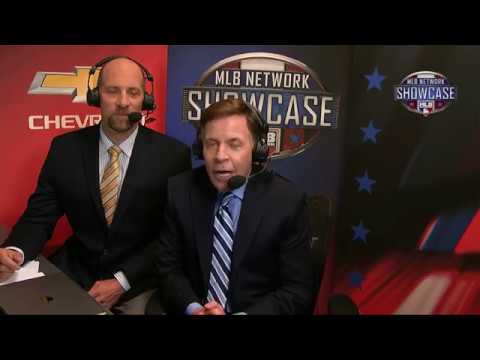 The MLB Network Showcase was back in Washington, D.C. with Bob Costas and John Smoltz, as Jake Arrieta and the Cubs squared off with Max Scherzer and the Nationals. With aces on the mound for both squads, could the home team level the series in this battl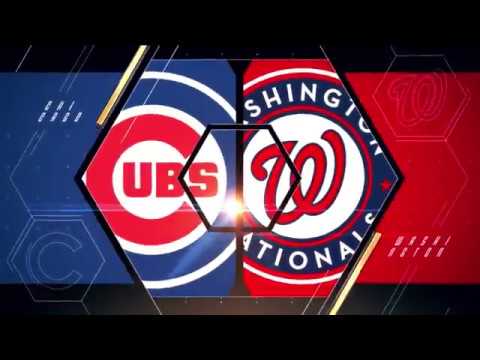 This MLB Network Showcase takes us to Washington, D.C. with Paul Severino and John Smoltz to see the defending champions from Chicago take on the Nationals. Can the Cubs steal this one on the road or would the Nationals be the ones flexing their muscles a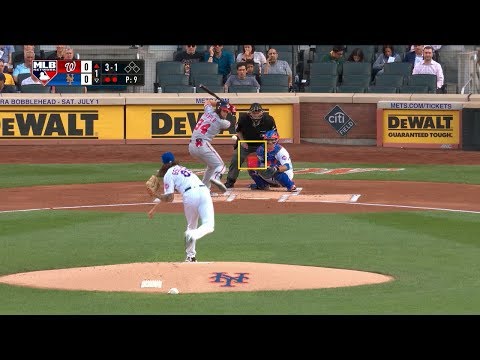 In the first game of a four game set, Bob Costas and John Smoltz are on the call for the Washington Nationals and New York Mets from Citi Field on Thursday night. https://www.mlb.com/gameday/nationals-vs-mets/2017/06/15/491099#game_state=final,game_tab=,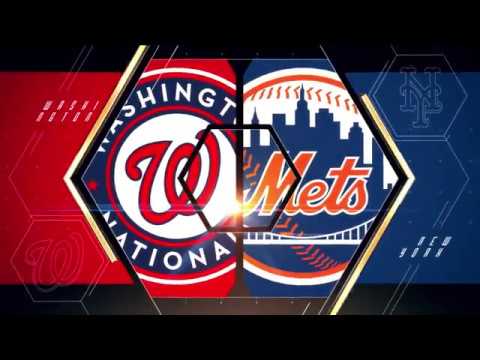 The MLB Network Showcase game of the week takes us to New York to see the Washington Nationals take on the Mets. Which NL East team can out pitch the other?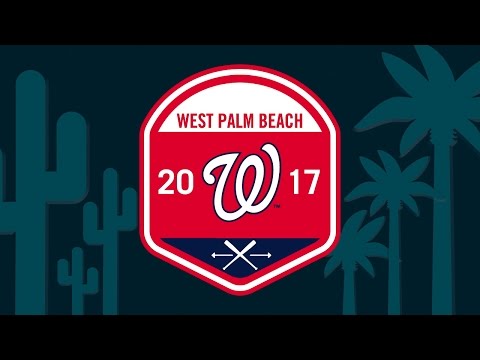 DeRosa talks to Washington Nationals Shortstop Trea Turner about throwing on the run. Trea demos his foot placement for how he executes the throw.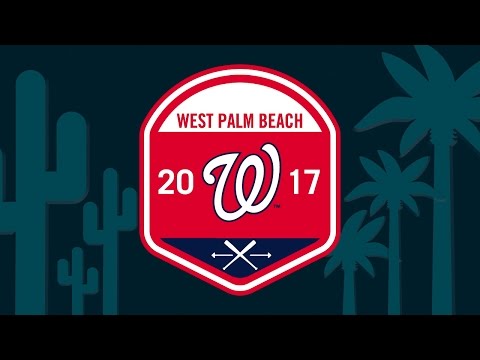 Saturday at Nationals camp, Mark DeRosa and Lauren Shehadi talk to Bryce Harper about what he's working on to get better for the upcoming season. Bryce talks about his off season with the family, and WBC memories with Team USA.