1:06 PM EST, Wed November 14, 2018
Atlanta United FC Videos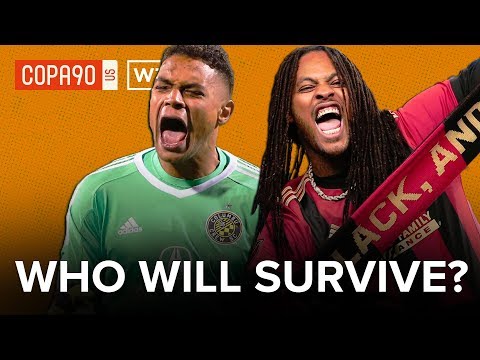 Conference Semifinals are here - don't tell the higher seeds though! Atlanta United were the only favorite to go on the road and come back with three points - Seattle Sounders and New York Red Bulls lost while Sporting KC could only manage a draw at Real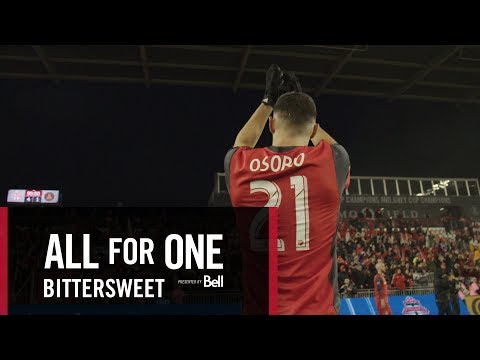 After a tough season, Toronto FC make a statement with a decisive victory at home over Atlanta United. Bittersweet as it may be, they find the positives in the victory and the extended offseason ahead of a new quest to return to the mountaintop.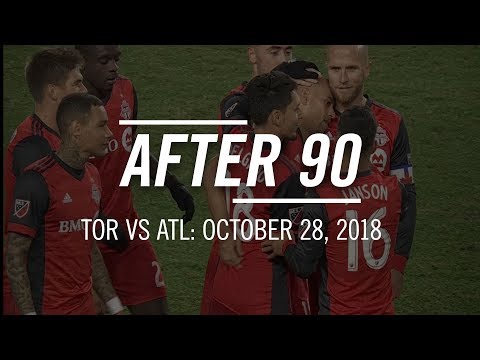 Gareth Wheeler and Maria Papadakis check in from BMO Field and recap Toronto FC's final match of the 2018 MLS season.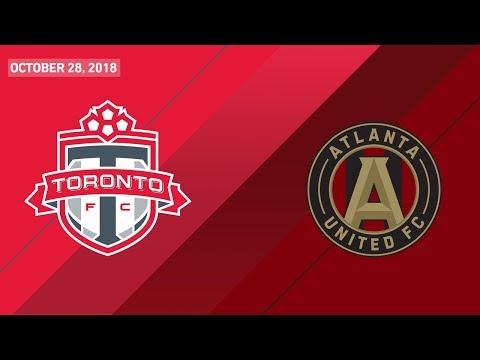 Toronto FC defeat Atlanta United FC by a final score of 4-1 in season finale at BMO Field.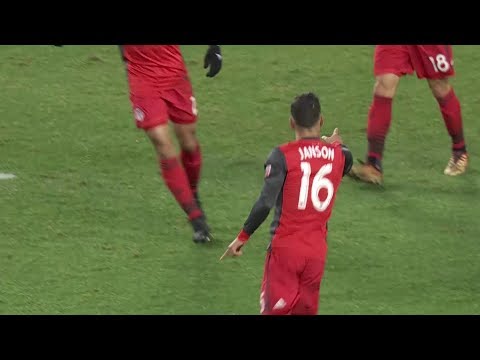 Sebastian Giovinco plays it inside for Lucas Janson who bags a brace to give Toronto FC a 3-1 lead over Atlanta United.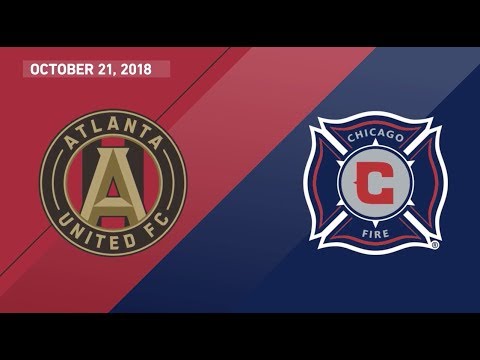 Want to see more from the Chicago Fire?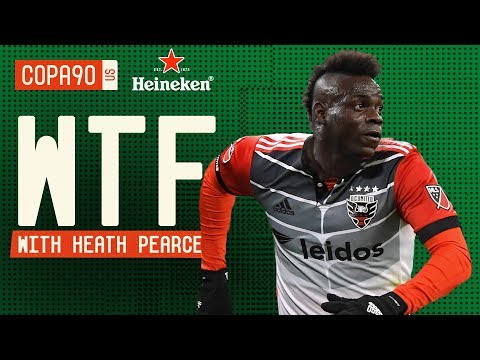 Mario Balotelli to D.C. United? Fernando Torres to Montreal Impact? How should LA Galaxy lineup with Zlatan Ibrahimovic? In this special edition of WTF presented by Heineken, Heath Pearce tackles all the biggest talking points in MLS as he strolls around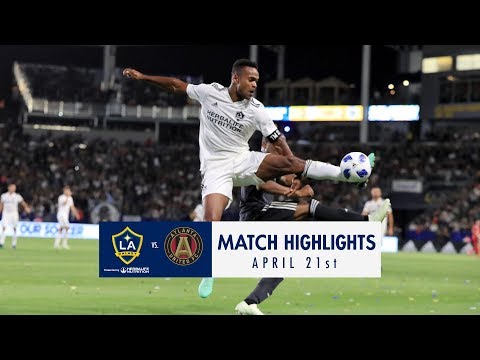 Want to see more from the LA Galaxy?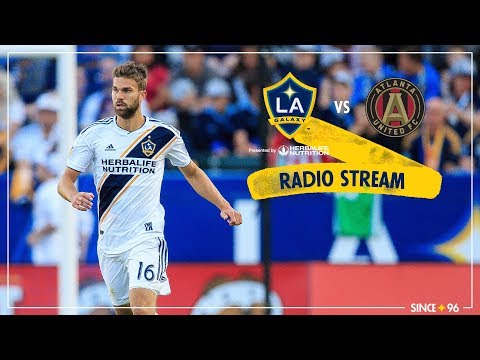 Want to see more from the LA Galaxy?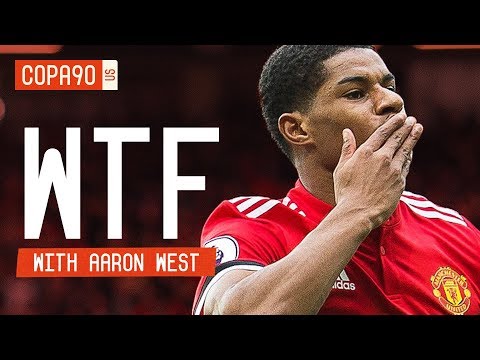 Walk Talk Football is on the road this week in Atlanta for their home opener. Atlanta United broke the attendance record again, United take all 3 points at home against Liverpool, PSG is in full blown panic mode over Neymar & the PAOK President got a litt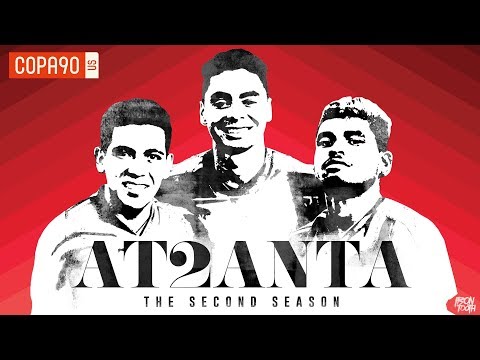 Atlanta United lit up MLS all last season with an amazing inaugural season. With stars like Miguel Almiron, Josef Martinez and Tito Villalba, along with new signing Ezequiel Barco, can the team live up to the hype? COPA90 US is North America's voice in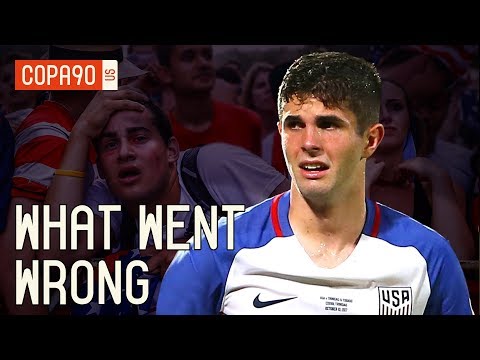 U.S. Soccer had it's most incomprehensible year ever in 2017 thanks to its World Cup failure. But it was also its best yet. And now, 2017 has set up 2018 for a battle for the soul of American soccer. COPA90 US is North America's voice in the global socc