6:25 PM EST, Fri February 15, 2019
Minnesota United FC Videos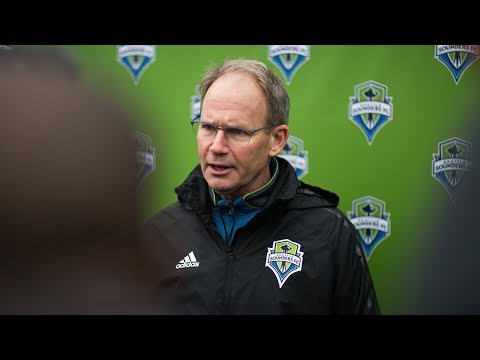 Seattle Sounders FC Head Coach Brian Schmetzer speaks to media following training on the club's goals for 2019, Jordan Morris' return to training and Ozzie Alonso's departure to Minnesota United. SUBSCRIBE for more Sounders FC videos: http://sndrs.com/sb
Columbus Crew SC midfielder Wil Trapp spoke after training about what's paramount ahead of Decision Day and what the team's veteran presence provides going into a postseason-clinching match against Minnesota United FC.
Columbus Crew SC midfielder Artur spoke about the importance of the team's mindset heading into its match against Minnesota United FC and what Crew SC's veteran presence provides as part of a crucial Decision Day for the Black & Gold.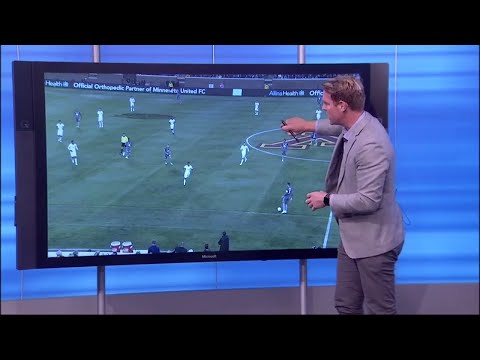 Saturday's match against Minnesota was a tale of two halves. In Axes and Os presented by Auric Solar, Ross Smith shows what changed after halftime that helped the Timbers get back into the game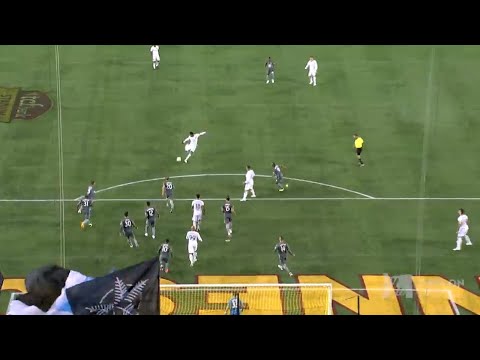 Every broadcast angle of Alvas Powell's rocket against Minnesota United FC. Presented by Oregon Lottery.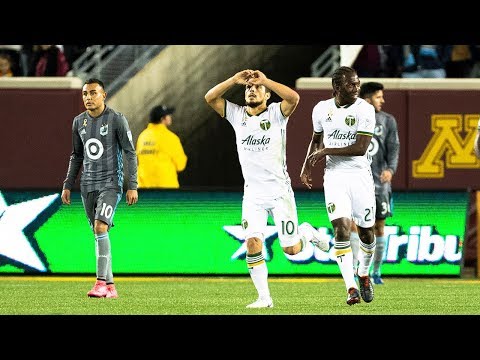 Alvas Powell and Sebastián Blanco both scored in the second half but the Portland Timbers lost 3-2 to Minnesota United FC.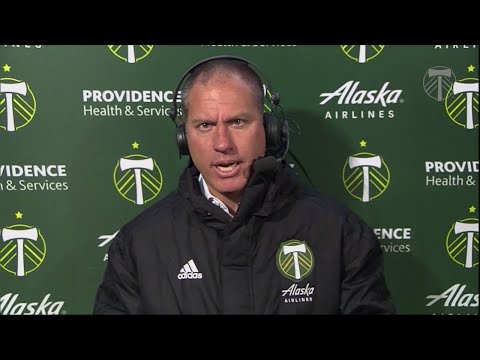 Timbers head coach Giovanni Savarese discusses his team's performance in their loss to Minnesota United.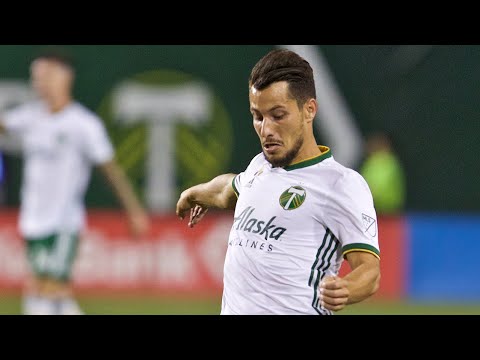 Sebastian Blanco scored his seventh goal of the season when he hit home a pass from Jorge Villafaña.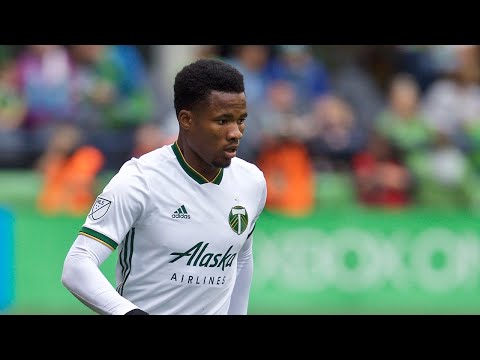 Timbers defender Alvas Powell hits a rocket past Minnesota's Bobby Shuttleworth.