6:19 PM EST, Tue November 20, 2018
Philadelphia 76ers
#

25
|
PG
Ben Simmons Videos
Salary:

6,168,840

Birthplace:

Melbourne, Australia

College:

LSU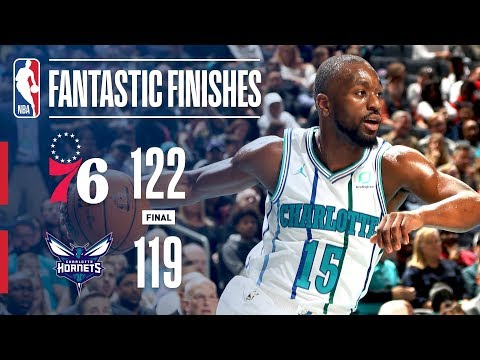 Jimmy Butler hits the late three to propel the 76ers to the overtime victory.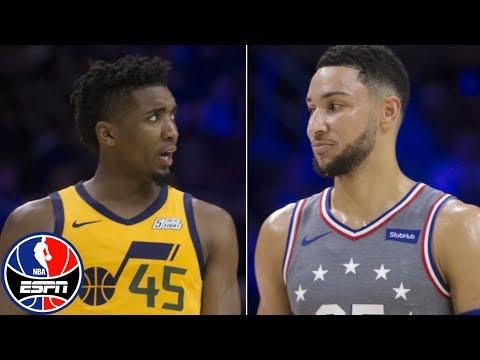 Tim Legler breaks down how Ben Simmons performed against the Utah Jazz in the Philadelphia 76ers' 113-107 win. ✔
Stan Van Gundy breaks down how the Philadelphia 76ers' offense will be impacted by trading Dario Saric and Robert Covington to the Minnesota Timberwolves for Jimmy Butler. ✔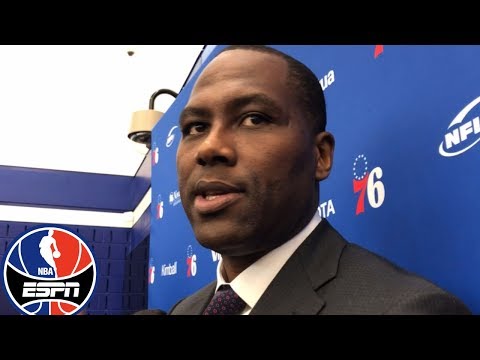 Philadelphia 76ers GM Elton Brand answers questions about Markelle Fultz's awkward free throw technique and the Jimmy Butler acquisition. ✔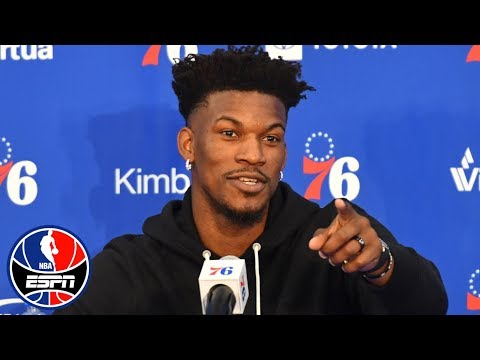 Jimmy Butler breaks down his relationship with his former Minnesota Timberwolves' teammates, Tom Thibodeau and discusses how dangerous the Philadelphia 76ers can be with himself, Ben Simmons and Joel Embiid leading the way. ✔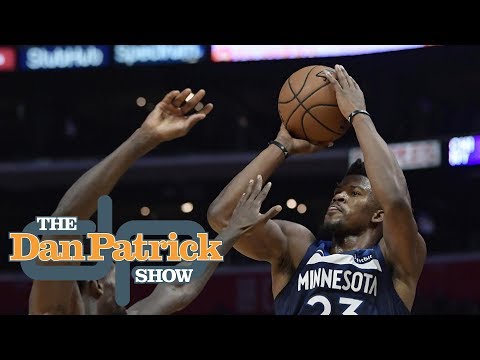 Dan Patrick reviews the Philadelphia 76ers' big trade for Jimmy Butler, who will give the Sixers a chance to compete in the top-heavy Eastern Conference.#NBCSports #76ers »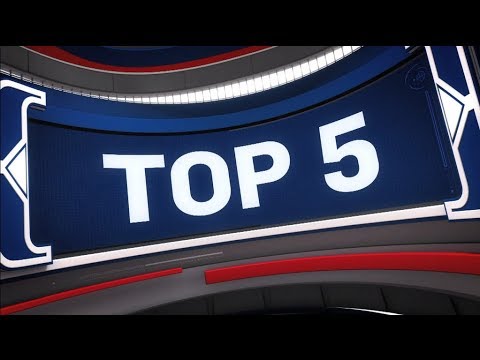 Beau Estes counts down the top five plays from the first night of the 2018 NBA preseason, featuring Markelle Fultz, Ben Simmons, Jaylen Brown, and Miles Bridges.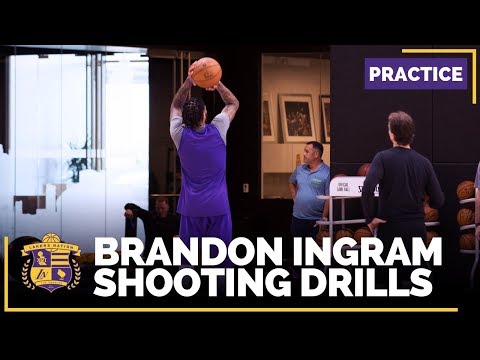 Los Angeles Lakers forward Brandon Ingram was recently selected to participate in the NBA Rising Stars game. He will be joined by teammates Lonzo Ball and Kyle Kuzma, as they take on The World team. TEAMS- United States- Lonzo Ball, Los Angeles Lakers B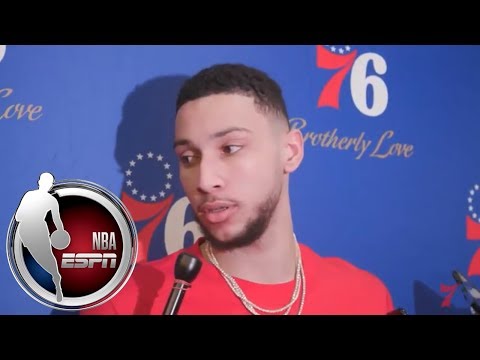 Philadelphia 76ers rookie Ben Simmons talks to reporters after recording a triple-double by the third quarter of the 76ers' 115-101 win over the Chicago Bulls. ✔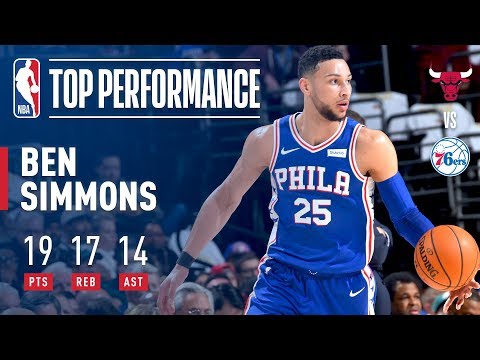 The Philadelphia 76ers defeated the Chicago Bulls 115-101 tonight in Philly. Ben Simmons notched his 5th triple-double of the season with 19 points, 17 rebounds, and 14 assists in the win!!! Which players owned the night? Catch up on all the top individu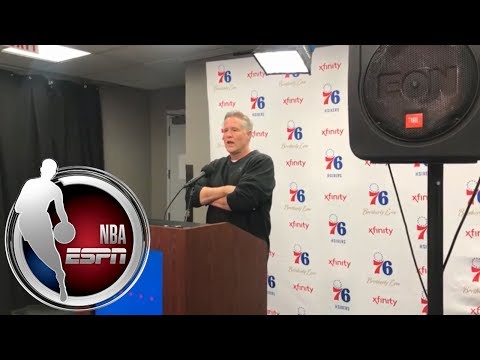 Philadelphia 76ers coach Brett Brown says he might use rookie Ben Simmons at the power forward spot when fellow rookie Markelle Fultz returns from injury. ✔