3:53 AM EST, Mon February 18, 2019
Brooklyn Nets
#

9
|
F
/
SF
/
PF
DeMarre Carroll Videos
Birthplace:

Birmingham, Alabama

College:

Missouri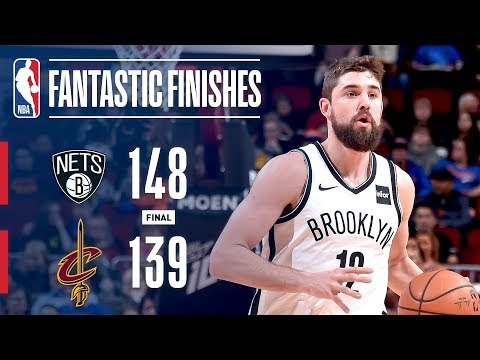 Watch the best of the Nets and Cavaliers as they battle into triple-overtime!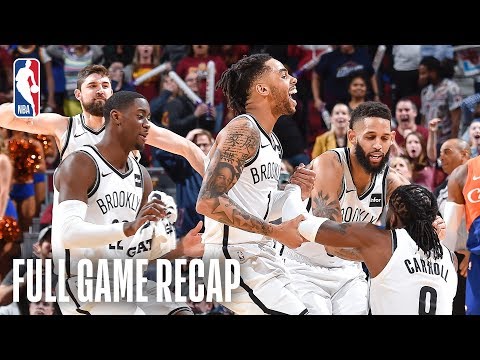 D'Angelo Russell recorded 14 points in the 3rd overtime period (36 total for the game, along with 7 rebounds and 8 assists) to lead the Nets to a 148-139 triple overtime victory over the Cavaliers. Joe Harris added 25 points (4-5 3pt FG), 4 rebounds and 2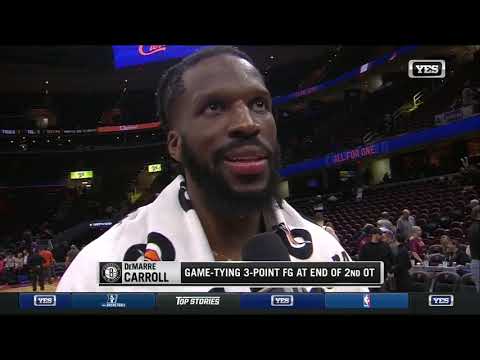 D'Angelo Russell and DeMarre Carroll react to Brooklyn's thrilling 148-139 win over Cleveland in Triple OT, a game that leaves the Nets 30-29 at the All-Star Break. Subscribe for daily sports videos! YES' social media pages: YouTube: youtube.com/YESnetwo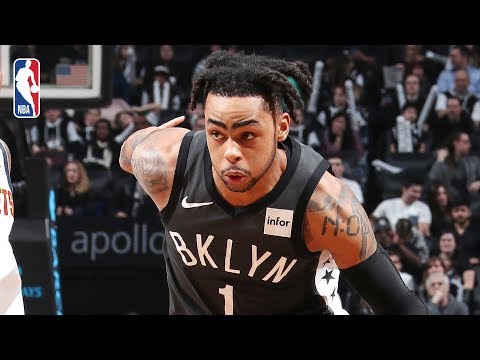 The Nets connected on 19 three-pointers (19-34, 55.9%) and shot 51.1% from the field (46-90) as a team en route to a 135-130 victory over the Nuggets. D'Angelo Russell led all scorers with 27 points (10-23 FG), to go with 6 rebounds and 11 assists for the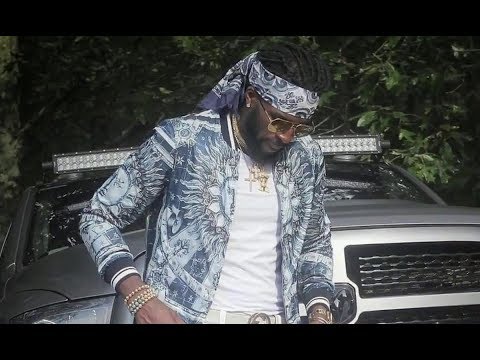 Brooklyn Nets veteran DeMarre Carroll takes his fashion sense very seriously, drawing praise from his teammates & basketball fans around the league. Subscribe for daily sports videos! YES' social media pages: YouTube: youtube.com/YESnetwork Facebook: fac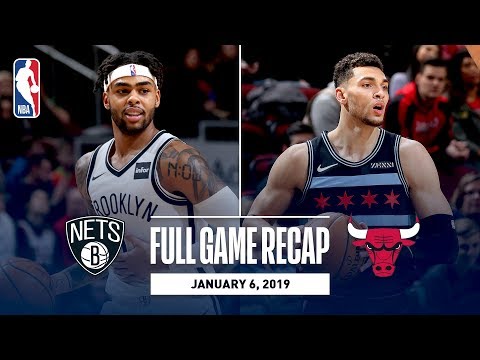 The Nets defeated the Bulls, 117-100, tonight in Chicago. D'Angelo Russell led all scorers with 28 points (10-19 FG), to go along with 4 rebounds and 5 assists for the Nets, while DeMarre Carroll added 20 points (7-12 FG) 4 rebounds and 4 assists. Zach La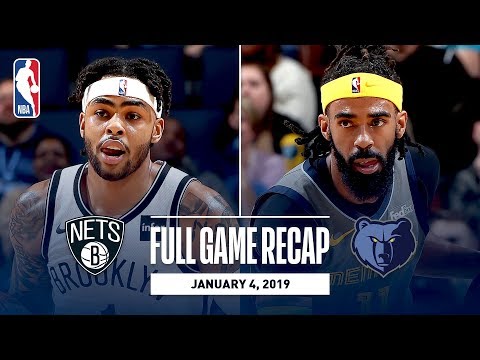 The Nets defeated the Grizzlies, 109-100 tonight in Memphis. D'Angelo Russell finished with a team-high 23 points (7-16 FG) along with 10 assists and 4 rebounds for the Nets, while DeMarre Carroll tallied 20 points and 5 rebounds in the game. Mike Conley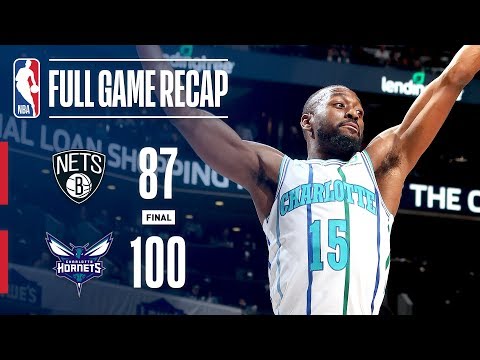 The Hornets defeated the Nets, 100-87 tonight in Charlotte. Kemba walker led the Hornets with 29 points (11-20 FG), as Tony Parker tallied 17 points in the 4th quarter to finish with 19 points (9-14 FG) in the game. The Nets were led by D'Angelo Russell w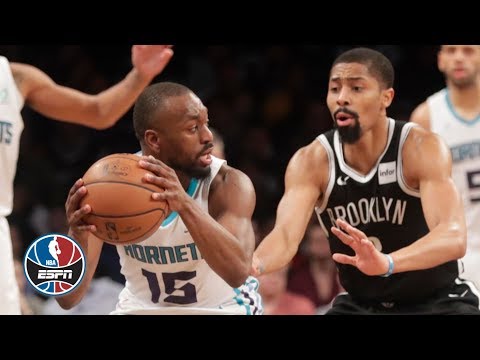 The Brooklyn Nets beat the Charlotte Hornets in double overtime 134-132. Spencer Dinwiddie comes off the bench for 37 points while Kemba Walker leads Charlotte with 35 points. Walker misses a free throw and fouls DeMarre Carroll with 3 seconds left in reg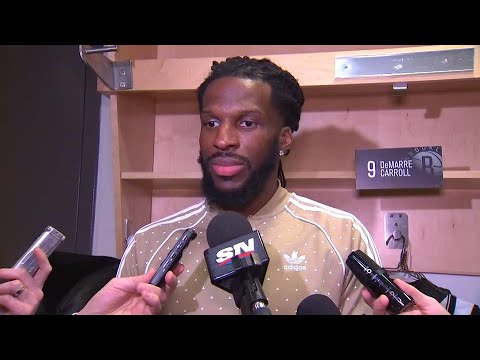 DeMarre Carroll spoke with the media ahead of the Brooklyn Nets matchup against his former team, the Toronto Raptors.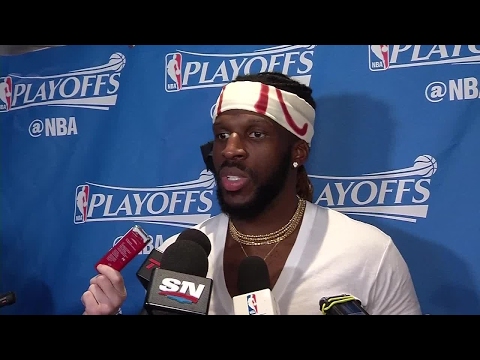 Toronto Raptors forward DeMarre Carroll talks about his teams performance in Game 4 and 5, and how a film session helped the team gather themselves after a terrible Game 3.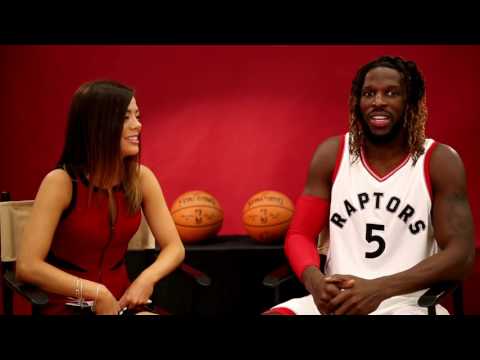 Jackie Redmond sits down to get to know DeMarre Carroll as he fills in the blanks on Kyle Lowry and DeMar DeRozan's friendship.