6:58 AM EST, Mon December 04, 2023
Houston Rockets
#

5
|
PG
/
SG
Fred VanVleet Videos
Birthplace:

Rockford, Illinois

College:

Wichita State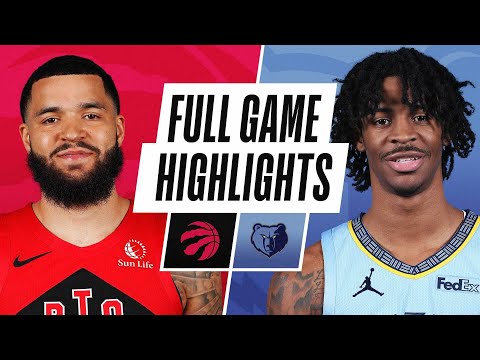 RAPTORS at GRIZZLIES | FULL GAME HIGHLIGHTS | February 8, 2021 The Toronto Raptors defeated the Memphis Grizzlies, 128-113. Pascal Siakam (32 PTS, 5 REB, 6 AST) and Fred VanVleet (32 PTS, 3 REB, 9 AST) combined for 64 PTS for the Raptors in the victory,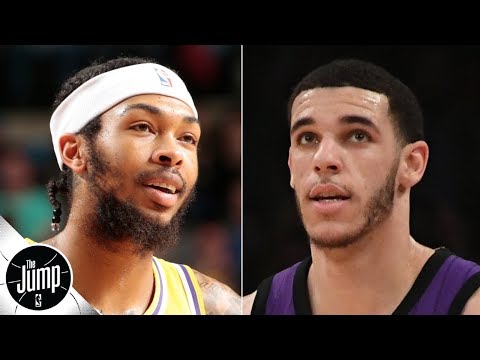 Jorge Sedano, Ramona Shelburne and Dave McMenamin play "Jump Ball," discussing (0:00) whether Lonzo Ball or Brandon Ingram is more poised to break out for the New Orleans Pelicans after being traded from the Los Angeles Lakers; and (2:20) whether the Gold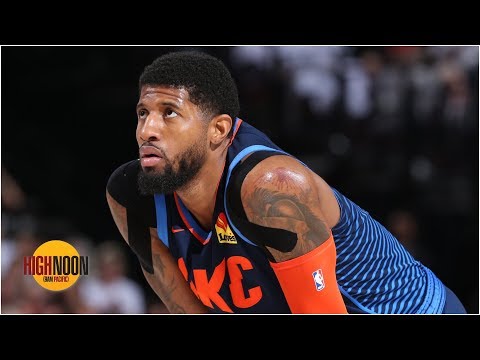 Bomani Jones and Pablo Torre debate whether or not the Toronto Raptors should have executed a trade to send Pascal Siakam, Fred VanVleet and four unprotected first round picks to the Oklahoma City Thunder for Paul George if it meant keeping Kawhi Leonard.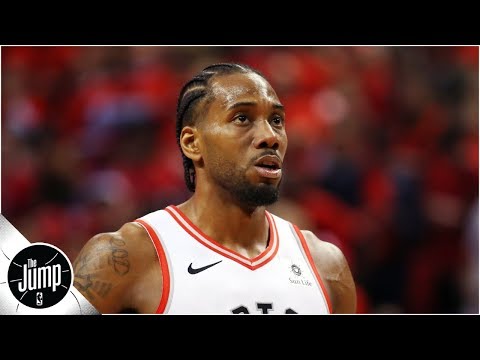 Rachel Nichols, Amin Elhassan, Nick Friedell and Chris Mullin break down the Toronto Raptors and how they would look if Kawhi Leonard did leave them and how they can remain competitive moving forward with players like Pascal Siakam, Kyle Lowry, Fred VanVl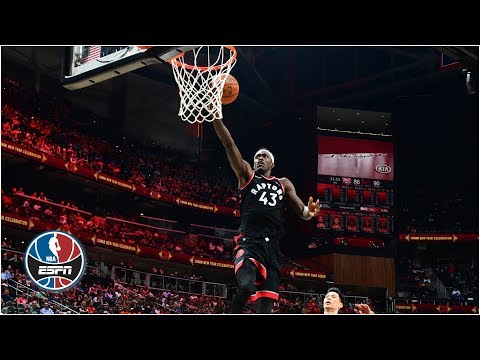 Toronto Raptors young stars take over in Kawhi Leonard's absence as Pascal Siakam gets a double-double of 33 points and 14 rebounds to go along with Fred Vanvleet scoring a career-high 30 points in the 119-101 win over the Atlanta Hawks. ✔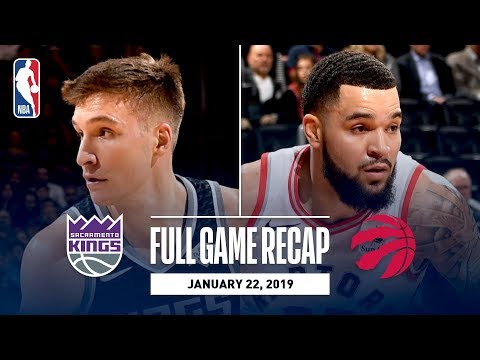 The Raptors never trailed in the second half and defeated the Kings tonight in Toronto by a final score of 120-105. Fred VanVleet (6-10 FG, 7 rebounds, 7 assists) and Kyle Lowry (6-15 FG, 4 rebounds, 9 assists) led the Raptors with 19 points apiece. Marvi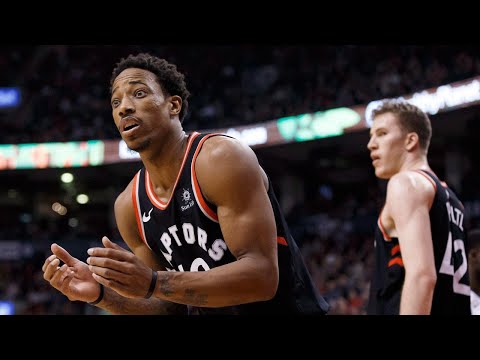 Fred VanVleet, DeMar DeRozan and Dwane Casey talk about the officiating down the stretch of the Raptors and Warriors game.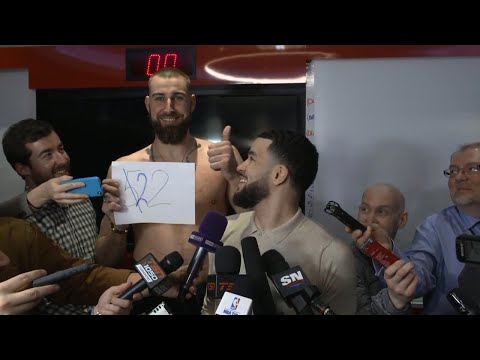 Watch as Jonas Valanciunas interrupts Fred VanVleet's scrum to give him props for a 22-point game, using a familiar sign he pulled out after DeMar DeRozan's big game.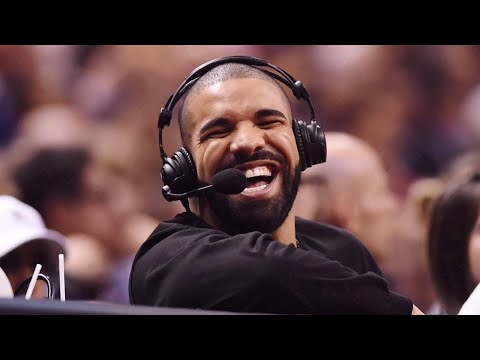 The Toronto Raptors share their best impressions and talk all things Drake, including which players have the rapper on speed dial, and why "Started from the Bottom" is overrated.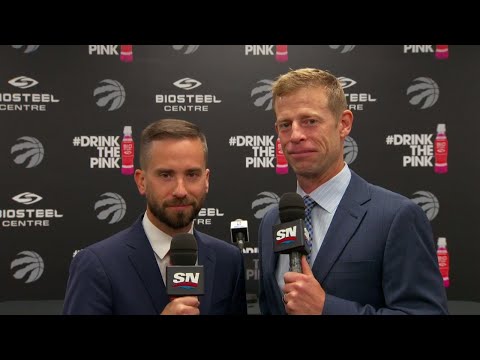 Eric Smith and Michael Grange get us set for the 2017-18 Toronto Raptors season, discussing the young players they'll be relying on more this season, and some other big themes heading into training camp.