5:33 AM EDT, Mon July 04, 2022
Memphis Grizzlies
#

12
|
PG
Ja Morant Videos
Injured

Knee
Salary:

8,730,240

Birthplace:

Dalzell, South Carolina

College:

Murray State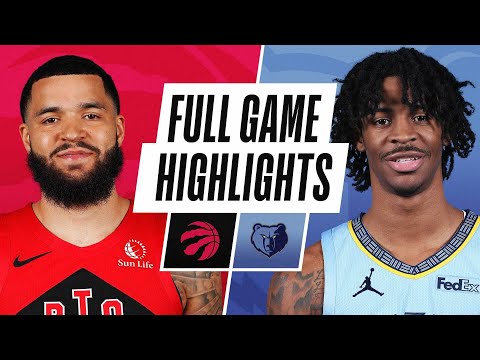 RAPTORS at GRIZZLIES | FULL GAME HIGHLIGHTS | February 8, 2021 The Toronto Raptors defeated the Memphis Grizzlies, 128-113. Pascal Siakam (32 PTS, 5 REB, 6 AST) and Fred VanVleet (32 PTS, 3 REB, 9 AST) combined for 64 PTS for the Raptors in the victory,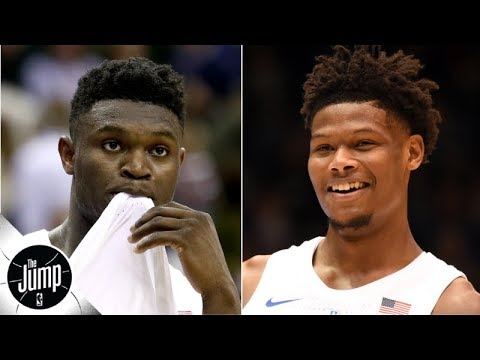 Brian Windhorst, Royce Young and Tim MacMahon discuss the results of a 2019 NBA rookie survey, in which players picked Zion Williamson of the New Orleans Pelicans to beat Ja Morant of the Memphis Grizzlies, RJ Barrett of the New York Knicks and Cam Reddis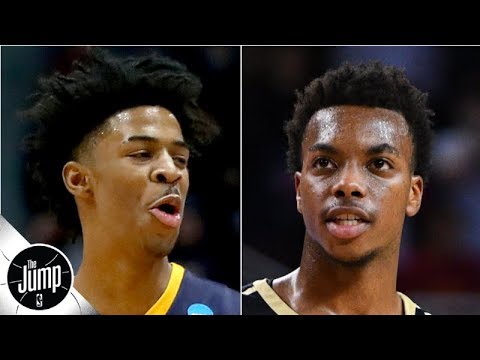 Jorge Sedano, Malika Andrews and Jonathan Givony look at the 2019 NBA rookie class and discuss which players are most likely to become All-Stars, with Zion Williamson (New Orleans Pelicans), Ja Morant (Memphis Grizzlies), RJ Barrett (New York Knicks), Dar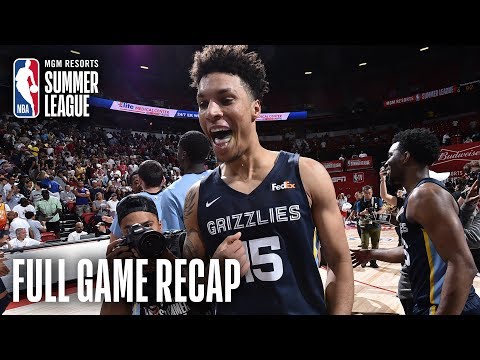 The #8 seed Memphis Grizzlies defeated the #3 seed Minnesota Timberwolves, 95-92, to win the MGM Resorts NBA Summer League 2019. Brandon Clarke became the first player to win MVP of both the MGM Resorts NBA Summer League and the MGM Resorts NBA Summer Lea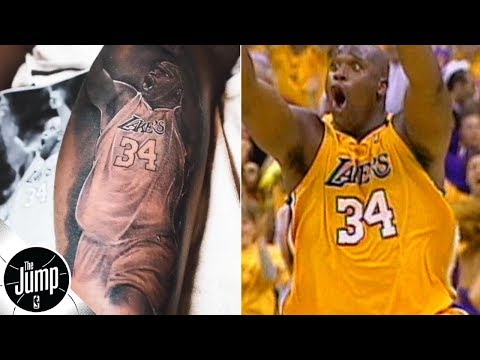 Rachel Nichols, Zach Lowe, Paul Pierce and Chauncey Billups play "Make or Miss," talking about Canyon Barry, Rick Barry's son, bringing the granny-style free throw back to NBA summer league; Kemba Walker wearing Antoine Walker's No. 8 on the Boston Celtic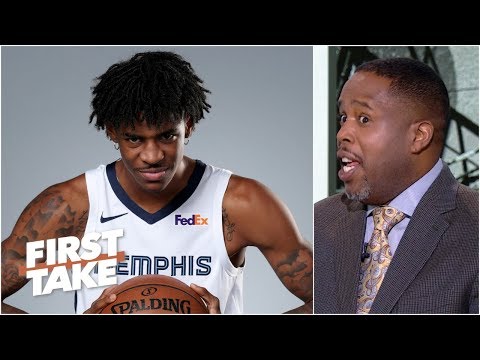 On First Take, Damon Jones and Ryan Hollins give their picks for the rookie they're most excited to see play next season in the NBA, with Jones going with the Memphis Grizzlies' Ja Morant, while Hollins goes with the New Orleans Pelicans' Zion Williamson.