9:39 PM EDT, Tue October 23, 2018
Philadelphia 76ers
#

21
|
FC
/
C
Joel Embiid Videos
Salary:

6,100,266

Birthplace:

Yaounde, Cameroon

College:

Kansas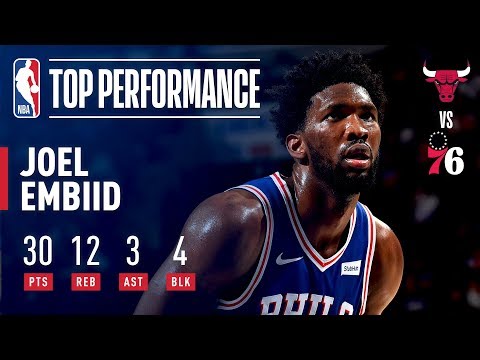 The 76ers defeated the Bulls 127-108, tonight in Philadelphia. The 76ers were led by Joel Embiid who finished with 30 points (9-14 FG), 12 rebounds and 4 blocks.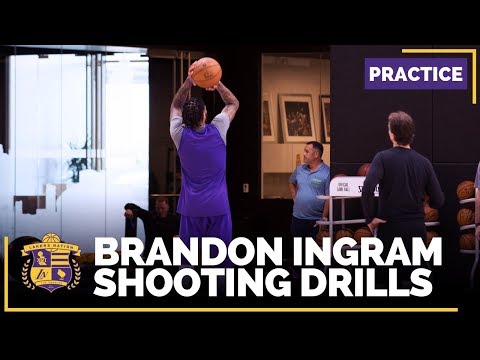 Los Angeles Lakers forward Brandon Ingram was recently selected to participate in the NBA Rising Stars game. He will be joined by teammates Lonzo Ball and Kyle Kuzma, as they take on The World team. TEAMS- United States- Lonzo Ball, Los Angeles Lakers B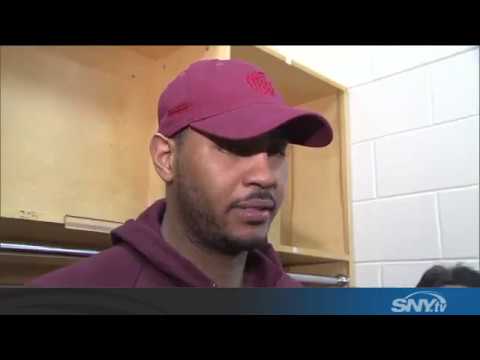 Carmelo Anthony, Jeff Hornacek, Courtney Lee, and Derrick Rose express their disappointment following a New York Knicks 98-97 loss to the subpar Philadelphia 76ers.