9:29 AM EDT, Sun May 19, 2019
Cleveland Cavaliers
#

0
|
FC
/
PF
Kevin Love Videos
Salary:

22,642,350

Birthplace:

Santa Monica, California

College:

UCLA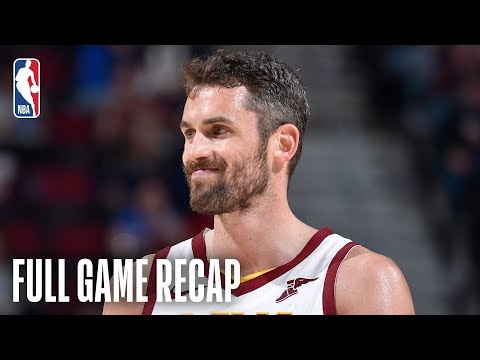 Behind a season-high 32 points (10 in the 4th quarter) and 12 rebounds from Kevin Love, the Cavaliers defeated the Grizzlies tonight in Cleveland by a final score of 112-107. Collin Sexton added 20 points (8-16 FG), 6 rebounds and 5 assists in the victory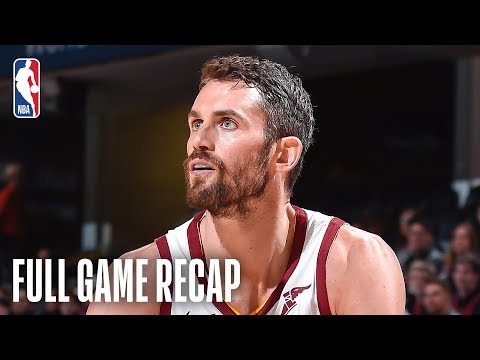 The Cavaliers defeated the Suns tonight in Cleveland by a final score of 111-98. Cedi Osman led the Cavaliers with 19 points (7-12 FG), to go with 5 rebounds and 5 assists, while Kevin Love added 16 points (6-13 FG) and 11 rebounds in the victory. Devin B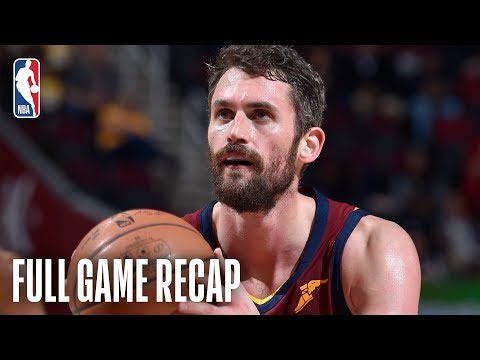 The Cavaliers led wire-to-wire and by as many as 17 points as they defeated the Knicks tonight in Cleveland by a final score of 107-104. Collin Sexton led the Cavaliers with 20 points (7-21 FG), to go with 3 assists, while Larry Nance, Jr. recorded 15 poi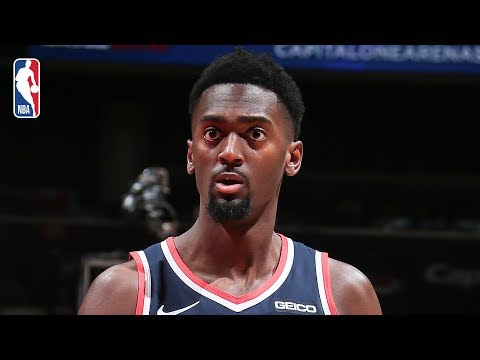 The Wizards defeated the Cavaliers tonight in Washington, D.C. by a final score of 119-106. Bobby Portis became just the second player in Wizards franchise history to score 30 points in his first game with the team (A. Jamison – 34 points on 11/3/2004 at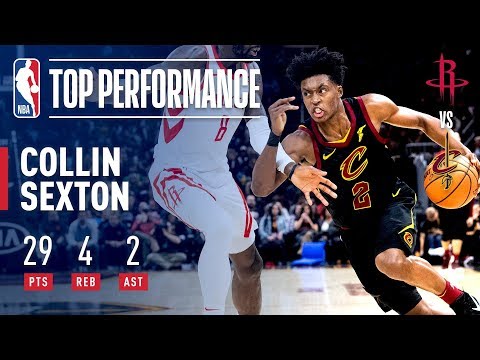 The Cavaliers defeated the Rockets, 117-108 tonight in Cleveland. Collin Sexton led the Cavaliers with a career-high 29 points (14-21 FG) to go along with 4 rebounds. Which players owned the night? Catch up on all the top individual performances around t
Tiki and Tierney discuss reports that several teammates on the Cleveland Cavaliers are upset with Kevin Love.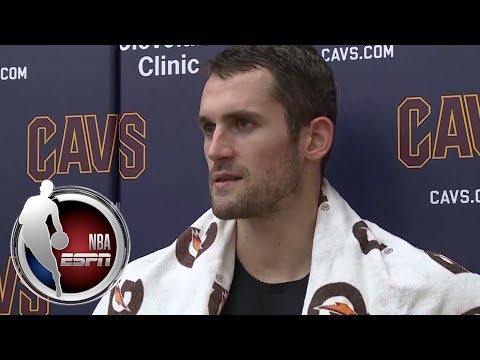 Kevin Love says the Cleveland Cavaliers' playing was 'ugly' in the loss to the Atlanta Hawks. ✔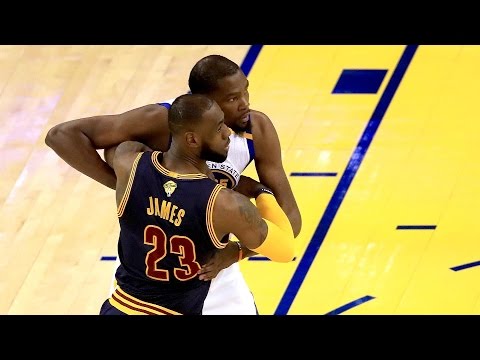 Cleveland Cavaliers beat reporter Bill Livingston expects that the team will make big changes after their disappointing showing in the NBA Finals and Kevin Love could be traded as a result.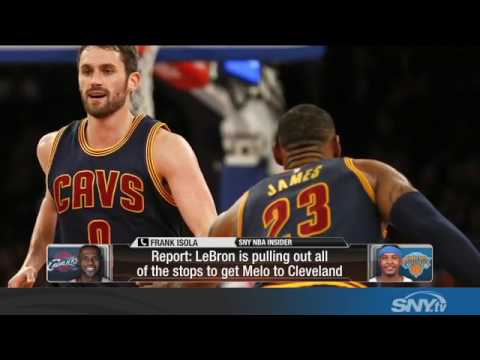 On SNY's Daily News Live, NBA Insider Frank Isola stands by his report that LeBron James has urged the Cleveland Cavaliers front office to trade for Carmelo Anthony, and delivers updates on Phil Jackson's intentions for the New York Knicks.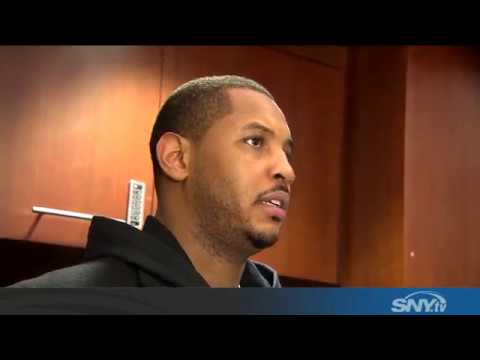 Carmelo Anthony, Jeff Hornacek and Kristaps Porzingis try to find the explanation behind an embarrassing loss for the New York Knicks, after the Los Angeles Lakers crushed them at Madison Square Garden.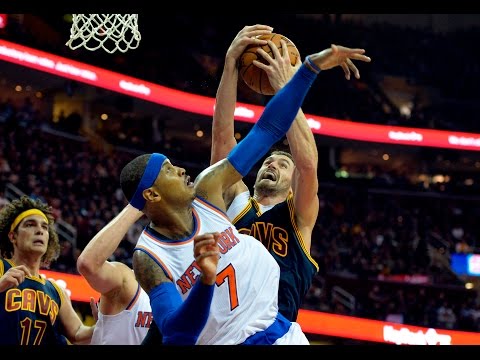 On SNY's Daily News Live, the panel discusses the report that the New York Knicks reached out to the Cleveland Cavaliers to gauge their interest in a Carmelo Anthony trade in exchange for Kevin Love.