1:36 PM EST, Sat December 15, 2018
Boston Celtics
#

36
|
G
/
SG
/
PG
Marcus Smart Videos
Salary:

4,538,020

Birthplace:

Flower Mound, Texas

College:

Oklahoma State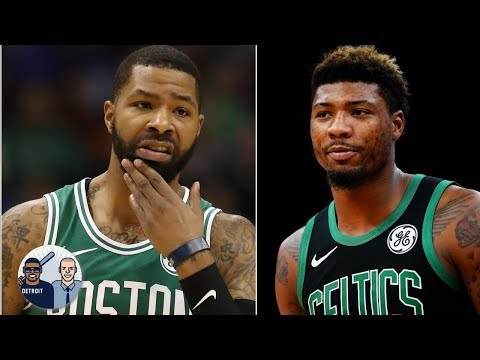 Amin Elhassan and David Jacoby break down the Boston Celtics' 7-game winning streak, and Amin Elhassan explains that Brad Stevens starting Marcus Smart and Marcus Morris has been the key to Boston's recent success. They also discuss whether 2018-19 is Gre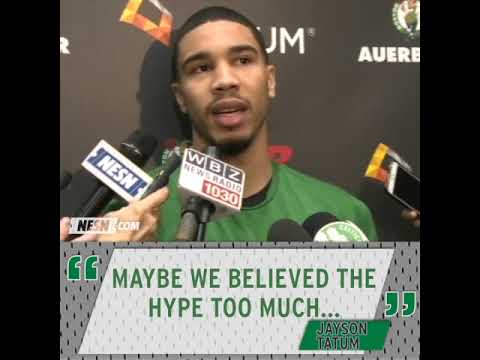 The Boston Celtics got back to practice on Tuesday after winning their third straight game. Stars Jaylen Brown, Jayson Tatum and Marcus Smart as well as head coach Brad Stevens all discussed the biggest topics surrounding the team. For more: https://nesn.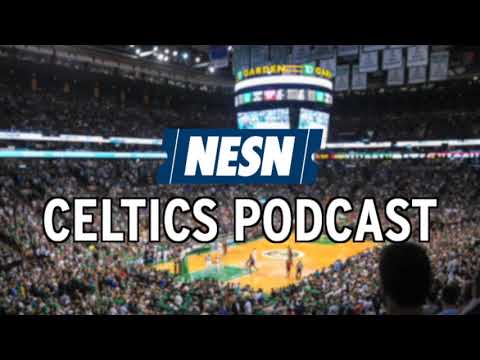 In Wednesday's NESN Celtics Podcast, Dakota Randall and Josh Schrock discuss the C's stumbling start to the 2018-19 NBA season while Courtney Cox interviews Raptors beat writer Blake Murphy of The Athletic. Follow all NESN podcasts athttps://itunes.apple.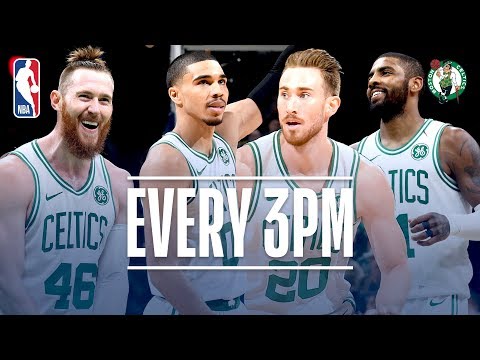 The Celtics defeated the Bucks, 117-113 tonight in Boston. The Celtics made a franchise record 24 3pt FGs, breaking their previous record of 19 3pt FGs (1/6/17 & 1/16/18).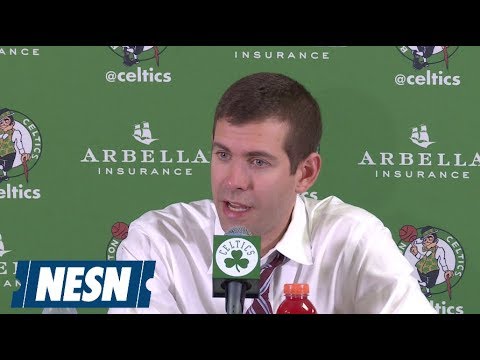 Boston Celtics head coach Brad Stevens speaks about the keys to his team's victory over the previously undefeated Milwaukee Bucks on Thursday at TD Garden. For more: https://nesn.com/boston-celtics/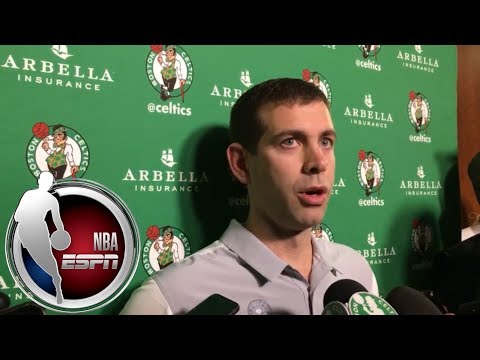 Boston Celtics coach Brad Stevens says Marcus Smart lacerated his hand on glass in his hotel room and received stitches, and that the team is still learning about the situation. ✔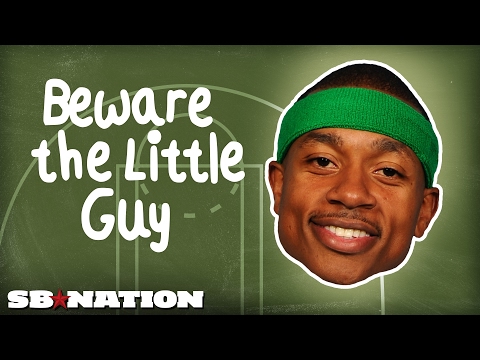 Isaiah Thomas is having one of the most dynamic seasons by a guard in the history of the NBA ... and he's the league's smallest player. Mike Prada examines what's made the Celtics' point guard unstoppable.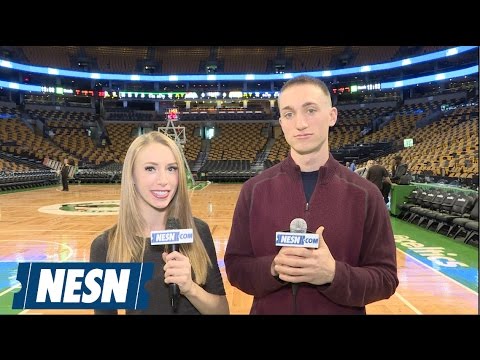 Kevin Durant, Steph Curry and the Golden State Warriors visit TD Garden on Friday night to take on Marcus Smart and the Boston Celtics. NESN.com's Michaela Vernava and Darren Hartwell preview and analyze the game and predict the reaction Durant will recei