11:58 AM EST, Mon January 18, 2021
New York Knicks
#

23
|
C
Mitchell Robinson Videos
Salary:

1,559,712

Birthplace:

Pensacola, Florida

College:

None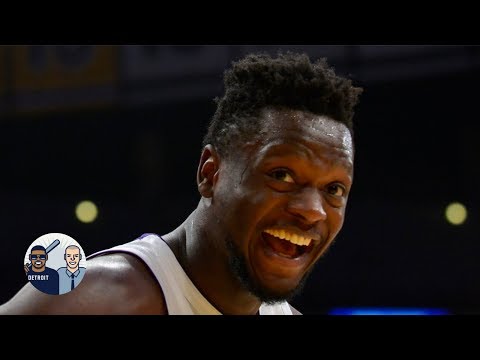 Jalen Rose and David Jacoby react to New York Knicks forward Kevin Knox's comments about the team's players -- from youngsters like himself, RJ Barrett, Frank Ntilikina, Dennis Smith Jr. and Mitchell Robinson to veterans like Julius Randle, Bobby Portis,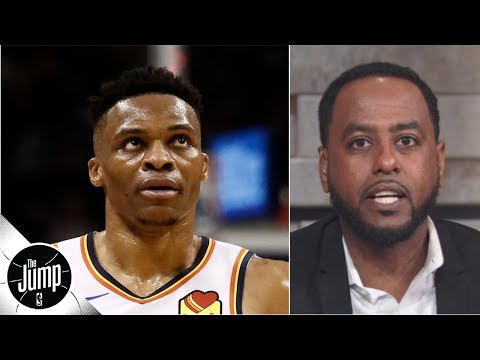 Kevin Pelton joins Rachel Nichols, Brian Windhorst and Amin Elhassan to continue discussing his biggest underachievers for the 2019 NBA offseason, with the New York Knicks (missing out on Kevin Durant and Kyrie Irving, bringing in a number of forwards and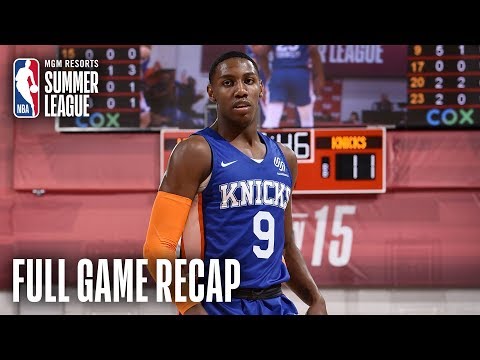 The Knicks defeated the Pelicans by a final score of 103-87. For the Knicks, RJ Barrett led all scorers with 21 points (7-13 FG), 8 rebounds and 10 assists, while Mitchell Robinson followed with 18 points (6-9 FG), 9 rebounds and 3 blocks in the victory.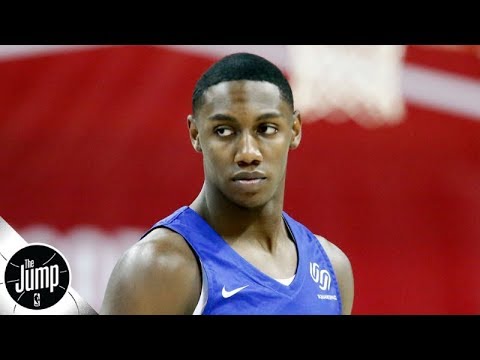 Ramona Shelburne, Tim MacMahon and Marc J. Spears discuss whether it's a big deal for the New York Knicks to leave the court without shaking hands following their NBA summer league game vs. the Toronto Raptors. They then (2:31) give credit to RJ Barrett f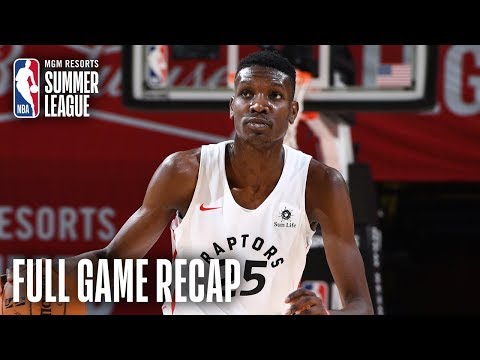 The Raptors defeated the Knicks by a final score of 85-73. Chris Boucher led the Raptors with 23 points (7-14 FG, 2-6 3pt FG), alongside 7 rebounds and 2 blocks, while Dewan Hernandez tallied 16 points (5-17 FG) and 11 rebounds in the victory. RJ Barrett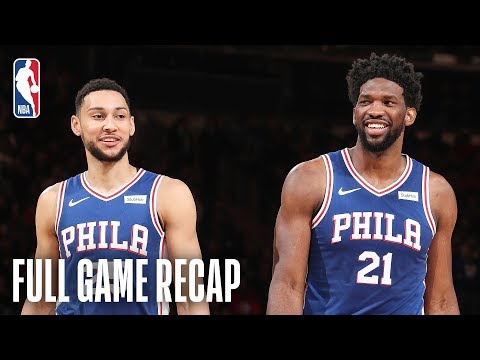 The 76ers defeated the Knicks by a final score of 126-111 tonight in New York behind 26 points (7-13 FG), 14 rebounds and 3 assists from Joel Embiid. Also for the 76ers, Tobias Harris added 25 points (most since joining the team), 6 rebounds and 3 assists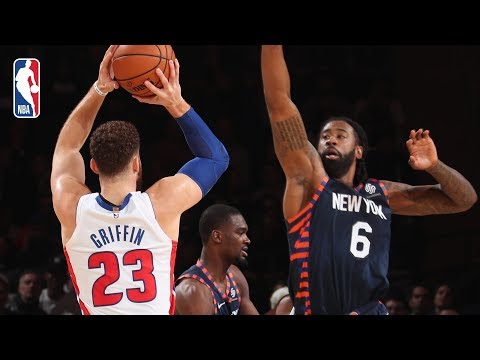 The Pistons led wire-to-wire (and by as many as 14 points) en route to a 105-92 victory over the Knicks at Madison Square Garden. Blake Griffin led all scorers with 29 points (10-17 FG), along with 6 rebounds and 8 assists for the Pistons, while Andre Dru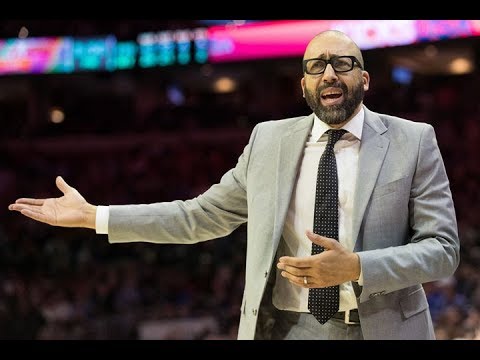 On SNY's Daily News Live, the panel debates whether or not David Fizdale is developing the New York Knicks players as the team loses games.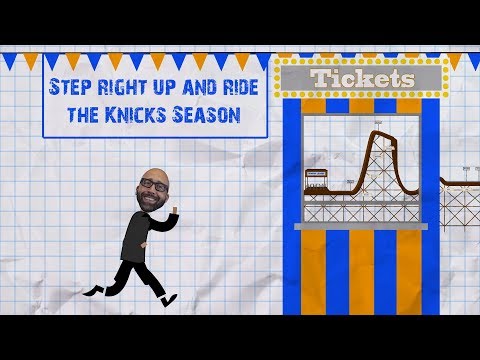 Step right up and hop on the roller coaster of the New York Knicks 2018-2019 season, as we already know it will be a crazy ride!