3:12 AM EDT, Fri March 31, 2023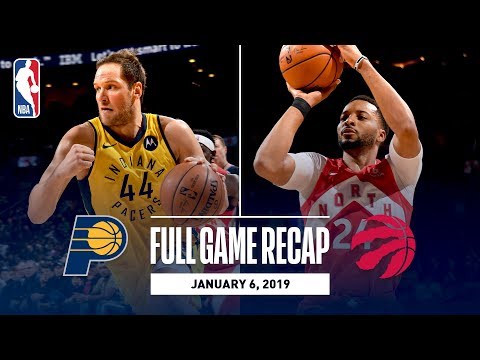 The Raptors defeated the Pacers tonight in Toronto by a final score of 121-105. Norman Powell led all scorers with 23 points (10-12 FG) to go along with 2 rebounds for the Raptors, while Kyle Lowry tallied 12 points (4-10 FG) 3 rebounds, 8 assists and 3 s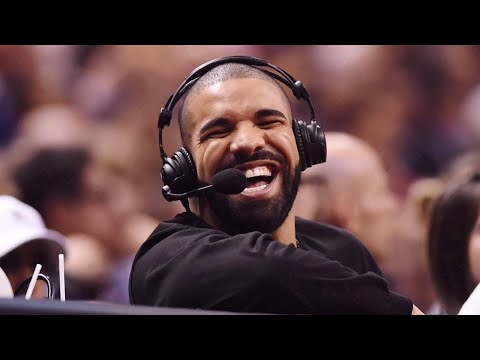 The Toronto Raptors share their best impressions and talk all things Drake, including which players have the rapper on speed dial, and why "Started from the Bottom" is overrated.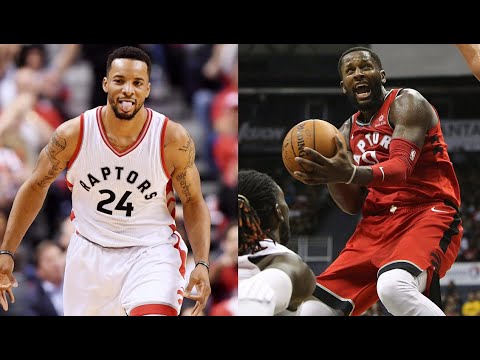 NBA insider Michael Grange discusses the Toronto Raptors showing a glimpse of their new style in preseason vs. Detroit, and weighs in on who should start at the 3, between C.J. Miles and Norm Powell.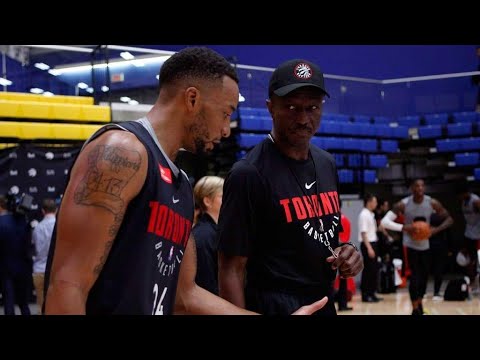 Toronto Raptors president Masai Ujiri explains why Norman Powell fits so well on this team and why they wanted to act so fast on signing him.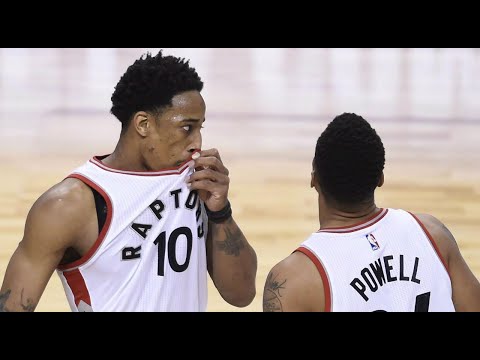 With Chris Paul joining the Rockets, and Jimmy Butler joining the Timberwolves, are the Raptors on the outside looking in? Tim and Sid discuss.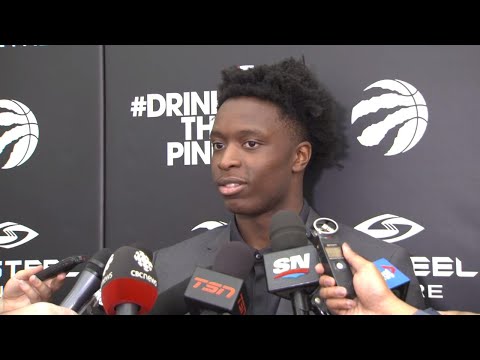 New Raptor forward OG Anunoby shares his thoughts on the city of Toronto and who he's looking forward to playing with on the Raptors.