6:43 AM EDT, Mon July 16, 2018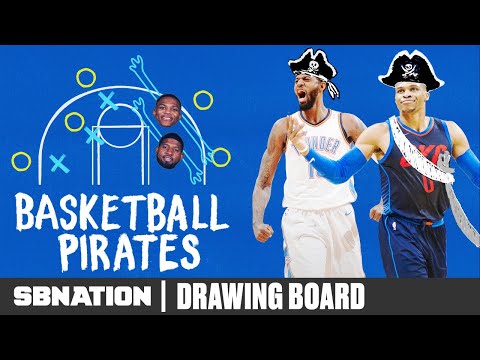 One week into February, five NBA players are averaging at least two steals per game. Two of those players - Russell Westbrook and Paul George - play together, and their combined efforts are a big reason why Oklahoma City's forcing turnovers at a higher ra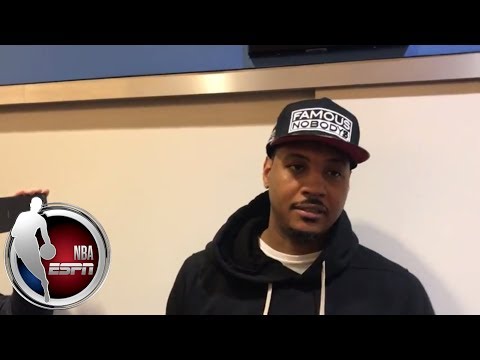 Oklahoma City Thunder forward Carmelo Anthony talks about him and Paul George not making the NBA All-Star team, saying it's "part of that sacrifice" in coming to OKC and playing alongside Russell Westbrook on a potential contender. ✔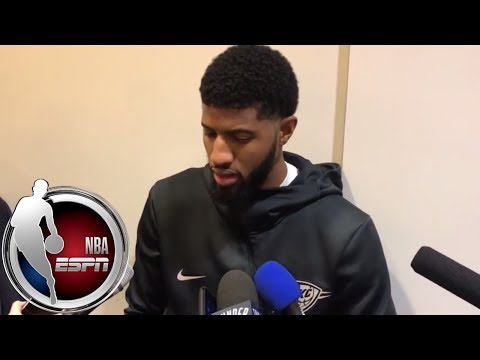 Oklahoma City Thunder star Paul George speaks about missing out on the NBA All-Star Game, saying "it is what it is" and he has "bigger dreams and bigger goals." ✔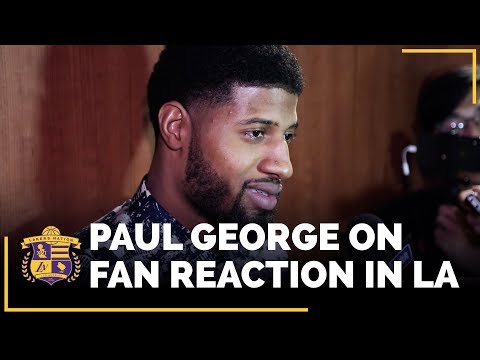 Paul George returned to Staples Center for the first time since joining the Oklahoma City Thunder and got quite a positive reaction from all the fans. Plus, what does George have to say about the Lakers future? Did you see Lonzo Ball throw out the first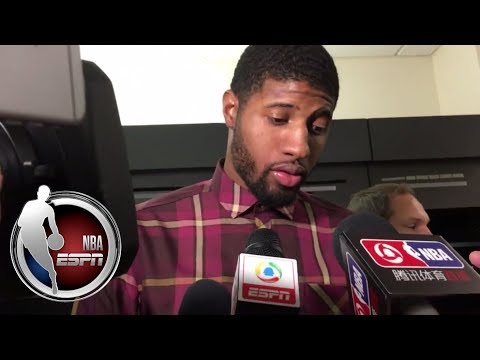 Paul George calls Carmelo Anthony ejection during the Oklahoma City Thunder game "crazy." ✔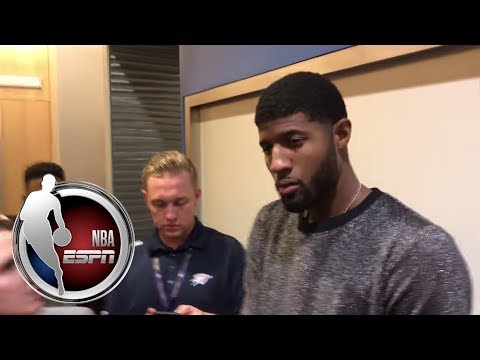 Paul George talks offense and early struggles for the Oklahoma City Thunder. ✔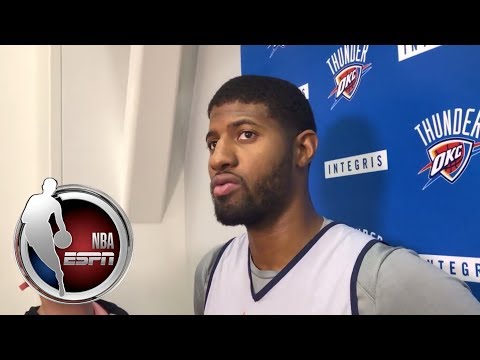 Paul George interview talks the Boston Celtics, the Gordon Hayward injury, his new baby and Russell Westbrook's new fashion book. ✔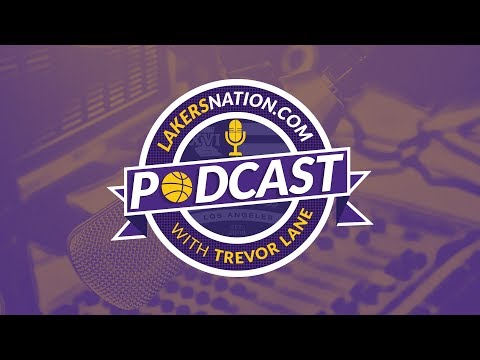 The Los Angeles Lakers were fined $500,000 following a tampering investigation requested by Indiana Pacers owner Herb Simon, but it appears that this story isn't over just yet. The latest LN Podcast discusses the newest rumor that claims that Simon may c
The Indiana Pacers have filed tampering charges with the NBA against the Lakers and Magic Johnson. The Lakers though, are denying those accusations, issuing the following statement through Media Relations director Alison Bogli: "As the NBA's statement ma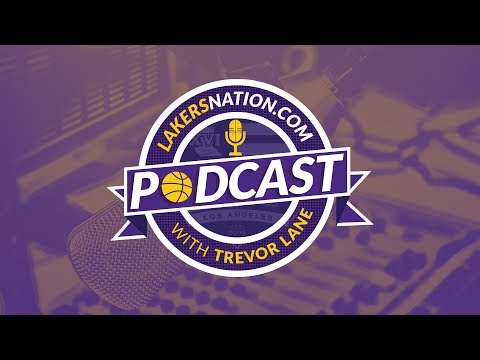 The latest Lakers Nation podcast focuses on the plethora of rumors that have captivated the NBA this summer, including Kyrie Irving requesting a trade from the Cleveland Cavaliers and what it means for the Lakers pursuit of both Derek Rose this summer an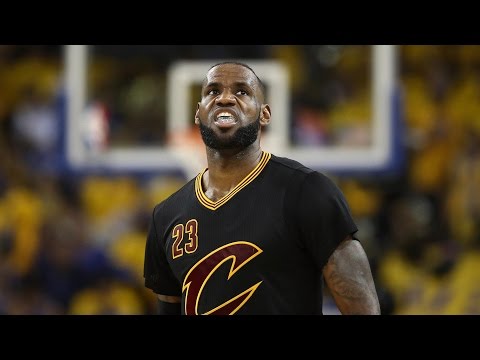 LeBron James going to Los Angeles on either the Clippers or the Lakers is more complicated than it seems, but it could be done, especially if Paul George ends up in LA.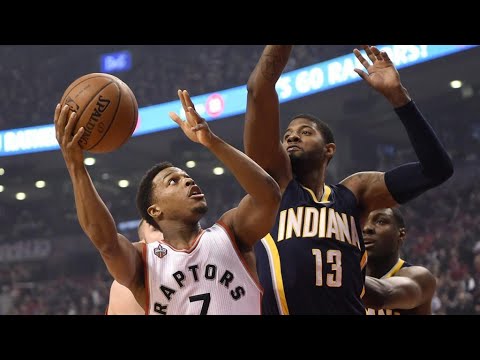 NBA analyst Michael Grange tells Sportsnet's Starting Lineup that now's the time to sign Kyle Lowry and do what it takes to bring in Paul George on a one-year rental, with the chance to sell the Pacers' superstar on Toronto.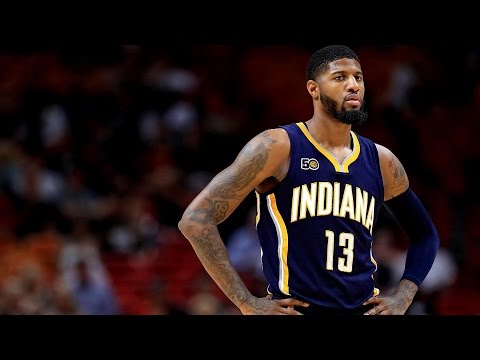 The Indiana Pacers' best chance to get maximum value for star Paul George is right before the draft, according to Adrian Wojnarowski.