7:21 PM EDT, Sat October 21, 2017
Indiana Pacers
#

13
|
F
/
SF
/
PF
Paul George Videos
Salary:

19,508,958

Birthplace:

Palmdale, California

College:

Fresno State
Brooklyn Nets vs Indiana Pacers - Full Game Highlights | Oct 18, 2017 | 2017-18 NBA Season - Like & Share if you like this video! If you dislike, please comment suggestions for improvement next videos. - For live streaming and NBA news, go to NBA.com and
Indiana Pacers vs Cleveland Cavaliers - Full Game Highlights | Oct 6, 2017 | 2017-18 NBA Preseason - Like & Share if you like this video! If you dislike, please comment suggestions for improvement next videos. - For live streaming and NBA news, go to NBA.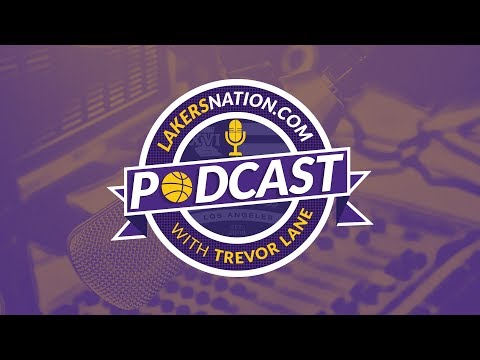 The Los Angeles Lakers were fined $500,000 following a tampering investigation requested by Indiana Pacers owner Herb Simon, but it appears that this story isn't over just yet. The latest LN Podcast discusses the newest rumor that claims that Simon may c
The Indiana Pacers have filed tampering charges with the NBA against the Lakers and Magic Johnson. The Lakers though, are denying those accusations, issuing the following statement through Media Relations director Alison Bogli: "As the NBA's statement ma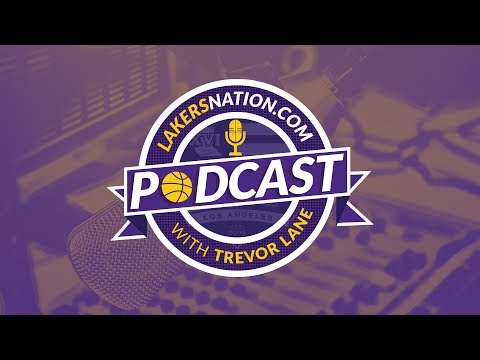 The latest Lakers Nation podcast focuses on the plethora of rumors that have captivated the NBA this summer, including Kyrie Irving requesting a trade from the Cleveland Cavaliers and what it means for the Lakers pursuit of both Derek Rose this summer an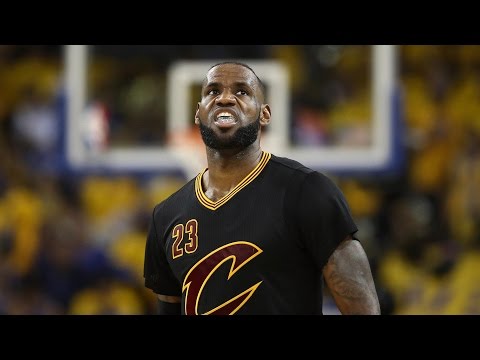 LeBron James going to Los Angeles on either the Clippers or the Lakers is more complicated than it seems, but it could be done, especially if Paul George ends up in LA.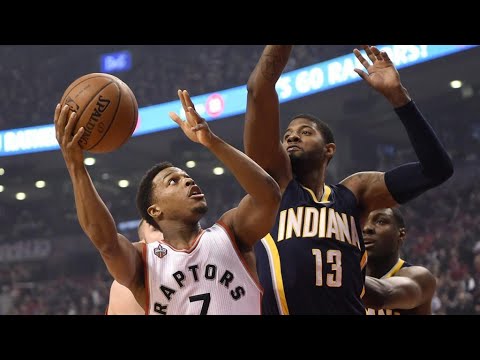 NBA analyst Michael Grange tells Sportsnet's Starting Lineup that now's the time to sign Kyle Lowry and do what it takes to bring in Paul George on a one-year rental, with the chance to sell the Pacers' superstar on Toronto.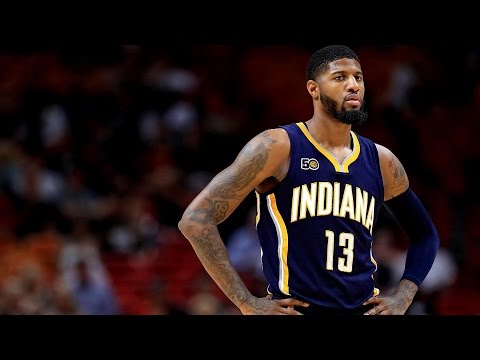 The Indiana Pacers' best chance to get maximum value for star Paul George is right before the draft, according to Adrian Wojnarowski.