10:09 PM EDT, Sun May 28, 2017
Stephen Curry explains to Dan Patrick how the Warriors' offense changes with Kevin Durant injured.
Stephen Curry chats with Dan Patrick about how weird it is to watch a game, if he could have flipped Steve Kerr's decision to rest players against the Spurs and who his MVP would be right now.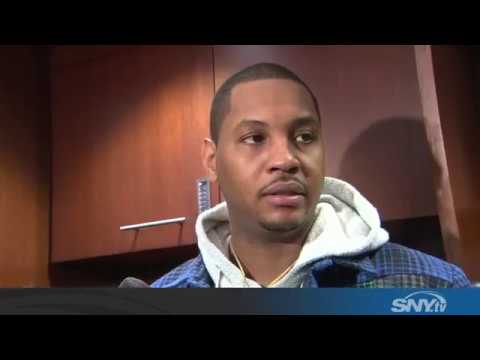 Carmelo Anthony, Kristaps Porzingis, and Jeff Hornacek discuss a 112-105 New York Knicks loss to the Golden State Warriors at Madison Square Garden on Sunday, which included a controversial first half with no music or entertainment in the arena.