6:37 AM EST, Thu January 18, 2018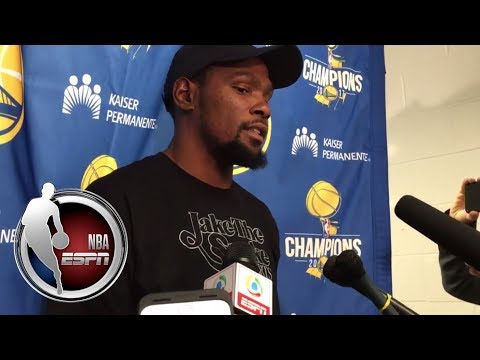 Kevin Durant on his best defensive half of the season in the Golden State Warriors' win over the San Antonio Spurs. ✔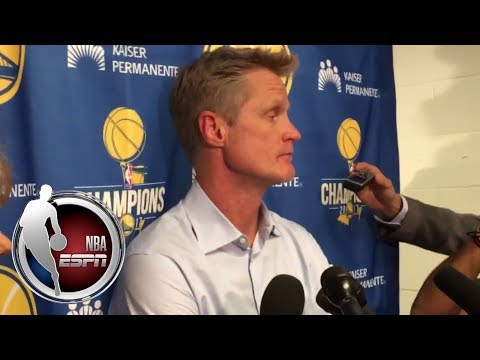 Head coach Steve Kerr is not surprised the Golden State Warriors pulled through in the win over the San Antonio Spurs. ✔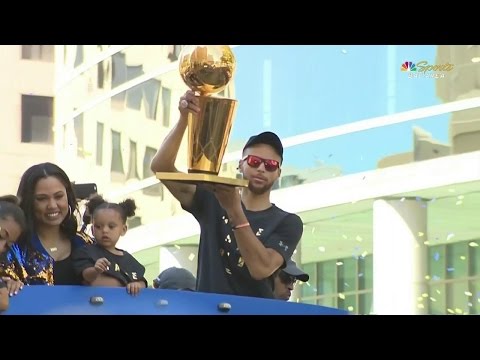 Golden State Warriors' Steph Curry rolls up in the double-decker bus with the trophy and his family in the NBA championship parade.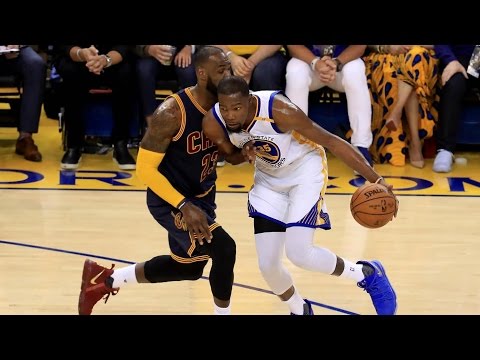 Former NBA All-Star Chris Webber believes that the Golden State Warriors are good for the NBA despite their dominance because they play the game in the right way.
Stephen Curry explains to Dan Patrick how the Warriors' offense changes with Kevin Durant injured.
Stephen Curry chats with Dan Patrick about how weird it is to watch a game, if he could have flipped Steve Kerr's decision to rest players against the Spurs and who his MVP would be right now.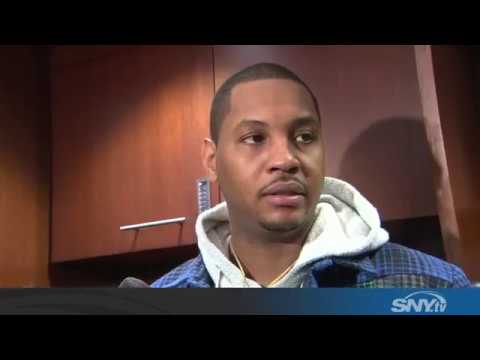 Carmelo Anthony, Kristaps Porzingis, and Jeff Hornacek discuss a 112-105 New York Knicks loss to the Golden State Warriors at Madison Square Garden on Sunday, which included a controversial first half with no music or entertainment in the arena.