3:15 AM EDT, Thu September 20, 2018
Golden State Warriors
#

30
|
G
/
PG
Stephen Curry Videos
Injured

Tweaked right ankle
Salary:

18,168,539

Birthplace:

Akron, Ohio

College:

Davidson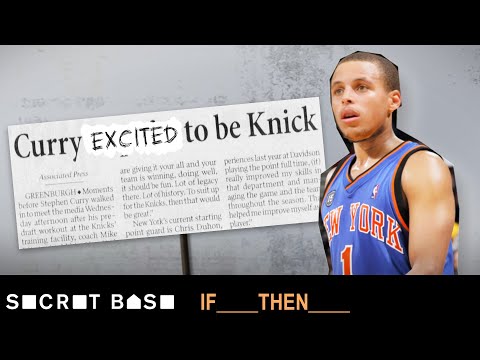 I'm sorry to have imagined this. If Davidson beat Kansas in 2008, Steph Curry could've entered the NBA a year early and in the process been ruined for all of us. He'd never make it to the Warriors because the New York Knicks would get him, and just make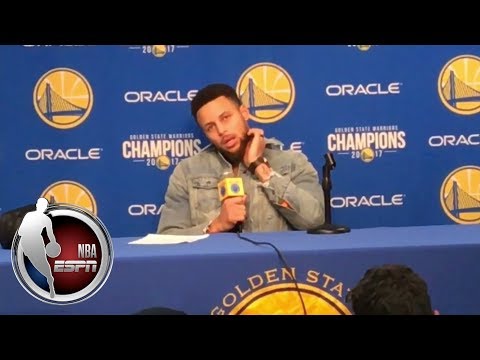 Golden State Warriors star Stephen Curry sheds some light on his strategy against fellow NBA All-Star Game GM LeBron James. ✔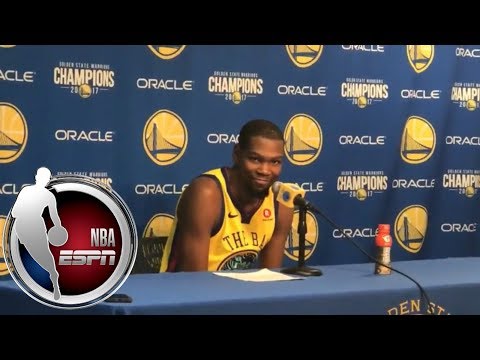 Kevin Durant is asked how he heard about being on LeBron James' team for the NBA All-Star Game, and whether he considered demanding a trade to get on Golden State Warriors teammate Stephen Curry's squad. ✔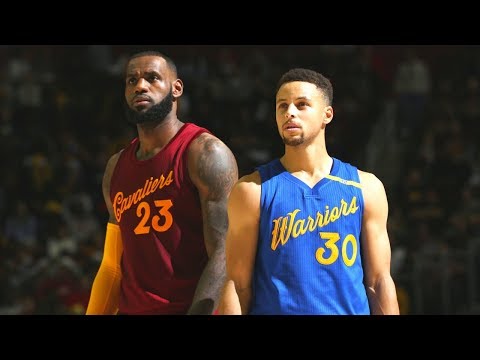 Before tonight's announcement of Team LeBron and Team Stephen, we take a look at some of the best highlights against each other from their past matchups! Who would YOU rather play for?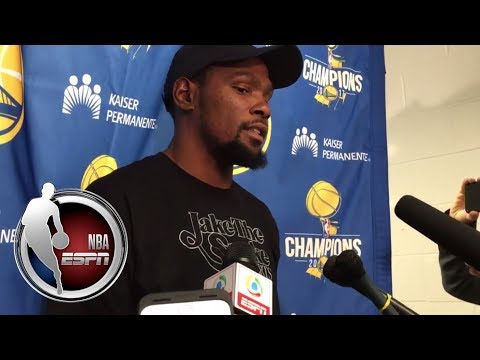 Kevin Durant on his best defensive half of the season in the Golden State Warriors' win over the San Antonio Spurs. ✔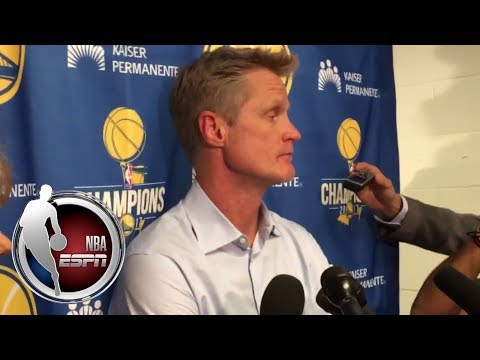 Head coach Steve Kerr is not surprised the Golden State Warriors pulled through in the win over the San Antonio Spurs. ✔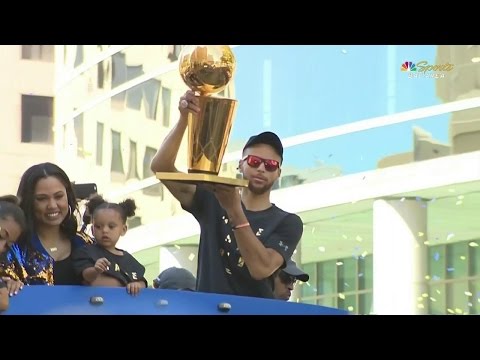 Golden State Warriors' Steph Curry rolls up in the double-decker bus with the trophy and his family in the NBA championship parade.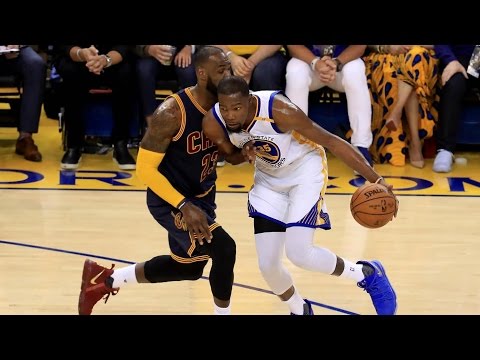 Former NBA All-Star Chris Webber believes that the Golden State Warriors are good for the NBA despite their dominance because they play the game in the right way.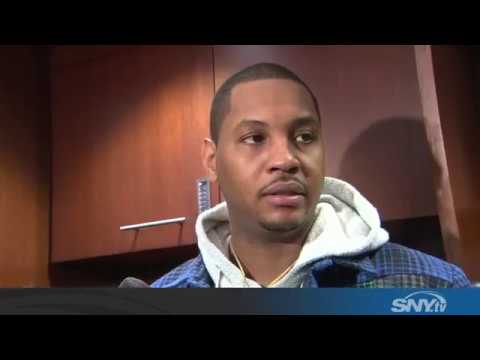 Carmelo Anthony, Kristaps Porzingis, and Jeff Hornacek discuss a 112-105 New York Knicks loss to the Golden State Warriors at Madison Square Garden on Sunday, which included a controversial first half with no music or entertainment in the arena.