2:55 PM EST, Wed November 21, 2018
Atlanta Hawks
#

15
|
GF
Vince Carter Videos
Birthplace:

Daytona Beach, Florida

College:

North Carolina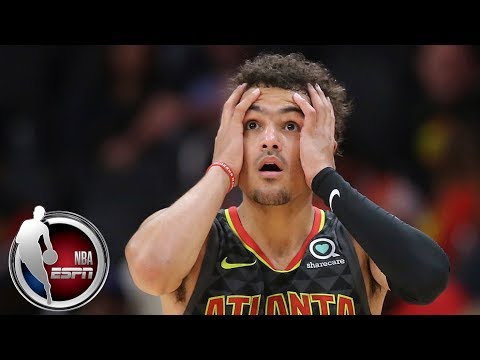 Trae Young racks up 24 points, 6 rebounds and 15 assists in the Atlanta Hawks' win over the Miami Heat 123-118. (1:39) After the game Vince Carter shares high praise for the rookie. ✔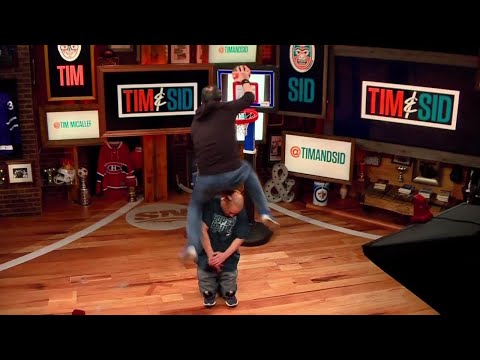 Check this out, as due to strict Olympic video restrictions, Sid Seixeiro and his fearless cameraman find a work around, by recreating Vince Carter's infamous dunk from the 2000 Olympics.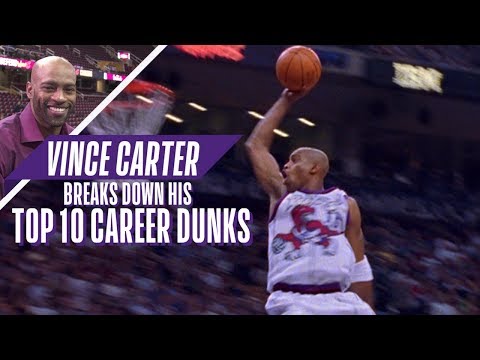 As we celebrate Vince Carter's 41st birthday, listen in as he ranks the 10 best slam dunks of his career!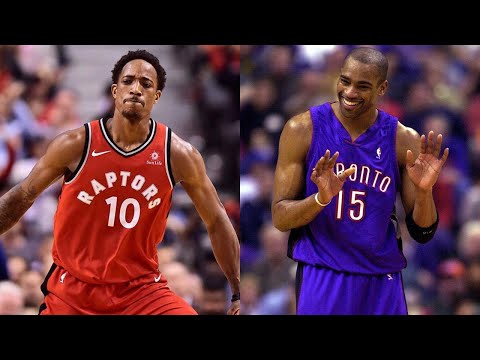 NBA insider Alvin Williams tells Good Show that it's very hard for him to vote against Vince, since he saw his skill first hand, but in the end gives DeMar DeRozan the nod as greatest all-time Raptor.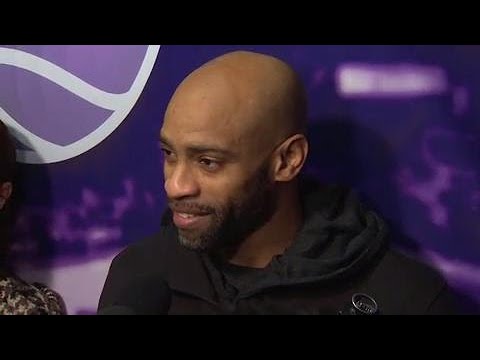 Vince Carter played what could be his last game in Toronto and talked about someday potentially returning to the franchise he ignited, the Toronto Raptors.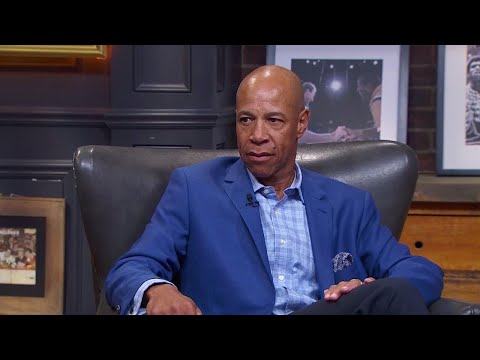 Paul Jones joins Tim and Sid to talk about Vince Carter's popularity in the NBA while he was a Raptor and if he thinks DeMar DeRozan should be ranked higher or lower than 36.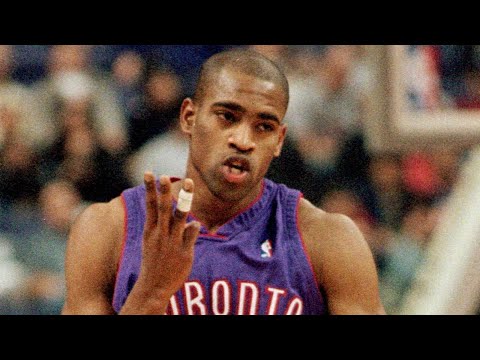 Paul Jones joins Prime Time Sports to talk about the legacy of Vince Carter in Toronto and if his number should be retired by the Raptors.