11:26 PM EDT, Sun May 20, 2018
Brooklyn Nets Videos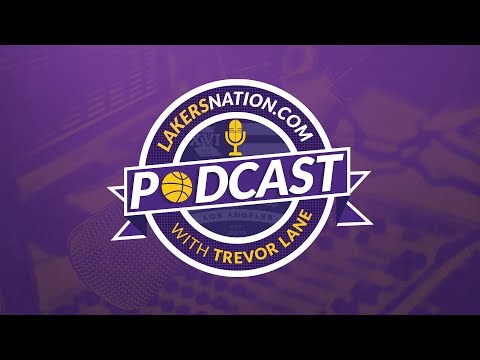 The Los Angeles Lakers made a bold move when they installed Magic Johnson as president of basketball operations. Now, one year later, we take a look at the moves he has made during his tenure running the team. Johnson had to hit the ground running and ad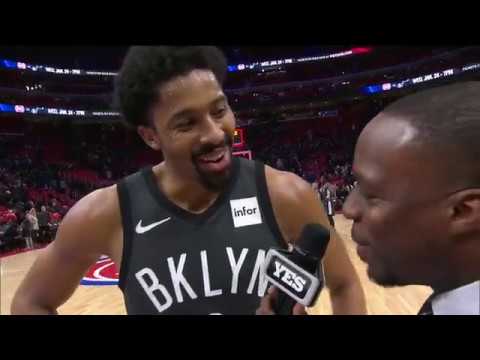 Spencer Dinwiddie helped the Nets close the door on the Pistons Sunday night. Subscribe for daily sports videos! Subscribe here: http://bit.ly/10FUHE2 Like on Facebook: http://facebook.com/YESNetwork Follow on Twitter: http://bit.ly/1dtTy7q Follow on Ins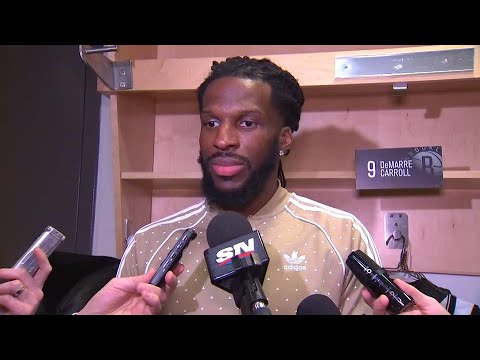 DeMarre Carroll spoke with the media ahead of the Brooklyn Nets matchup against his former team, the Toronto Raptors.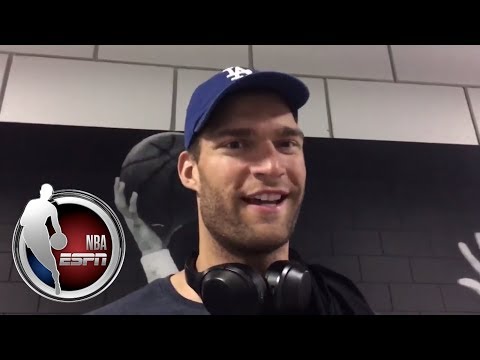 Brook Lopez comments on playing the Nets and Lakers loss to Trail Blazers. ✔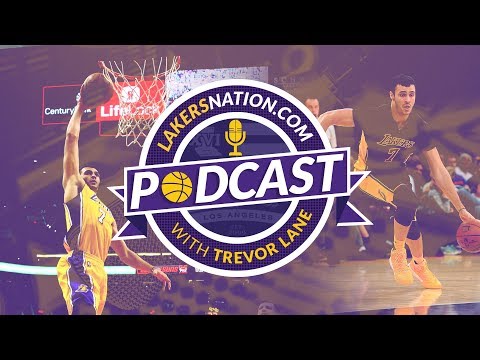 We discuss his transition into the starting lineup and how the new starting five is coming together, including what it's like adjusting to a passing wizard like Lonzo Ball. Plus, hear why Nance thinks that this Lakers team is "going to be a problem" for t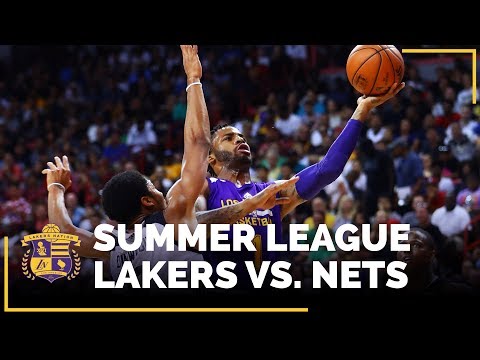 The Los Angeles Lakers beat the Brooklyn Nets 115-106 and are headed to the NBA Summer League semifinals! In our recap, head coach Jud Buechler talks about what his plan is for resting guys (if at all), due to how many games they've played in such a short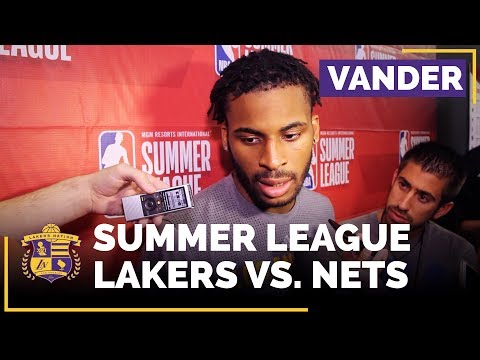 Vander Blue led the Los Angeles Lakers with 27 points in their victory over the Brooklyn Nets. Here's what he had to say about his chemistry with Lonzo Ball and fighting fatigue. Did you see Lonzo Ball throw out the first pitch at Dodger Stadium? https:/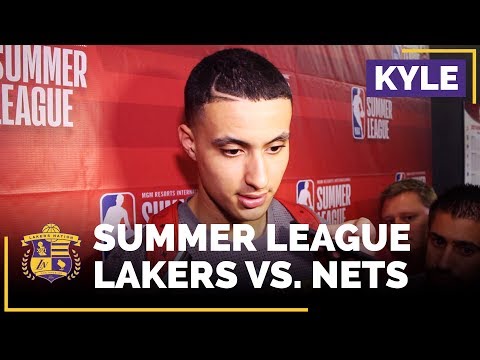 Los Angeles Lakers forward Kyle Kuzma finishes with 26 points in their win over the Brooklyn Nets, sending them to the semifinals! Kuzma talks about fighting fatigue/tiredness, and his expectations heading into summer league. Plus, how did he feel playing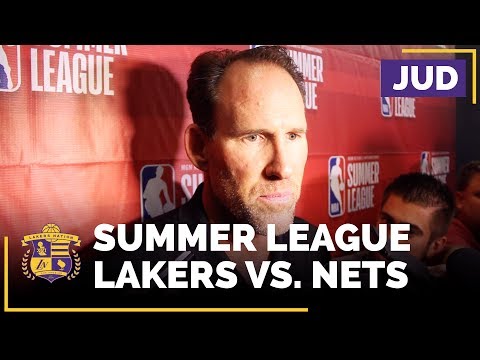 Los Angeles Lakers head coach Jud Buechler after a win that sends them to the Summer League semifinals, talks about how Lonzo Ball is becoming more comfortable making play calls. Jud admits the defense was terrible in the first half, but in the second hal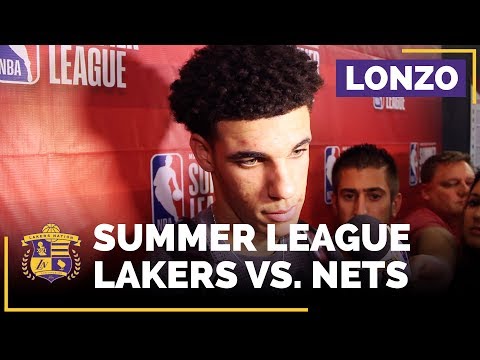 Los Angeles Lakers No. 2 draft pick Lonzo Ball after their win over the Brooklyn Nets to send them to the NBA Summer League Semifinals! Lonzo talks about his fatigue, and whether he'll be ready to play again tomorrow. Did you see Lonzo Ball throw out th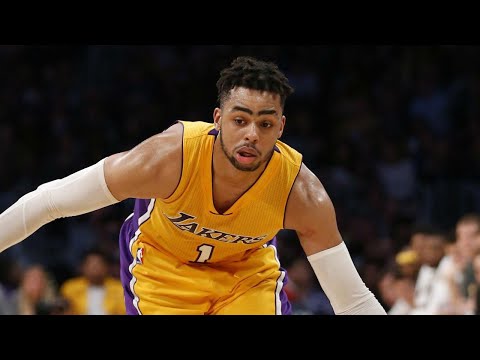 ESPN's Marc Spears joins Tim and Sid to talk about the possibility of LeBron James leaving Cleveland again and the Los Angeles Lakers and Brooklyn Nets trade.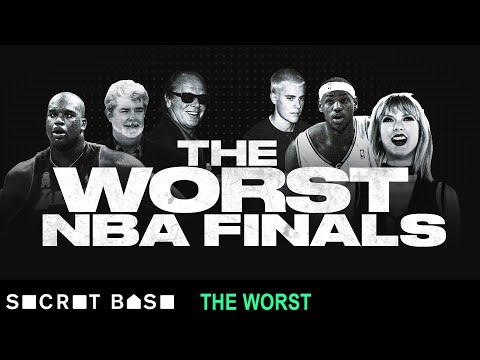 When you think of the NBA Finals over the years, you likely imagine two juggernaut basketball teams littered with All-Stars and Hall of Famers competing throughout a grueling, hard-fought series. Like Magic's Lakers vs. Bird's Celtics. Jordan's Bulls vs.