9:58 AM EDT, Fri March 24, 2017
Cleveland Cavaliers Videos
Cleveland Cavaliers vs Denver Nuggets - Full Game Highlights | March 22, 2017 | 2016-17 NBA Season - Like & Share if you like this video! If you dislike, please comment suggestions for improvement next videos. - For live streaming and NBA news, go to NBA.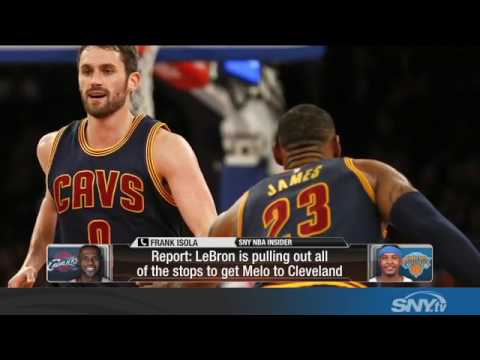 On SNY's Daily News Live, NBA Insider Frank Isola stands by his report that LeBron James has urged the Cleveland Cavaliers front office to trade for Carmelo Anthony, and delivers updates on Phil Jackson's intentions for the New York Knicks.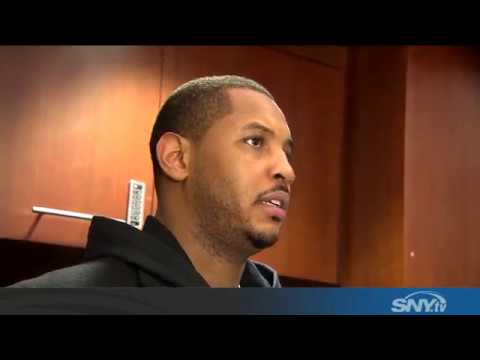 Carmelo Anthony, Jeff Hornacek and Kristaps Porzingis try to find the explanation behind an embarrassing loss for the New York Knicks, after the Los Angeles Lakers crushed them at Madison Square Garden.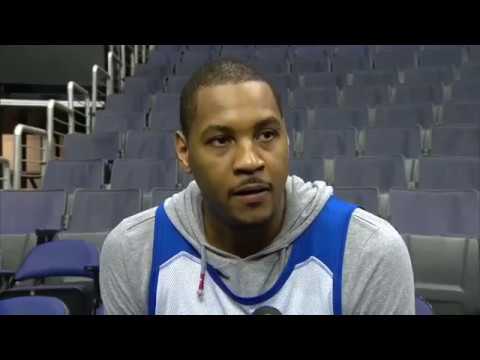 New York Knicks forward Carmelo Anthony discusses the trade rumors surrounding him and the team, and says the decision on whether or not to waive his no-trade clause will rest with his family.
SNY NBA Insider Frank Isola joins Daily News Live to discuss the possibility of the New York Knicks trading Carmelo Anthony.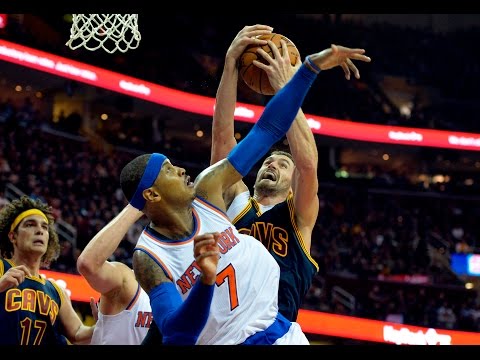 On SNY's Daily News Live, the panel discusses the report that the New York Knicks reached out to the Cleveland Cavaliers to gauge their interest in a Carmelo Anthony trade in exchange for Kevin Love.
President Barack Obama has invited 86 title-winning teams to the White House over the years -- the most by any U.S. president. Here's some of the best moments of those celebrations.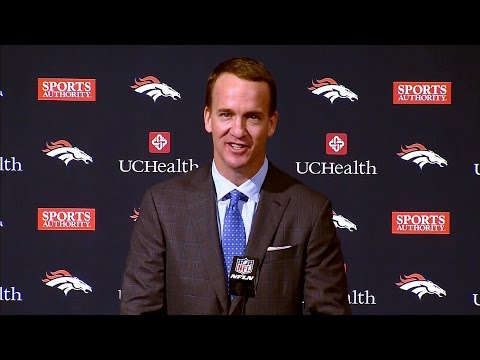 There were plenty of memorable moments in sports in 2016. From the Cubs breaking their 108-year-old record to Peyton Manning and Kobe Bryant retiring, it's all covered here. - Like us on Facebook: https://www.facebook.com/nbcsports - Follow us on Twitt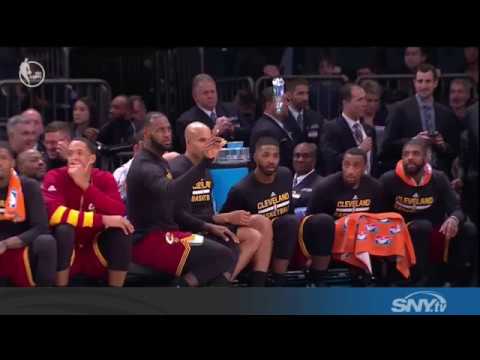 On SNY's Loud Mouths, Jon Hein and Sal Licata discuss if the Cleveland Cavaliers flipping water bottles on the bench during the fourth quarter on Wednesday was offensive to the New York Knicks.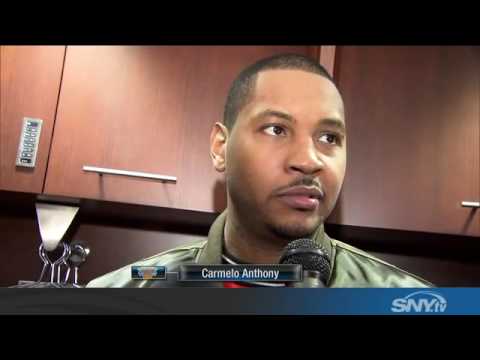 Carmelo Anthony, Jeff Hornacek, and Kristaps Porzingis meet the media after the New York Knicks lost to LeBron James and the Cleveland Cavaliers at MSG, while point guard Derrick Rose remains day-to-day with a back injury.
Reggie Miller chooses between the Minnesota Timberwolves and the Los Angeles Lakers as the young team with the more promising future. He also shares his thoughts on the feud between LeBron james and Phil Jackson.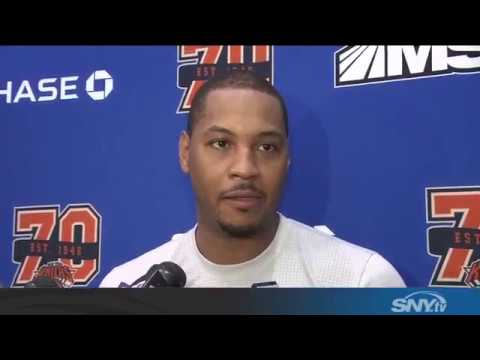 Derrick Rose, Carmelo Anthony and Jeff Hornacek discuss how the New York Knicks plan on bouncing back from their opening night loss to the Cleveland Cavaliers, as they try to build chemistry on the court.