12:46 PM EST, Sun February 18, 2018
Denver Nuggets Videos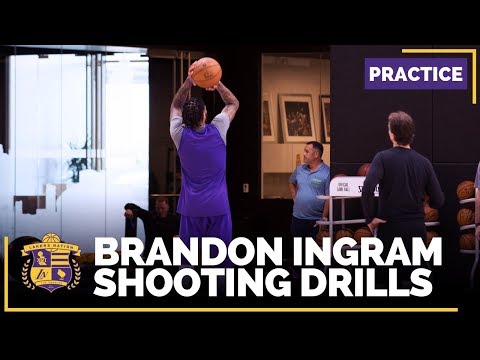 Los Angeles Lakers forward Brandon Ingram was recently selected to participate in the NBA Rising Stars game. He will be joined by teammates Lonzo Ball and Kyle Kuzma, as they take on The World team. TEAMS- United States- Lonzo Ball, Los Angeles Lakers B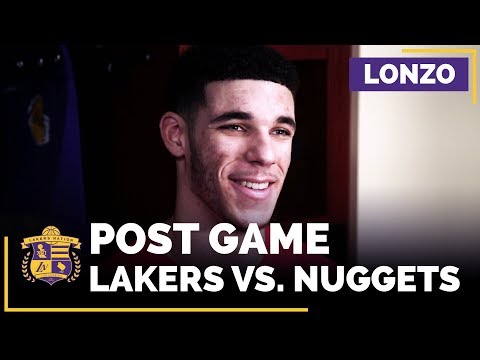 Los Angeles Lakers rookie point guard Lonzo Ball after his second triple-double of his NBA career in the win over the Denver Nuggets, says that Brian Shaw told him when he rebounds his overall game is better. Ball has 16 rebounds. Lonzo also talks about J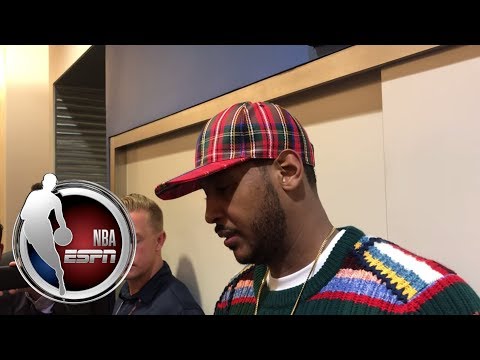 Carmelo Anthony talks second half basketball for Thunder. ✔
The Miami Heat and Denver Nuggets could be outside looking in come the playoffs as their schedules work against them.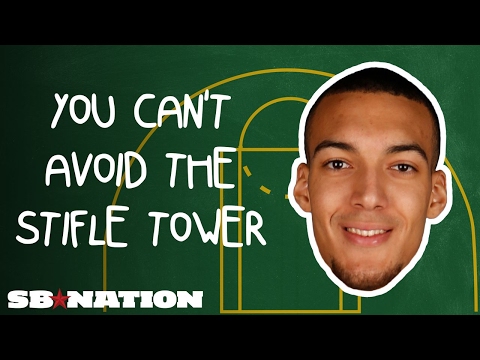 Rudy Gobert's got the length, footwork, and discipline to make life completely miserable for opposing offenses, and he's a creator on the offensive end with or without the ball. Good thing the Nuggets traded him for...cash considerations and a second roun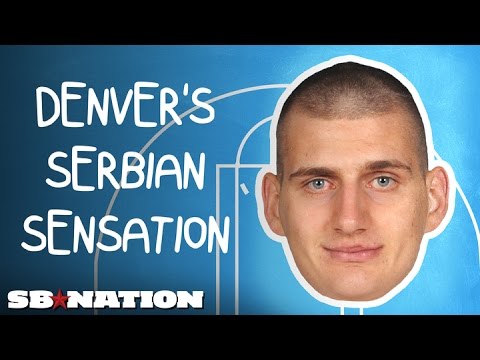 For a while there, the Denver Nuggets didn't know what to do with Nikola Jokić. And, well, that's understandable given that most big men don't have his combination of passing, outside shooting, ball handling, and low post offense.