11:50 PM EDT, Sat August 18, 2018
Houston Rockets Videos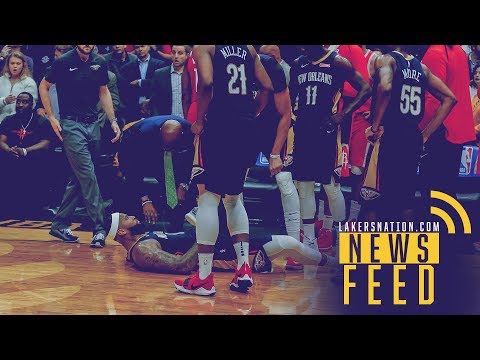 Injuries are a part of sports, but that doesn't make them any easier to tolerate. Unfortunately, New Orleans Pelicans big man DeMarcus Cousins suffered a torn Achilles on Friday night in a win over the Houston Rockets, and the ramifications will be far-re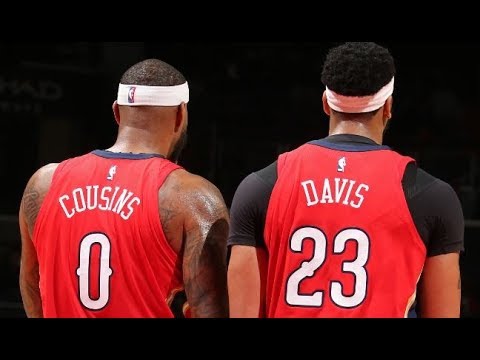 Before the New Orleans Pelicans take on the Houston Rockets at 8:00PM EST on ESPN,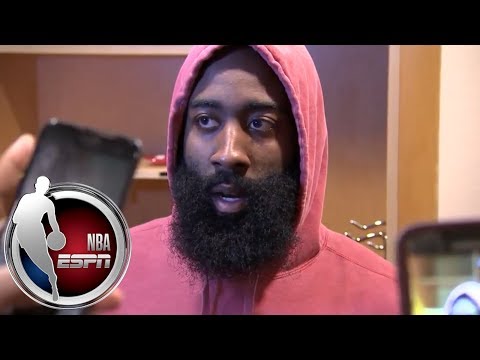 Houston Rockets guard James Harden responds to teammate Chris Paul being left off the NBA All-Star roster, saying he definitely deserved it and asking, re: when Harden was injured, "Did you see the show he was putting on?" ✔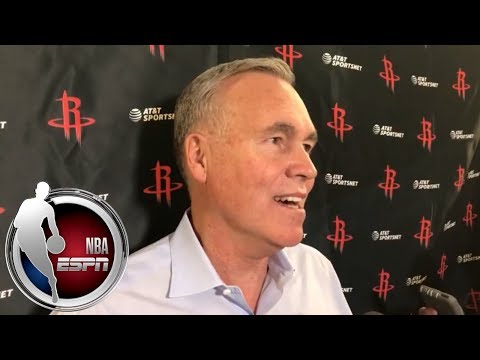 Houston Rockets coach Mike D'Antoni comments on Chris Paul not making the NBA All-Star team, saying "I was amazed" that his new point guard was passed over. ✔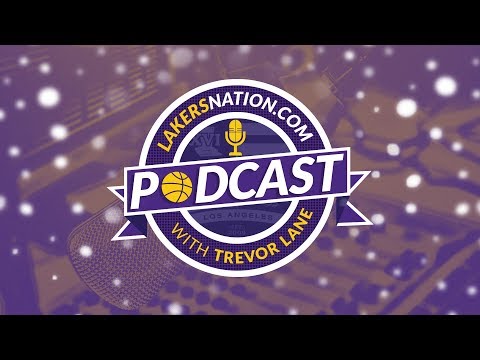 The Los Angeles Lakers picked up a huge win over the Houston Rockets on Wednesday night, as rookie Kyle Kuzma went off for a career-high 38 points. On this episode of the Lakers Nation Podcast, we break down the victory and discuss some of the young playe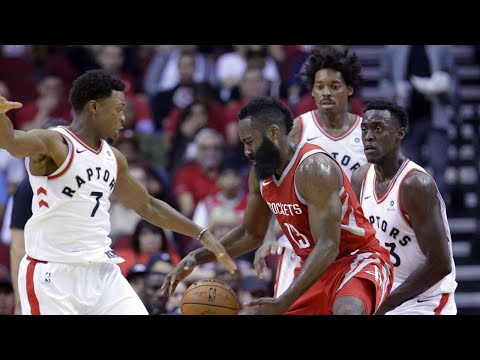 Sid gets a little fired up about the idea floating around that the Raptors win over the banged up Houston Rockets was a 'signature' performance.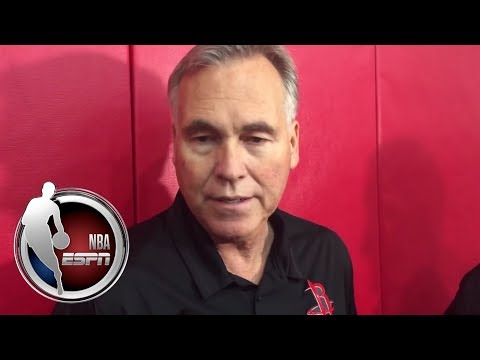 Mike D'Antoni on Chris Paul's return: "He's probably rounding second and pretty close to third." D'Antoni estimated Paul would need "five days or so" of practice once he's cleared for basketball activities to build up his endurance before returning. ✔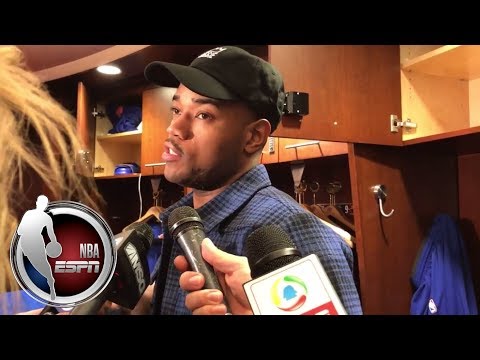 Jarrett Jack comments on Knicks loss to the Houston Rockets. ✔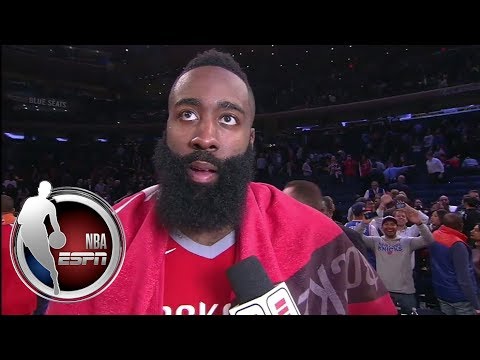 James Harden post-game interview after the Houston Rockets beat the New York Knicks. ✔