10:48 PM EST, Sun February 18, 2018
Miami Heat Videos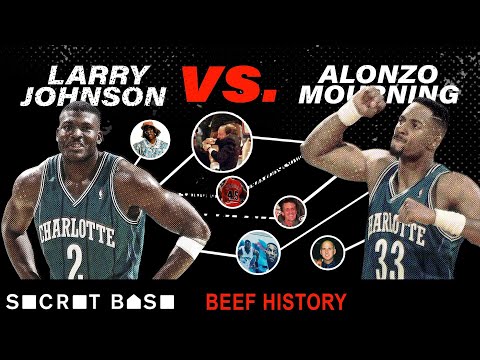 The 1992-93 Hornets won 44 games and a first round series behind the combined powers of Larry Johnson and Alonzo Mourning, both barely out of college. Five years later, they'd wind up throwing punches - as members of the Knicks and Heat, respectively. S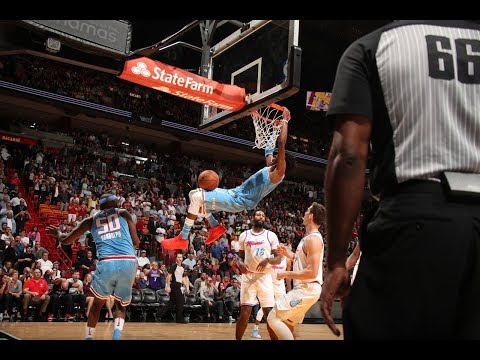 Rookie De'Aaron Fox helps the Sacramento Kings beat the Miami Heat 89-88 with 14 points and 4 assists.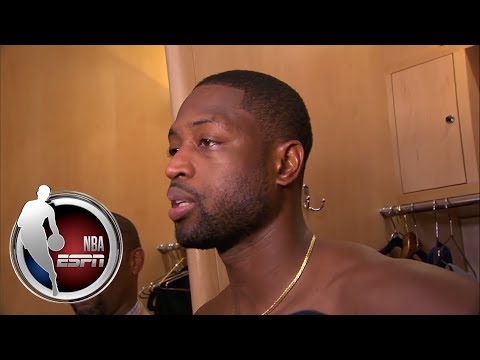 Dwyane Wade says he and the Cavaliers are wasting "a lot of energy" trying to battle back in the second half after a "terrible" first half. ✔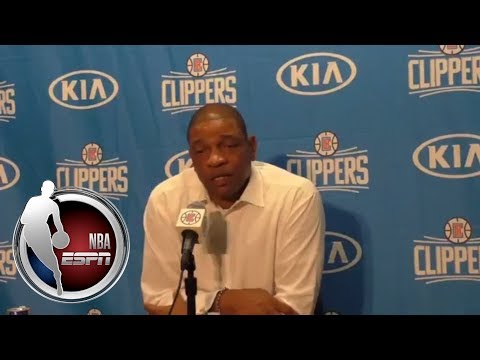 LA Clippers head coach Doc Rivers had high praise for Miami Heat Head Coach Erik Spoelstra for how he managed last season's turnaround from an 11-30 start. Video by Lawrence Murray. ✔
The Miami Heat and Denver Nuggets could be outside looking in come the playoffs as their schedules work against them.