5:35 PM EST, Wed November 14, 2018
Miami Heat Videos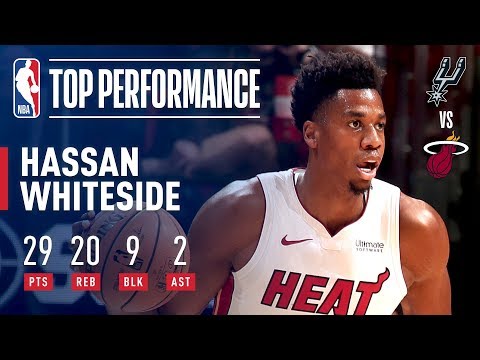 The Heat defeated the Spurs, 95-88 tonight in Miami. Hassan Whiteside led the Heat with 29 points (10-18 FG), 20 rebounds and 9 blocks. Which players owned the night? Catch up on all the top individual performances around the league in the Top Performers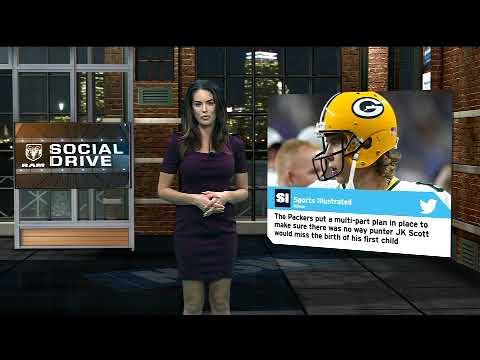 Kacie McDonnell walks you through how the Packers made sure JK Scott wouldn't miss the birth of his child, Michael Thomas shadowing his inner Joe Horn and this season's Miami Heat 'Vice' Jerseys.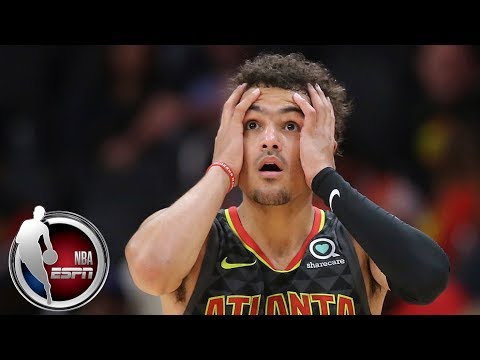 Trae Young racks up 24 points, 6 rebounds and 15 assists in the Atlanta Hawks' win over the Miami Heat 123-118. (1:39) After the game Vince Carter shares high praise for the rookie. ✔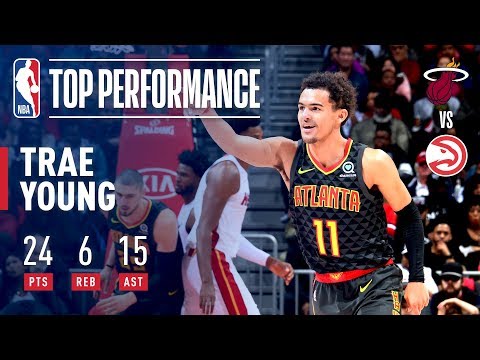 The Atlanta Hawks defeated the Miami Heat 123-118 behind Trae Young's 24 points (9-19 FG) 15 assists and 6 rebounds. Which players owned the night? Catch up on all the top individual performances around the league in the Top Performers series.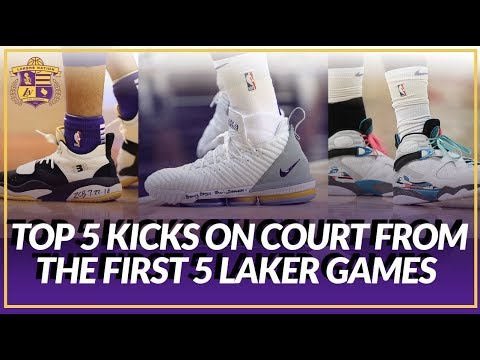 Los Angeles Lakers brought some heat to the court to start the season. We rank the top 5 sneakers that we saw in the first 5 games. Lots of Kobes, Jordans, and obviously LeBron came with many color ways of his own signature shoes. #Lakers #KicksOnCourt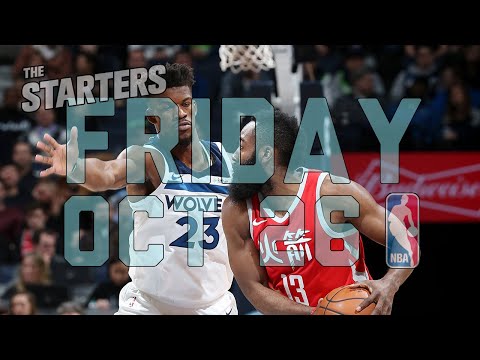 On Friday's episode of the show, the guys discuss if the Wolves should trade Jimmy Butler to the Rockets for the reported four first round draft picks package, whether the Thunder should be worrying after their 0-4 start, and if heckling an All-Star is ev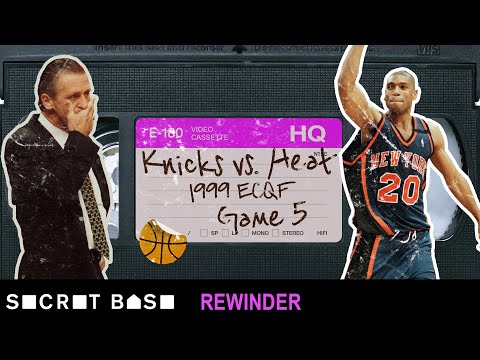 Alonzo Mourning versus his old college buddy Patrick Ewing and his old wingman Larry Johnson. Jeff Van Gundy versus his mentor Pat Riley and his brother Stan. Two teams that fought each other and the shadow of Jordan's Bulls dynasty. Oh right, and also a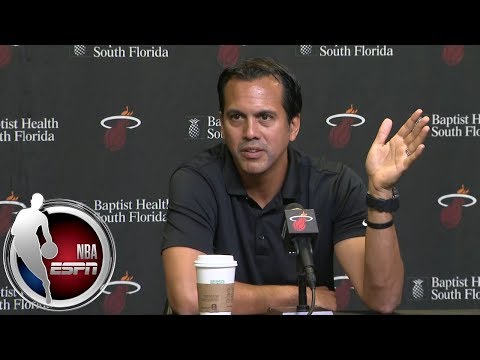 Erik Spoelstra discusses what Dwyane Wade and Udonis Haslem have meant to the Miami Heat and says both have impacted the South Florida community every year by giving back. #NBAmediaday ✔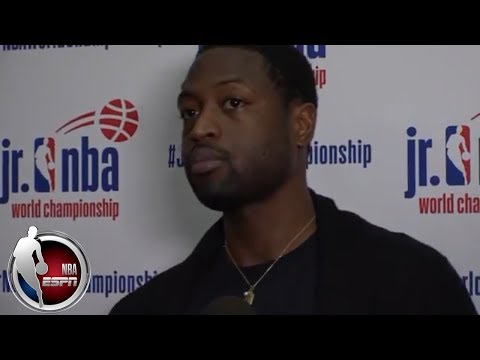 jrDwyane Wade speaks at the Jr. NBA World Championship about the (0:10) players participating at the Jr. NBA World Championship and (2:55) working out more this time of year to have his body prepared and ready for another potential season. (5:18) Wade dis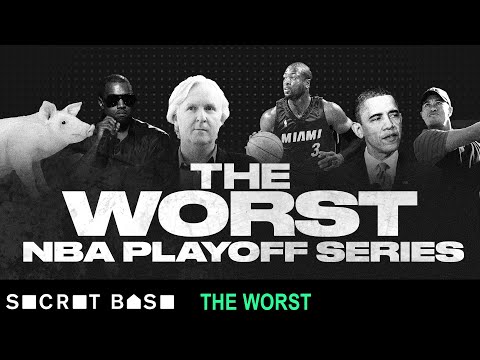 A playoff series that goes seven games should be exactly what you're looking for from the postseason. But when every game is a lopsided affair where one team jumps out to an early lead and never looks back, and neither team can really keep the momentum of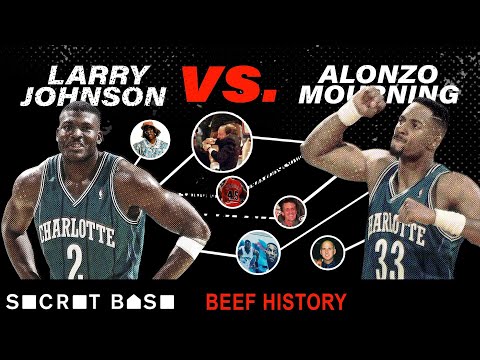 The 1992-93 Hornets won 44 games and a first round series behind the combined powers of Larry Johnson and Alonzo Mourning, both barely out of college. Five years later, they'd wind up throwing punches - as members of the Knicks and Heat, respectively. S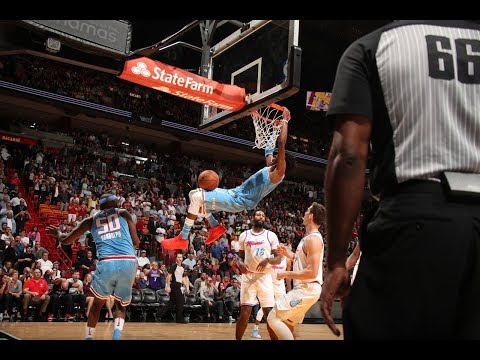 Rookie De'Aaron Fox helps the Sacramento Kings beat the Miami Heat 89-88 with 14 points and 4 assists.