4:07 PM EDT, Tue August 21, 2018
Milwaukee Bucks Videos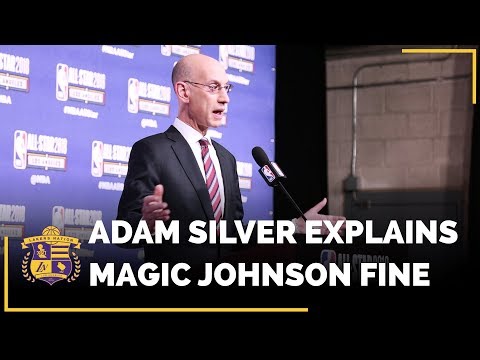 The NBA commissioner explains why Lakers President of Basketball Operations was fined for his compliments of Milwaukee Bucks star Giannis Antetokounmpo. Help us bring you even more coverage by SUBSCRIBING TO OUR CHANNEL: https://www.youtube.com/user/lak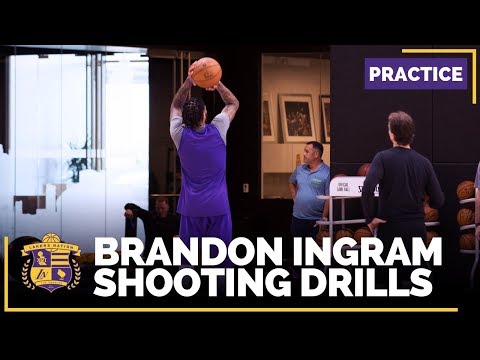 Los Angeles Lakers forward Brandon Ingram was recently selected to participate in the NBA Rising Stars game. He will be joined by teammates Lonzo Ball and Kyle Kuzma, as they take on The World team. TEAMS- United States- Lonzo Ball, Los Angeles Lakers B
NBA analyst Bobby Marks joins Tiki and Tierney to discuss the Milwaukee Bucks' decision to fire head coach Jason Kidd.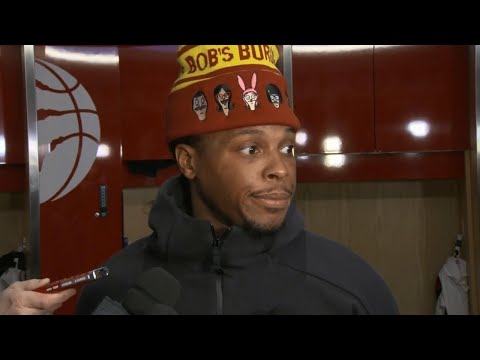 Kyle Lowry spoke with the media following the Toronto Raptors 131-127 overtime win over the Milwaukee Bucks Monday.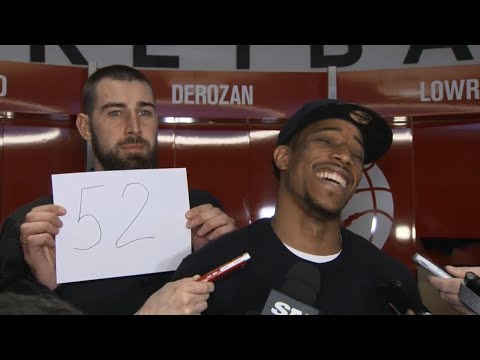 Following his 52-point performance against the Milwaukee Bucks DeMar DeRozan was hilariously interrupted by teammate Jonas Valanciunas in his post-game scrum.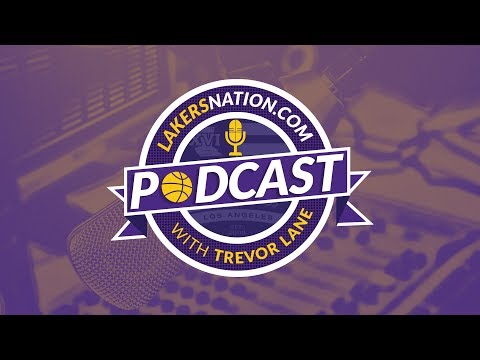 The Los Angeles Lakers are hitting a difficult part of their schedule and will have to fight through a long December, but off the court, the action is heating up as teams begin to discuss deals in advance of the trade deadline. With the goal of having en