7:13 AM EST, Mon February 19, 2018
New Orleans Pelicans Videos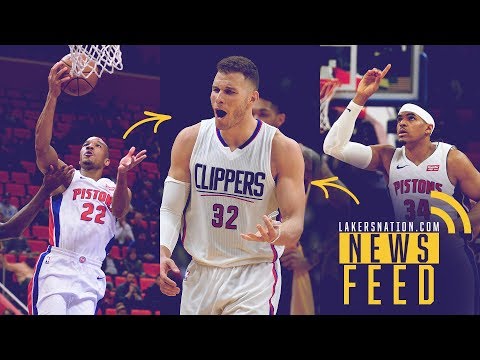 The trade sending Blake Griffin from the Los Angeles Clippers to the Detroit Pistons rocked the NBA world on Monday and kicked off what is sure to be an exciting trade deadline. This move will make an impact on the NBA landscape, and everyone, including t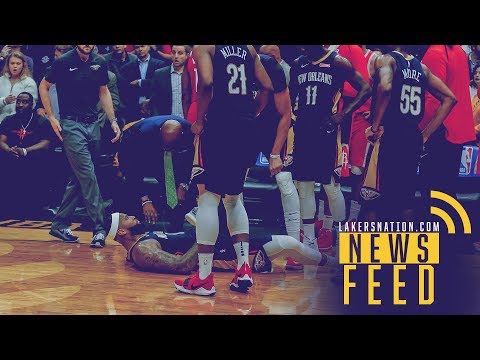 Injuries are a part of sports, but that doesn't make them any easier to tolerate. Unfortunately, New Orleans Pelicans big man DeMarcus Cousins suffered a torn Achilles on Friday night in a win over the Houston Rockets, and the ramifications will be far-re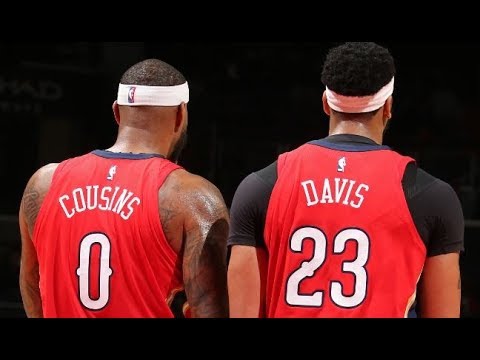 Before the New Orleans Pelicans take on the Houston Rockets at 8:00PM EST on ESPN,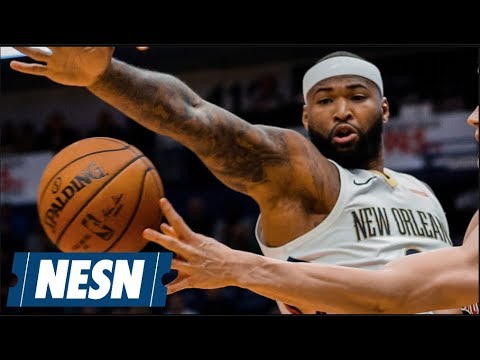 DeMarcus Cousins had an incredible night in the New Orleans Pelicans' victory over the Chicago Bulls. NESN.com's Rachel Holt explains how Boogie became the first man since 1972 to post a 40-20-10 stat line. For more: http://www.nesn.com/nba/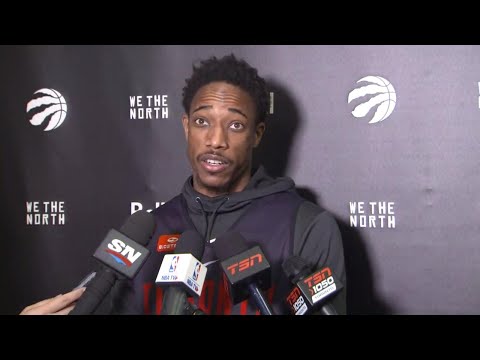 Toronto Raptors Serge Ibaka and DeMar DeRozan expect physicality in tonight's matchup against the New Orleans Pelicans, believe team defence critical to stopping Anthony Davis and DeMarcus Cousins.
After DeMarcus Cousins was traded to the New Orleans Pelicans, Reggie Miller discusses why the Sacramento Kings decided to send their franchise player away.