11:06 AM EST, Tue November 13, 2018
Washington Wizards Videos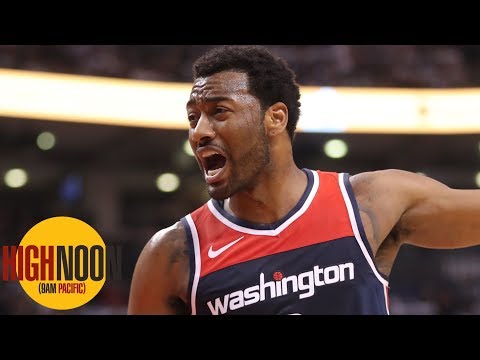 Bomani Jones and Pablo Torre react to John Wall defending his right to party "once in a blue while" on social media despite the Washington Wizards' losing record. ✔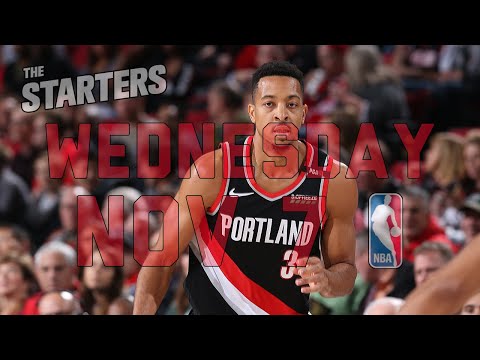 On Wednesday's episode of the show, the guys discuss whether the Blazers are for real, if the Wizards can realistically trade John Wall, and why Miles Bridges needs a Dunk Contest invite. That, plus dark horse MVPs, televising the All-Star Draft, 80s show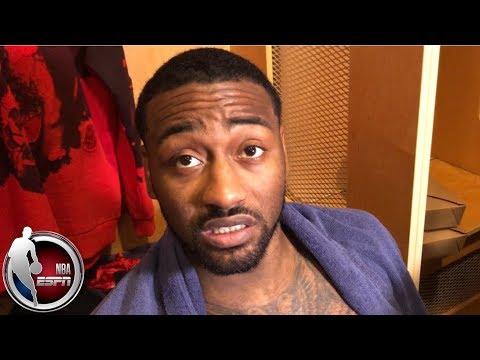 John Wall breaks down the biggest issues plaguing Washington after the Wizards' 119-100 loss to the Dallas Mavericks. ✔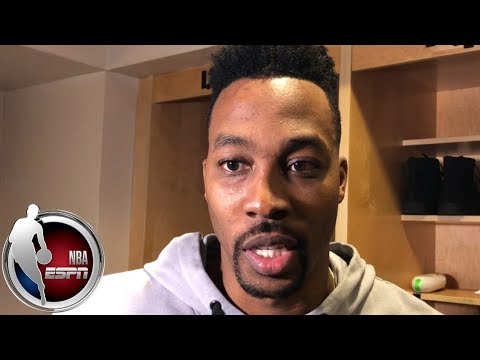 Dwight Howard answers questions about the Wizards' struggles on defense, his health and communication with teammates after Washington's loss to the Dallas Mavericks. ✔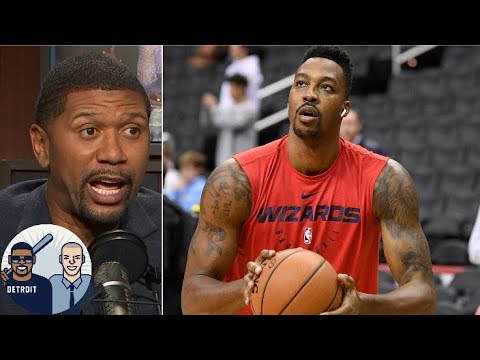 Jalen Rose doesn't think it's time to break up the 1-5 Washington Wizards without seeing how a healthy Dwight Howard could impact the lineup. ✔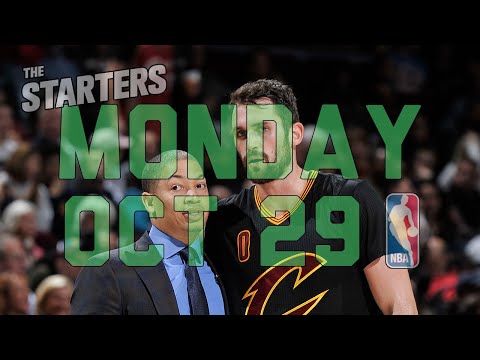 On Monday's episode of the show the guys discuss the Cavs firing Coach Lue, if the Wizards are in desperate need of a shakeup, and Steph Curry's latest three-point record. That, plus 3D joins the fellas live from Minneapolis to get 'em ready for Lakers-Wo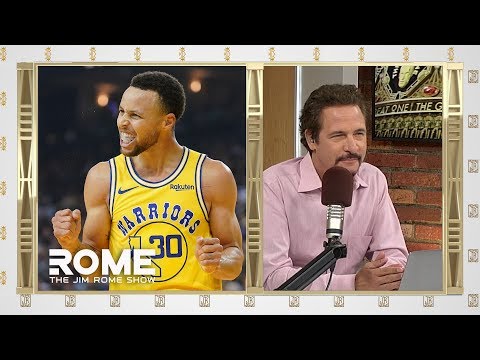 Jim Rome gives his take on Stephen Curry's 51 point performance versus the Washington Wizards.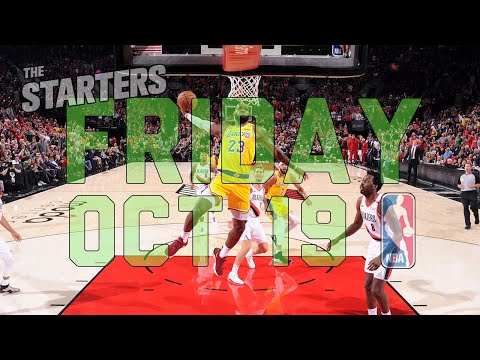 On Friday's episode of the show, the guys discuss if their expectations of the Lakers has changed after one game, whether the Blazers are underrated, and if Markelle Fultz is under too much pressure. They also pick the Worst of the Week winner from four n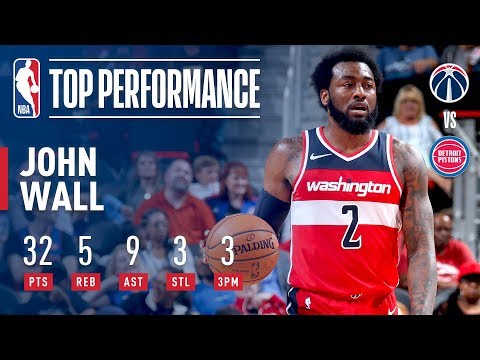 John Wall scored 32 points and dished out 9 assists to lead the Wizards to a preseason victory in Detroit.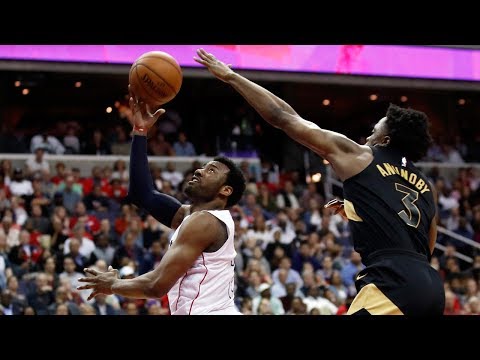 J.D. Bunkis and Donnovan Bennett break down the Raptors' Game 6 win over the Wizards. The Raptors have now progressed to the second round and wait for the result of game 7 between the Indiana Pacers and Cleveland Cavaliers this Sunday April 29th 2018. --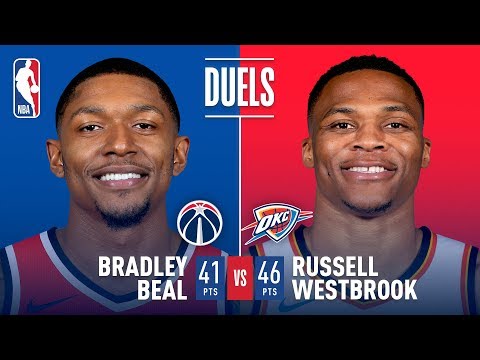 Bradley Beal of the Washington Wizards scored 41 points, while Russell Westbrook of the Oklahoma City Thunder scored 46 points. Duels NBA Duels showcase ONLY THE BEST head-to-head matchups from the around the Association, past or present.