7:46 PM EDT, Sun July 12, 2020
#

1
|
F
Zion Williamson Videos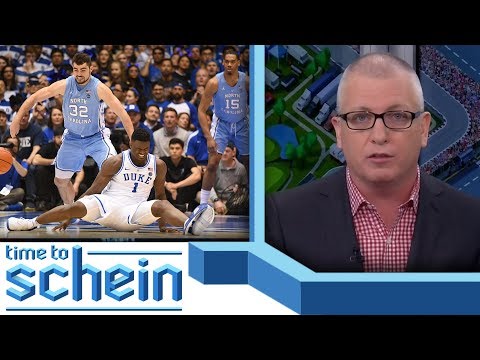 Evan Washburn & Gary Parrish discuss comments Duke Blue Devils Zion Williamson's knee injury and how it might affect his time.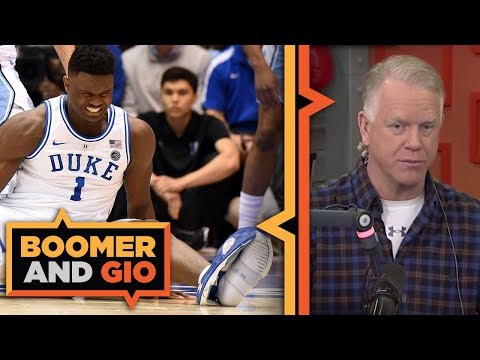 Boomer and Gio talk about Duke star player Zion Williamson who, after 30 seconds sprains his knee. In the prosses of the injury, Zion's shoe explodes.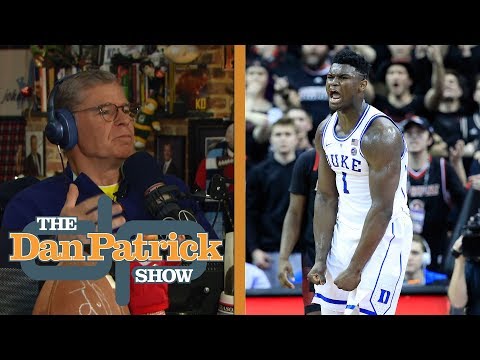 Jay Bilas previews the Duke-UNC game, shares some of the celebrities that are expected, and details how the atmosphere is bigger than the Super Bowl. #NBCSports #TheDanPatrickShow #UNCvsDuke »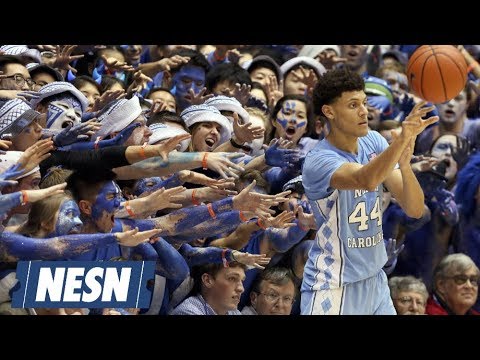 No. 1 Duke hosts No. 8 North Carolina on Wednesday night at Cameron Indoor Stadium and it looks like freshman Zion Williamson has fans in a frenzy. NESN.com's Rachel Holt explains how ticket prices have reached Super Bowl levels. For more: https://nesn.co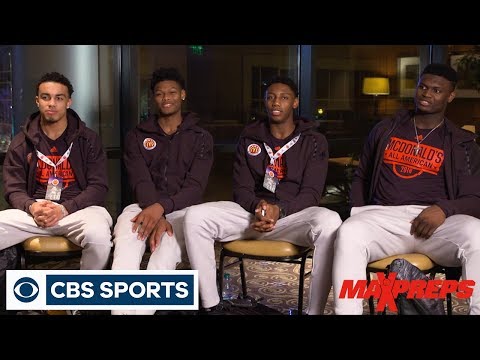 Duke's star-studded freshman class talks about building chemistry, their favorite Blue Devils and debating the real #1 player in the country.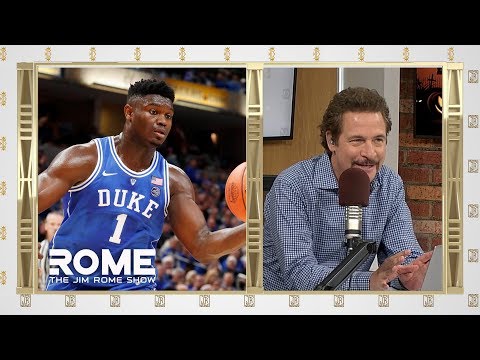 Jim Rome gives his take on the performance of Duke forward Zion Williamson versus the Kentucky Wild Cats.