12:12 PM EDT, Sat April 20, 2019
Auburn Tigers Videos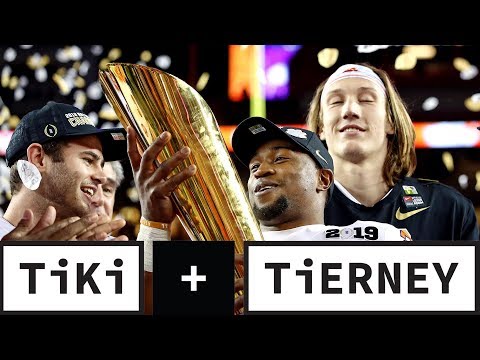 Tiki and Tierney discuss the Clemson Tigers 44-16 victory over Alabama in the National Championship Game.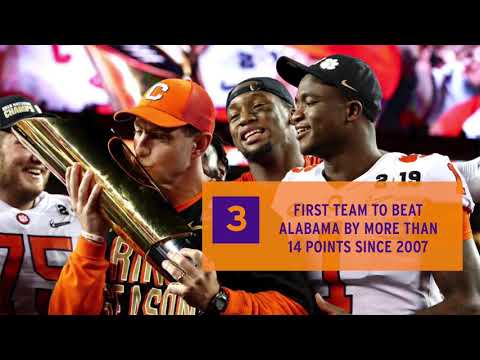 The Clemson Tigers defeated the Alabama Crimson Tide in the College Football Playoff national championship. NESN.com's Courtney Cox gives some facts and figures from the game. For more: http://www.nesn.com/college-football/
CFB analyst Brady Quinn previews the Auburn-Alabama matchup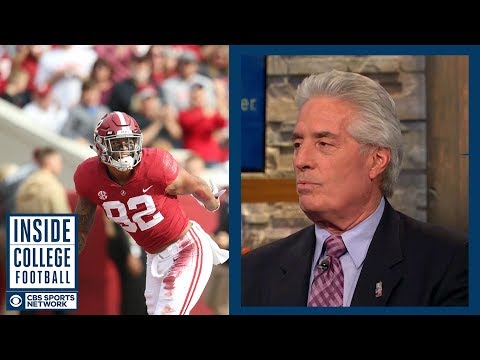 Inside College Football Analysts discuss comments on who will win on Saturday between the Auburn Tigers or the Alabama Crimson Tide, 11/24.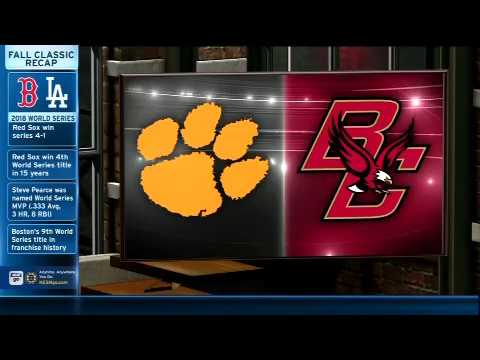 The No. 17 Boston College Eagles host the No. 2 Clemson Tigers on Saturday at Alumni Stadium in Chestnut Hill. NESN's Adam Pellerin gives you the Facts & Figures as college football sweeps through Boston. For more: https://nesn.com/college-football/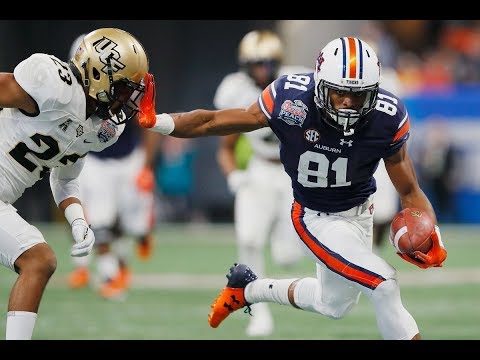 The Auburn Tigers came up just short in their quest to make the College Football Playoff last season, but all that has done is fueled their fire to win another national championship. With a number of starters back, headlined by quarterback Jarrett Stidham