12:47 AM EST, Thu November 15, 2018
Auburn Tigers Videos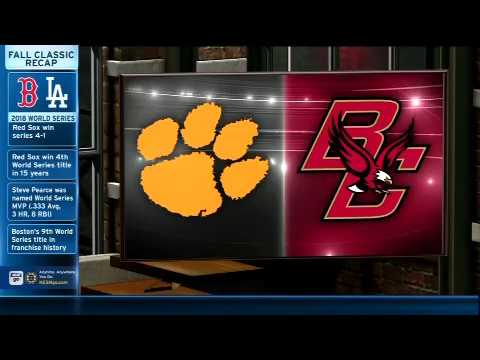 The No. 17 Boston College Eagles host the No. 2 Clemson Tigers on Saturday at Alumni Stadium in Chestnut Hill. NESN's Adam Pellerin gives you the Facts & Figures as college football sweeps through Boston. For more: https://nesn.com/college-football/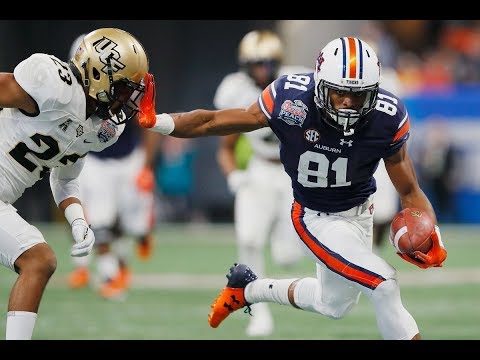 The Auburn Tigers came up just short in their quest to make the College Football Playoff last season, but all that has done is fueled their fire to win another national championship. With a number of starters back, headlined by quarterback Jarrett Stidham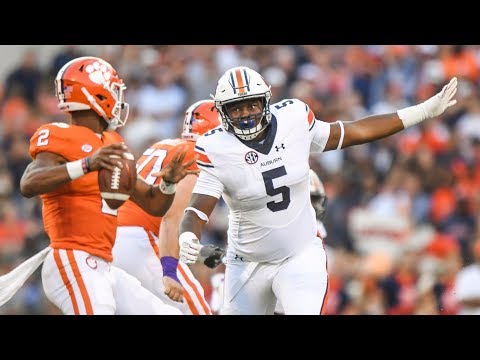 Derrick Brown came into Auburn as a five-star recruit and after two seasons on the Plains, he has solidified himself as one of the top defensive players on the team. Expect Brown to have a huge junior year.
In limited action as a true freshman, Malik Willis impressed to say the least. Even though he only attempted seven passes, Willis was most dangerous in the run game. Coach Malzahn has stated that Willis really reminds him of former Auburn QB Nick Marshall
After two seasons with the Auburn Tigers, Thomas has played well and will look to take the next step and become an elite safety in the SEC as a junior.
After another great season with the Auburn Tigers, Javaris has established himself as one of the top cornerbacks in the SEC. Entering his junior year, Davis is expected to continue playing on a high level and becoming a leader on this team.