11:04 AM EST, Tue November 13, 2018
Florida Gators Videos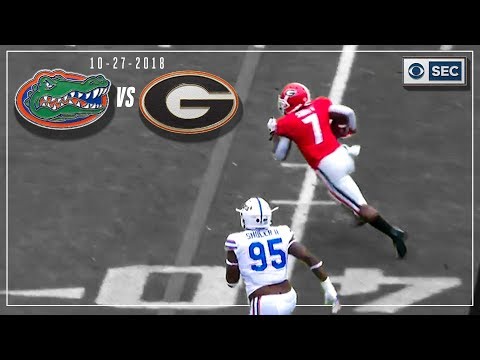 Georgia QB Jake Fromm threw for 3 touchdowns while the Gators struggled with turnovers, turning the the "World's Largest Outdoor Cocktail Party" into a convincing win for the Bulldogs.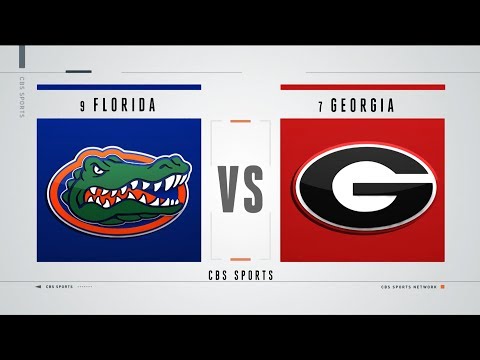 Our 'Inside College Football' analysts preview the Week 9 matchup between Florida and Georgia.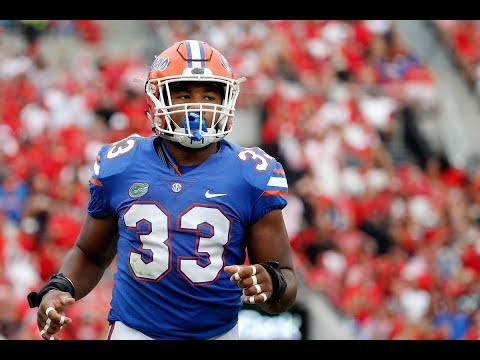 A top 10 matchup between Florida and Georgia. The winner of the game most likely headed to the SEC Championship. Everything on the line. This Saturday in Jacksonville only on CBS.
Former Florida Gators quarterback Danny Wuerffel joins Tiki and Tierney to discuss head coach Dan Mullen.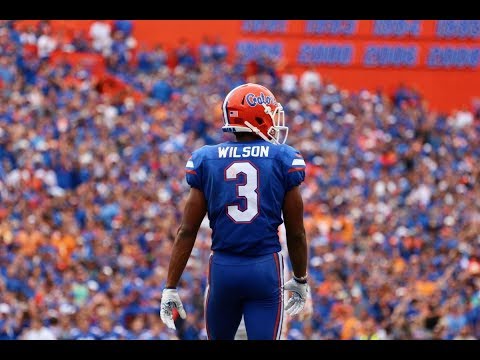 Jim McElwain is out and Dan Mullen is in. After three years of offensive misery, will the new head coach of the Gators finally fix the quarterback problem? Next season, the Gators have a very young team but will still be incredibly talented across the boa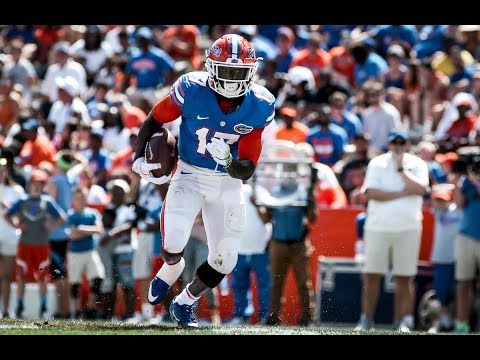 What are your thoughts on the 2018 Orange and Blue Debut? After the spring game, I think the quarterback competition will be decided in the fall between Franks and Trask and that Jordan Scarlett and Malik Davis will get the bulk of the carries. I think To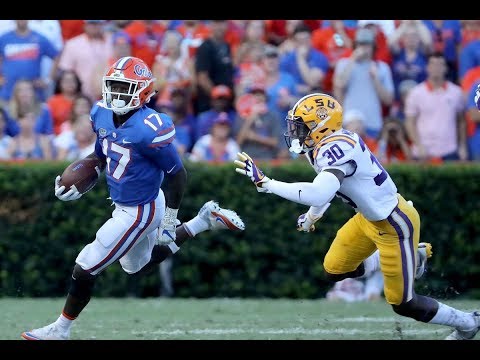 Although the Gators struggled mightily on offense this season, one of the bright spots was freshman wide receiver Kadarius Toney. When Toney gets the ball in his hands, there is always a chance for a big play. He's so smooth and makes getting through hole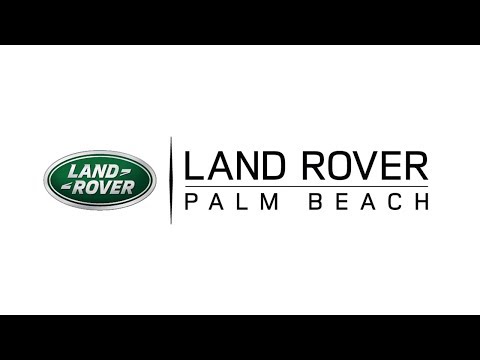 Palm Beach Gardens Volleyball has been on a mission this season, and Maddie Anderson is one of the big reasons that the Gators continue their quest to a State Championship. Anderson compiled 17 kills and 3 blocks in her team's victory over Spanish River l