3:42 AM EST, Mon February 18, 2019
Michigan Wolverines Videos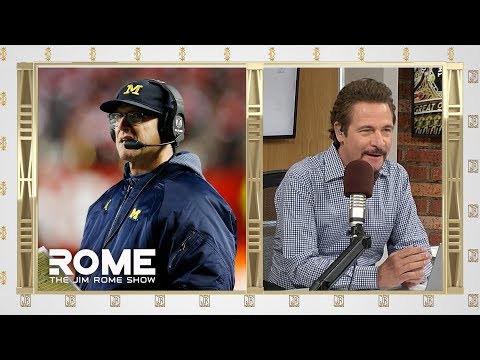 Jim Rome gives his take on Tom Brady's comments on Michigan's 62-39 loss to Ohio State.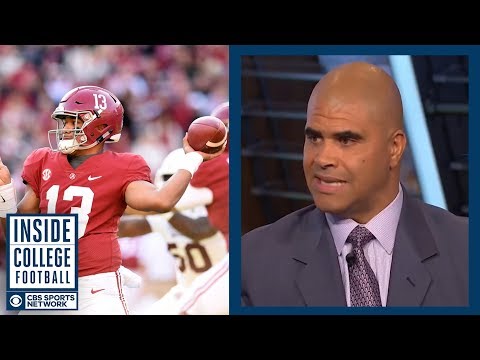 Inside College Football Analysts discuss comments on the performances of the Alabama Crimson Tide, Clemson Tigers, Notre Dame Fighting Irish & the Michigan Wolverines.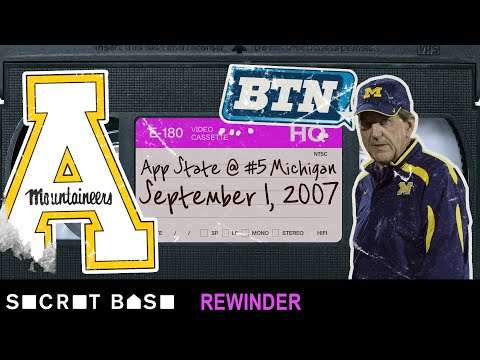 2007 was one of the weirdest seasons in college football, ever. It got started when Appalachian State rolled into Ann Arbor to take on the Michigan Wolverines. They combined for an incredible game, but all we really remember is the blocked kick to end it.