8:46 AM EST, Wed January 16, 2019
North Carolina Tar Heels Videos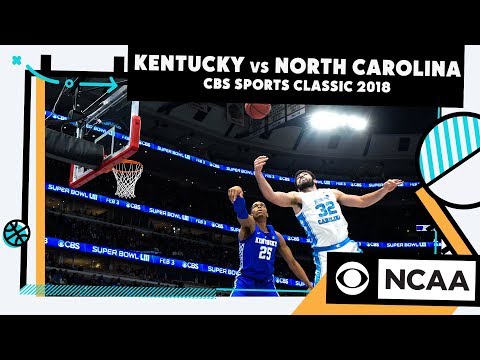 Kentucky's Keldon Johnson and Reid Travis put on a show at the CBS Sports Classic with a combined 41 points in an impressive win over North Carolina.
Inside College Football Analysts discuss comments on the Miami Hurricanes victory performance against the North Carolina Tar Heels 47-10, 09/26.
© 2019 SPORTSOVERDOSE.COM All rights reserved.