1:34 PM EST, Tue November 13, 2018
Notre Dame Fighting Irish Videos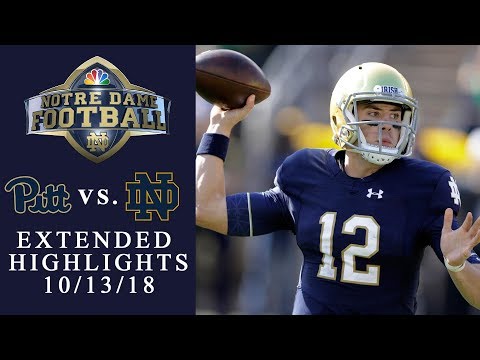 Notre Dame raised its record to 7-0 with a win over Pittsburgh, keeping the Irish's College Football Playoff hopes alive. #NBCSports #NotreDame #PittsburghPanthers »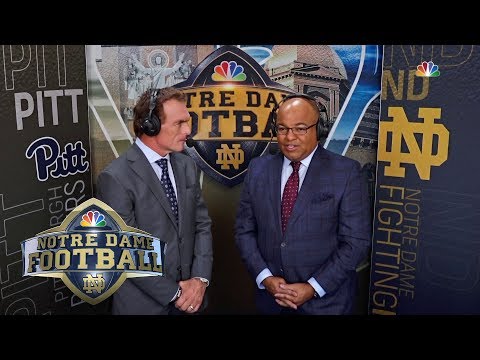 After Notre Dame's narrow win vs. Pittsburgh, Mike Tirico and Doug Flutie break down what the Fighting Irish must do moving forward to keep their College Football Playoff hopes alive. #NBCSports #NotreDame #CollegeFootball »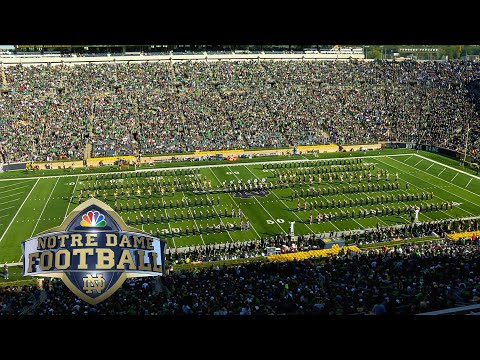 The University of Notre Dame marching band takes the field for a halftime performance during the Fighting Irish's matchup against Pittsburgh. #NBCSports #NotreDame #Pittsburgh »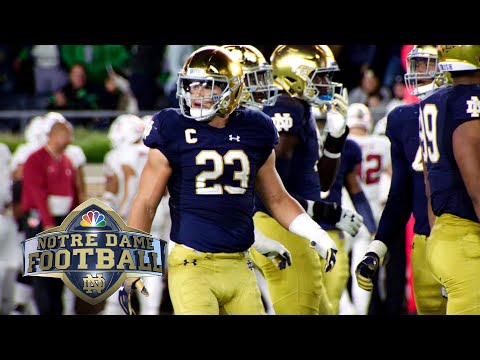 Notre Dame's Drue Tranquill had dreams of going to the MLB, but a certain energy he couldn't ignore when playing football propelled him to come to ND where he now leads an undefeated team. #NBCSports #NotreDame #NotreDameFootball »
Inside College Football Analysts preview comments on the Pittsburgh Panthers versus the Notre Dame Fighting Irish upcoming game, 10/13.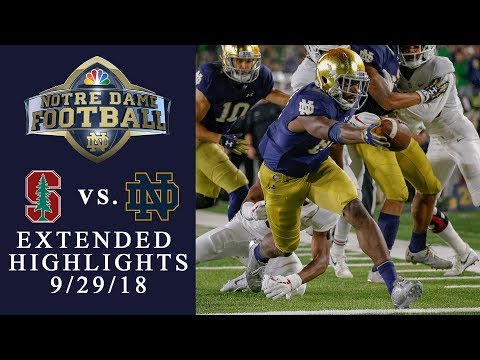 Ian Book and the Fighting Irish dominated the Cardinal in South Bend en route to a 38-17 win. #NBCSports #NotreDame #Stanford »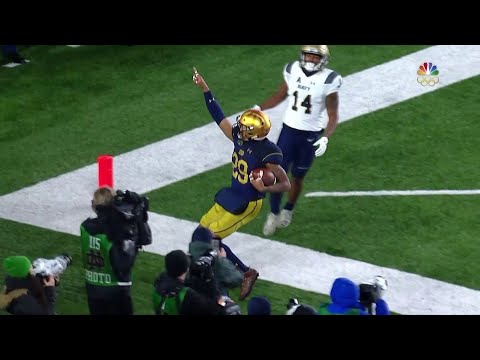 Navy gave Notre Dame everything it could handle but the Fighting Irish sent their seniors off on top as they won 24-17.