2:53 PM EDT, Mon August 20, 2018
Notre Dame Fighting Irish Videos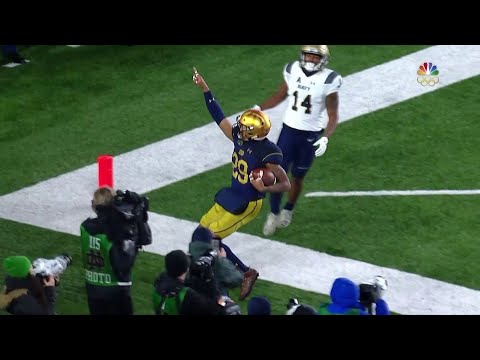 Navy gave Notre Dame everything it could handle but the Fighting Irish sent their seniors off on top as they won 24-17.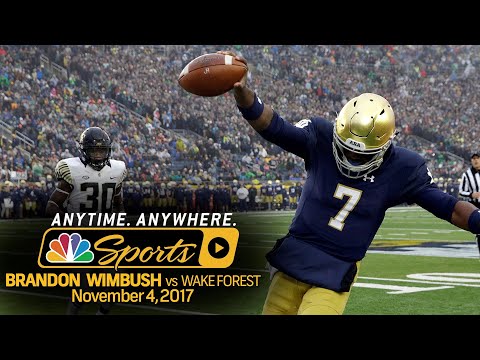 Brandon Wimbush passed for a career-high 280 yards and rushed for 110 more, accounting for three touchdowns in Notre Dame's win over Wake Forest.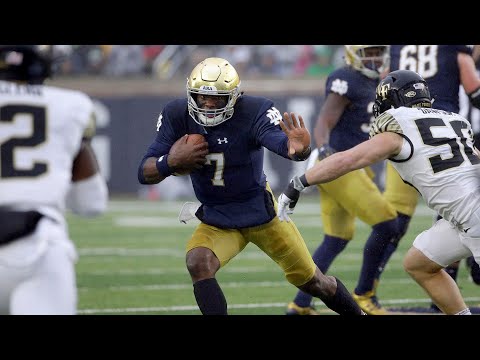 Catch up on all the action between Wake Forest and #3 Notre Dame.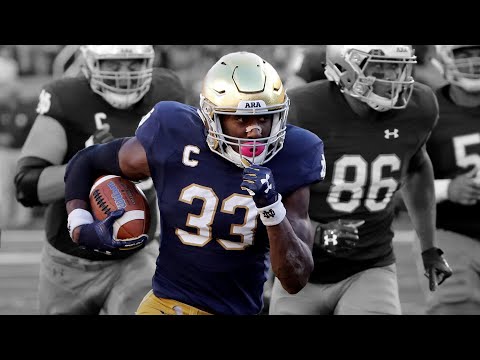 Notre Dame RB Josh Adams' running game has put him in Heisman contention.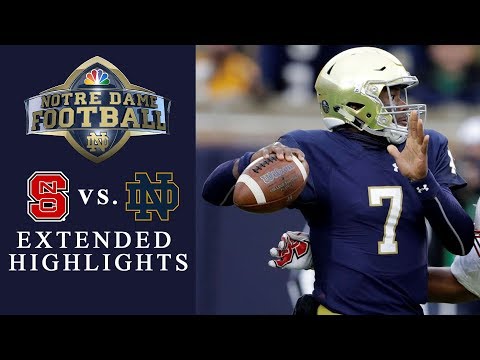 A full recap of NC State vs. Notre Dame.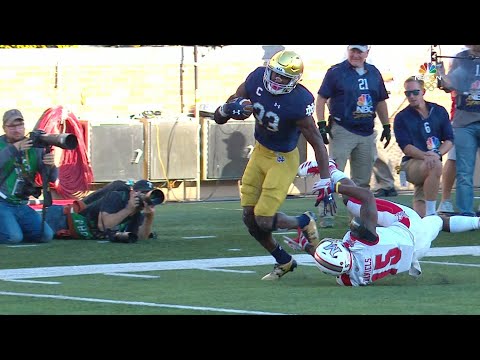 Relive the action from Miami vs. Notre Dame.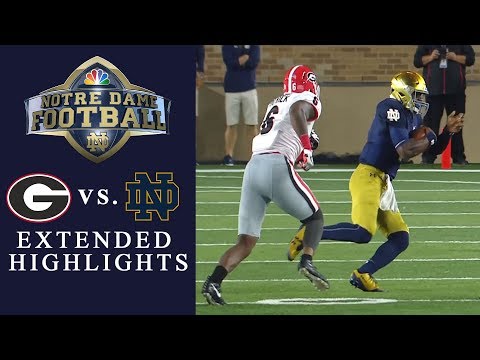 Take a look at all the action from Notre Dame's week two game against the Georgia Bulldogs.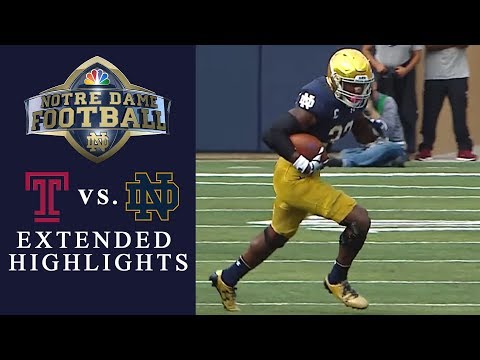 Take a look back at the Irish's 2017 season opener versus Temple.