9:12 AM EST, Sun January 22, 2017
Green Bay Packers
#

12
|
QB
Aaron Rodgers Videos
Salary:

11,500,000

Birthplace:

Chico, California

College:

California
While there is plenty of focus on the quarterbacks in Championship Sunday, Mike Florio and Stats argue there's other equally important players on both sides of the field.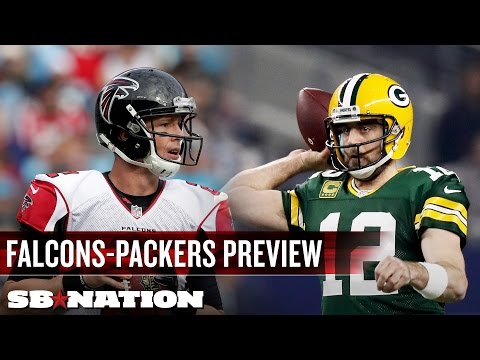 The Atlanta Falcons face the Green Bay Packers for the right to advance to Super Bowl LI. Will Matt Ryan's fairytale season continue for a trip to Houston or will the Pack continue running the table since Aaron Rodgers suggested that's exactly what they'd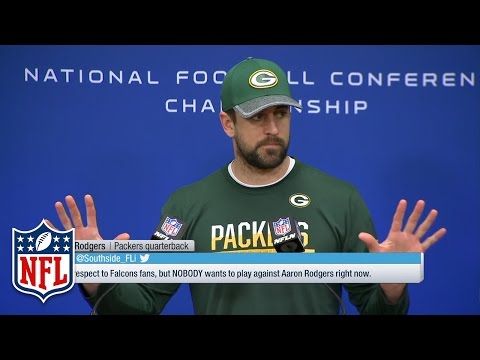 Aaron Rodgers spoke with the media on Championship Wednesday about his team's growing confidence, and how he was able to hold onto to the ball while being sacked on the Packers game-winning drive vs. the Cowboys in the Divisional Round.
Green Bay Packers quarterback Aaron Rodgers joins Dan to discuss the Packers' early season struggles, their win over the Giants on Wild Card weekend and more.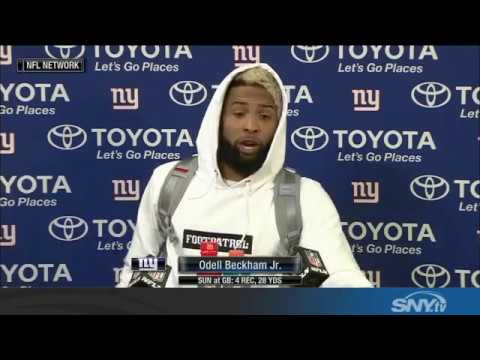 After losing to the Green Bay Packers 38-13, New York Giants wide receiver Odell Beckham Jr and quarterback Eli Manning discuss the tough loss at Lambeau Field, and their elimination from the NFL Playoffs. Beckham also took out his frustrations by punchi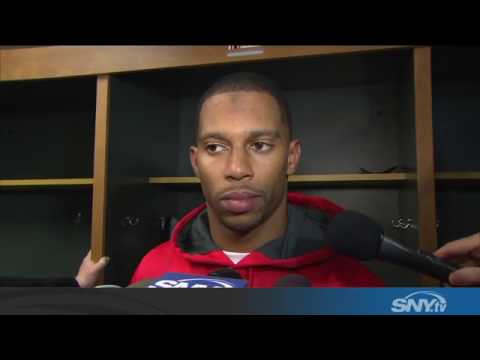 Justin Pugh, Victor Cruz, and Sterling Shepard look for answers after the New York Giants fell to the Green Bay Packers, 38-13, to end their season in the Wild Card round of the NFL Playoffs.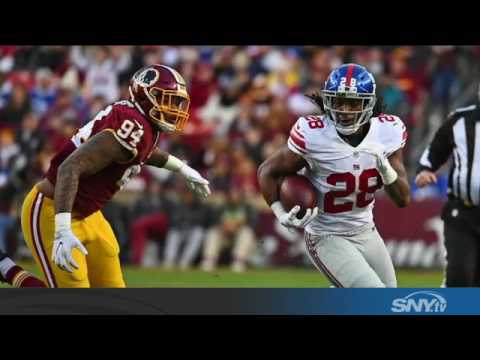 New York Giants offensive coordinator Mike Sullivan, and running backs Paul Perkins and Rashad Jennings discuss Big Blue's improved rushing attack, and how they need to run against the Green Bay Packers this weekend in their NFC Wild Card game.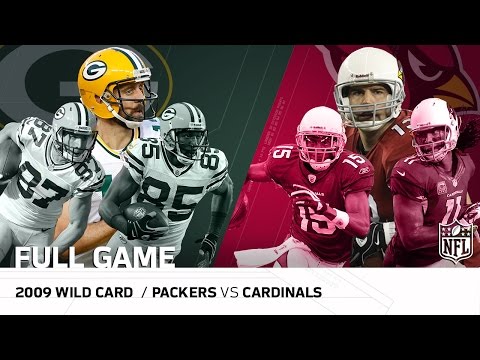 The NFL presents the 2009 NFC Wild Card Playoffs between the Green Bay Packers & Arizona Cardinals! 0:47 Rodgers Picked Off by Rodgers-Cromartie 7:15 Hightower 1-yard TD Run 9:28 D. Driver Stripped by Dansby, Cardinals Recover 11:06 Kurt Warner 15-yar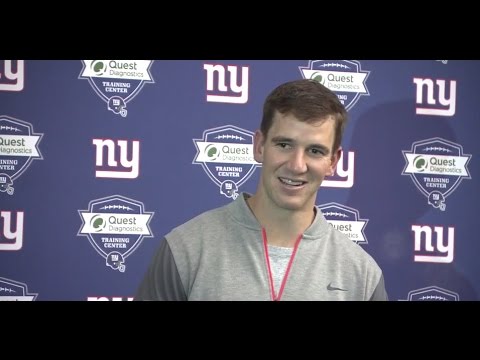 As the New York Giants prepare for the Green Bay Packers in the NFL Playoffs, Eli Manning talks about the Miami trip made by his receivers, Odell Beckham Jr, Victor Cruz, Sterling Shepard, and Roger Lewis.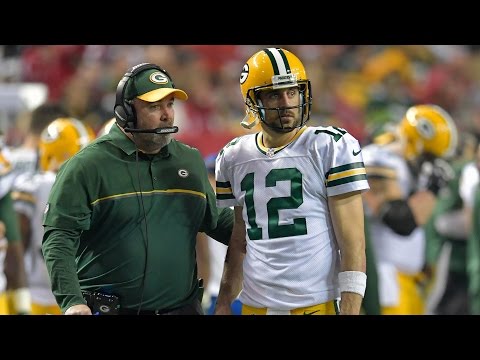 Adam Schein discusses whether the Packers will be able to make the playoffs.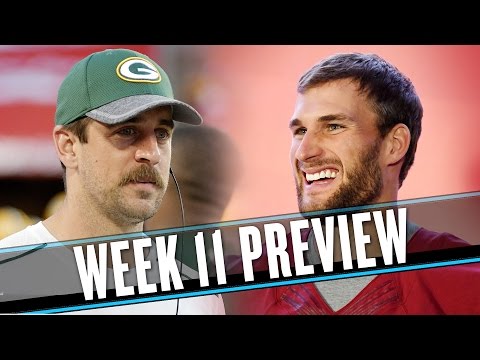 The Uffsides crew analyzes key aspects of the best Week 11 games, such as Jeff Fisher's mustache care, the Rams' quest for 7-9 under Jared Goff, the religious earth-magic powering Frank Gore's longevity, and who would play Pete Carroll in a biopic.
Doug Gottlieb discusses Aaron Rodgers return to Twitter.
Aaron Rodgers threw three touchdowns, was named MVP and brought the Lombardi Trophy home to Green Bay as the Packers won Super Bowl XLV.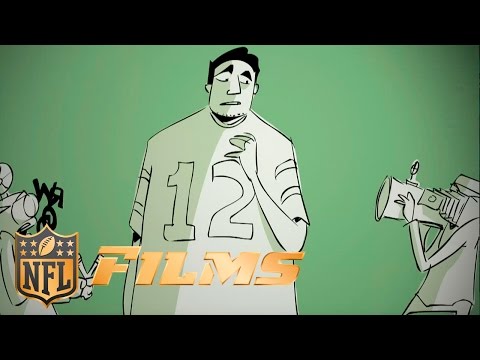 The animated former NFL MVP recounts a memorable pre-game skirmish from his day in Dallas against the Steelers in Super Bowl XLV.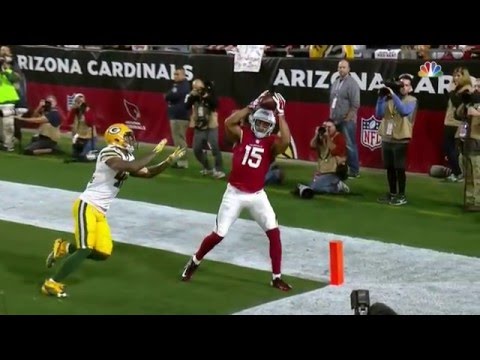 Even the cameraman deserves a nod for this incredible play in Arizona's crazy Divisional Round win over Green Bay.